TOP 5 FREE SEO TOOLS TO BOOST YOUR WEBSITE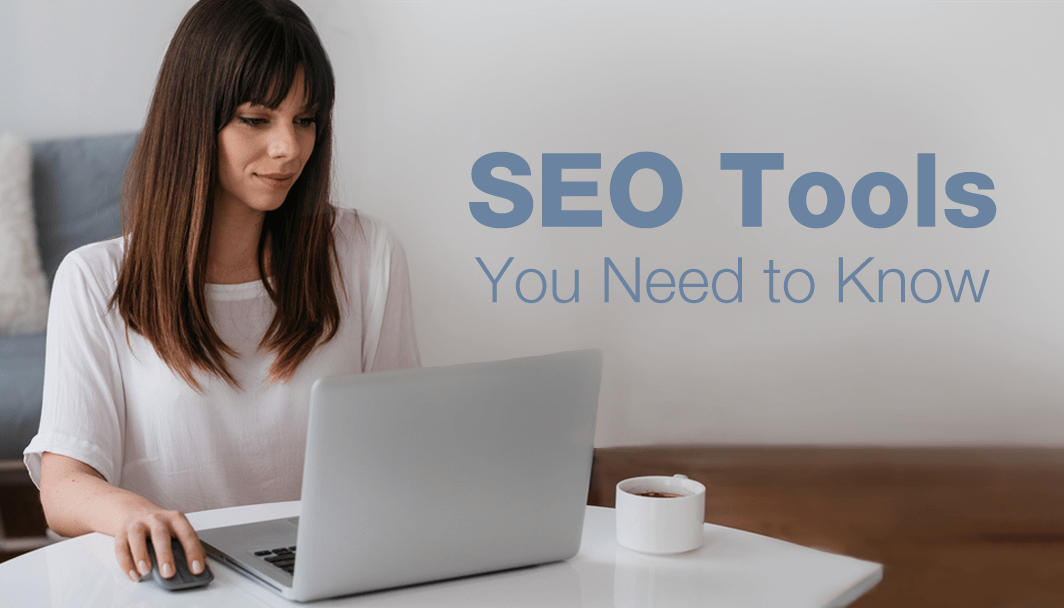 In today's world, businesses are ready to do everything which can increase its productivity.  Designing a website is not enough. What you need to do is to rank your website for user's convenience. You have probably heard an acronym" SEO". Search Engine Optimization allows reaching your target audience and brings more people to your website. Most of the prospective customers try to find your products or services using Google. So, if your website don't appear in the Search Engine Result Page (SERP), then it's worthless to design a website. This article will provide you some of the free tools to help you out.
Let's start with Google Search Console first.
Google Search Console
Google Search Console is a free service brought by Google for webmasters. One can use it to get the data, tools, diagnostics that are necessary to create and maintain a Google-friendly website.
You can analyze the no of clicks. In addition to that, search console will alert you whenever a critical error will occur on your site.
Google Analytics
Google Analytics is a platform used to analyze your website's performance. It enables you to track all sort of information regarding your website such as the number of people who has visited your website, how much time they have spent, on which page they have visited, from which device they have visited etc. knowing all these parameters can help you to produce better content for the audience which ultimately has positive Impact on your SEO.
Keyword planner
It is a free tool and it is the part of Google AdWords advertising platform. It allows users to research and analyze the keywords before creating campaigns. To use this tool, you need a Google AdWords account.  Log in your account and go to the tool option on the top and then click on keyword planner. Enter the keyword and you will get the search volume.
Keyword Everywhere
This chrome extension will give you six senses for your keyword.  It starts popping up in all sorts of places such as Google Trends, Google search result, Answers the public and many more. It gives an idea about the search volume for a particular keyword globally rather than geographically. Search volume is the amount of average monthly searches and its let you know about the popular search terms.
Buzzsumo
Buzzsumo is a great tool to find out how well your content performs on all social media channels. It shows the number of shares for that piece of content on various social media platform like Facebook, LinkedIn, Twitter, and Pinterest. Now, the very first question that will come to your mind is that how it will help in SEO?  Well, the links that you got from social media channels do not have as much power as an external link.  But it brings more traffic to your site and it is awesome for Search Engine Optimization.