Now that video games are leading the cultural sector, gaming influencers have become social media superstars. Indeed, gamers are the new digital idols, with millions of views on their YouTube channels. Since its inception as a professional sport in 1997, esports has grown in popularity, with millions of viewers tuning in on Twitch, the leading video game streaming platform. Its popularity has increased so significantly that it now generates a large percentage of revenue within the gambling community, along with slots and playing table games online, etc.
Gaming influencers significantly impact their communities, whether YouTubers or professional gamers. Some of them have evolved into valuable marketing assets for video game developers and distributors as they increasingly rely on the services of influencers. Some of the most influential gamers have smaller followings than others. However, each gaming influencer has a distinct style and a devoted following. Let's look at some of the best gaming influencers to watch out for in 2023 and what they're all about!
1. DanTDM –
DanTDM is a well-known author and YouTuber, as well as a professional gamer. Dan, who has over 20 million YouTube subscribers, started posting Minecraft videos and detailed game reviews in 2012. Dan has moved on from Minecraft to other popular games such as Fortnite, Roblox, and Rocket League. Dan regularly uploads gameplay videos in which he takes viewers along for the ride, as well as game overviews. He was named Forbes Magazine's World's Highest-Paid YouTube Star of 2017 in 2017, demonstrating his popularity and expertise as a gaming influencer. DanTDM is among the best gaming influencers, and his popularity among gamers and brands is growing.
2. Pewdiepie –
Pewdiepie (Felix Kjellberg) is arguably the most famous gamer on the internet. He first began making gaming videos and game reviews in 2010. From Grand Theft Auto (GTA) to Slender Man, he's become one of the most famous YouTubers in the world, and his popularity has spread to Twitch, Instagram, and Facebook. His reach is enormous, but there are other reasons to collaborate with Pewdiepie. He has an infectious sense of humor and has always been a horror fan.
3. Jacksepticeye –
Jacksepticeye, real name Seán William McLoughlin, is one of the world's top gaming influencers. Jacksepticeye is the top Irish YouTuber as of this writing, with 15.4 billion views and 28.6 million subscribers. He is a well-known vlogger, voice actor, and gaming influencer, giving him even more notoriety in the online space. While PewDiePie makes funny content with a few random twists, Jacksepticeye focuses on video reviews and informative commentaries about gaming. He doesn't review any particular genre of game, which is probably what makes him so popular among all gamers.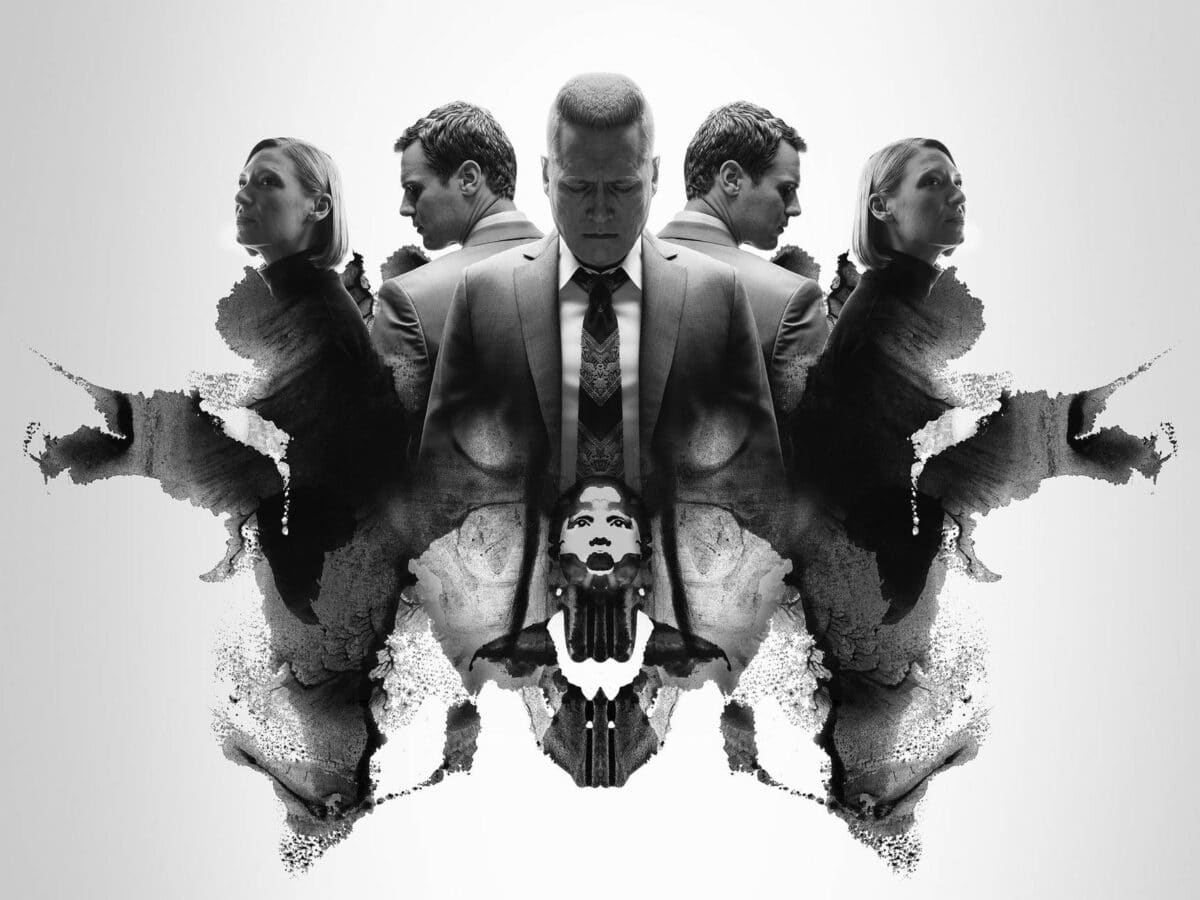 4. Stonemountain64 –
Stonemountain64, born in the United States on May 22, 1992, is a well-known gaming influencer on both YouTube and Instagram. He is a YouTube gaming commentator who focuses on shooter games. He has 2.1 million subscribers due to his videos from games like Battlefield, Call of Duty, and Battlefront. He has also grown in popularity on Instagram, with 464K followers.
5. El Rubius –
El Rubius is a Spanish-Norwegian YouTube personality with 34 million subscribers whose channel consists of gameplay and vlogs. He has been dedicated to his channel since 2011 and has found a particular affinity among the Fortnite playing community. He organizes global Fortnite events with over 1.1 million live viewers, demonstrating the gaming scene's popularity. The stream piqued the interest of Alex Rubens, a member of YouTube's esports content partnerships team. His success continues, as he is currently the most subscribed channel in Spain.
While gaming influencers may not be as well-known as other lifestyle influencers, they have a specific niche that makes them valuable to many gaming and gaming lifestyle brands. Furthermore, gaming influencers reach a younger target demographic that can be difficult to reach through other, more traditional social media platforms, television advertising, and other means.