Top 5 Internal Linking Strategies in 2018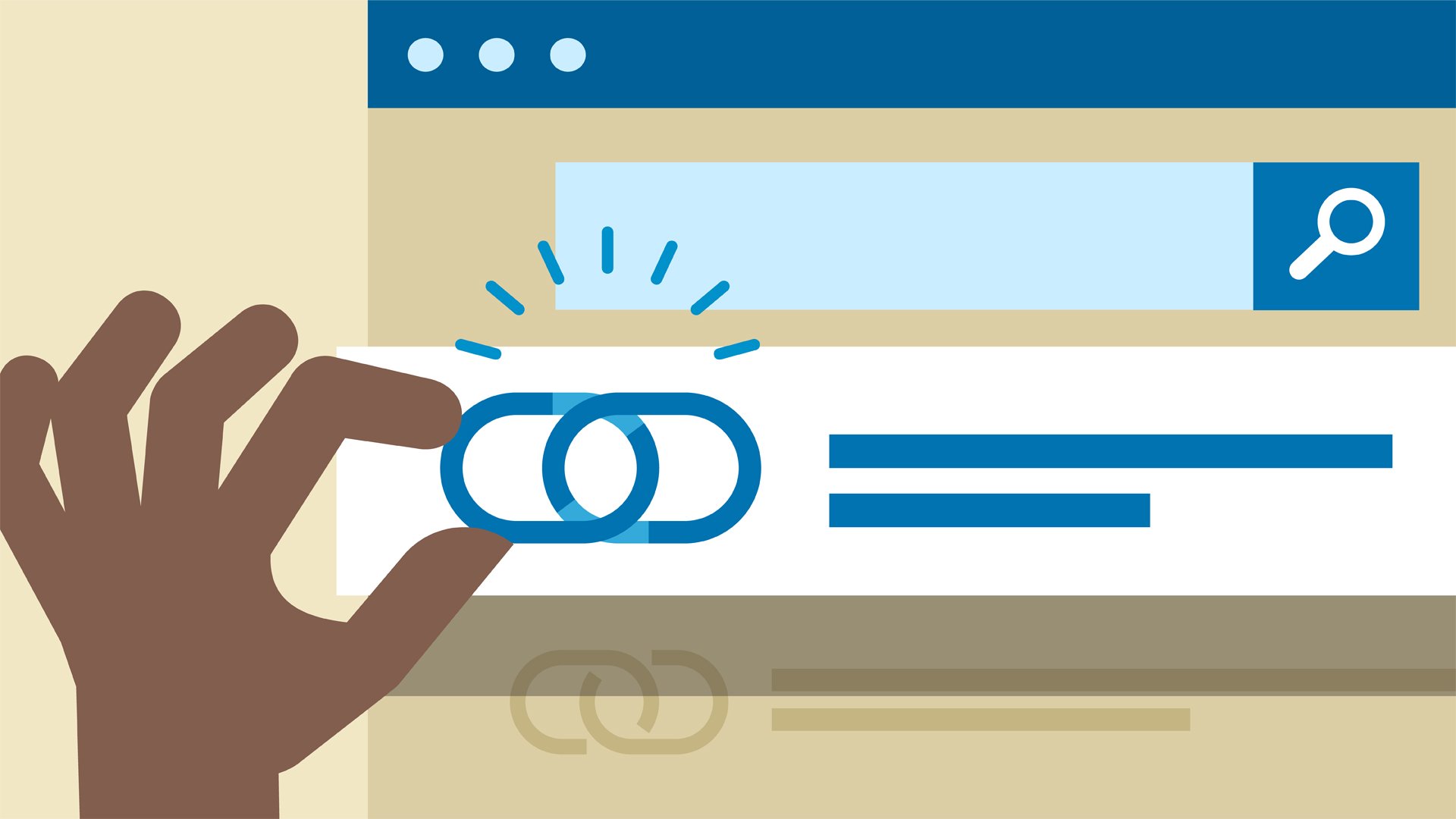 Digital marketing is gaining popularity over time as companies want to increase their website traffic for better Return on Investment (ROI).The most effective ways to do it is through building the quality link. According to Google Penguin update, it gives priority to link building. So, if someone builds a link that is unnatural, then Google penalizes those websites. So, let's start with the top five best practices you must consider in internal link building strategies.
Before you kick-start with internal link building strategies, the first and foremost thing you need is to have a great content on your website. Having 3-4 posts on your website is not enough and it will not produce the expected result. So, you need to produce lots of content. It is a good idea to write articles, blogs and whitepapers on the niche topics and sharing it with your end users/community. Before publishing your post, add a relevant internal link to the post which has been already published.
Use of appropriate anchor text
When you begin working on the internal link building strategy, make sure that you use relevant anchor text in the content. The anchor text is a clickable text which a user clicks either to visit on another web page of the same website or to approach a new website.
It usually appears as blue underlined text, but you change your website's link colors and styles through your HTML or CSS.
Every time a new article is generated, it is recommended to add a reasonable number of links. From an internal linking context, it is suggested that a page should have four to five links depending upon the length of the post. Adding too many links on the article can also dilute the SEO value.
An internal link is a good way to bring traffic to the website but it should be placed on the relevant keyword.
Broken links are bad for SEO. Check the broken links on regular basis. There are various tools and plugins available that easily provide you the list of broken links. It is always suggested to avoid broken links or fix it as soon as possible in order to keep the website healthy.
Interlinking has its own significance in improving the overall SEO performance.  So, following the above internal linking strategies you can bring huge traffic to your website which ultimately increases the productivity of the company.