Top 5 Reasons to Start a Career as a Business Analyst?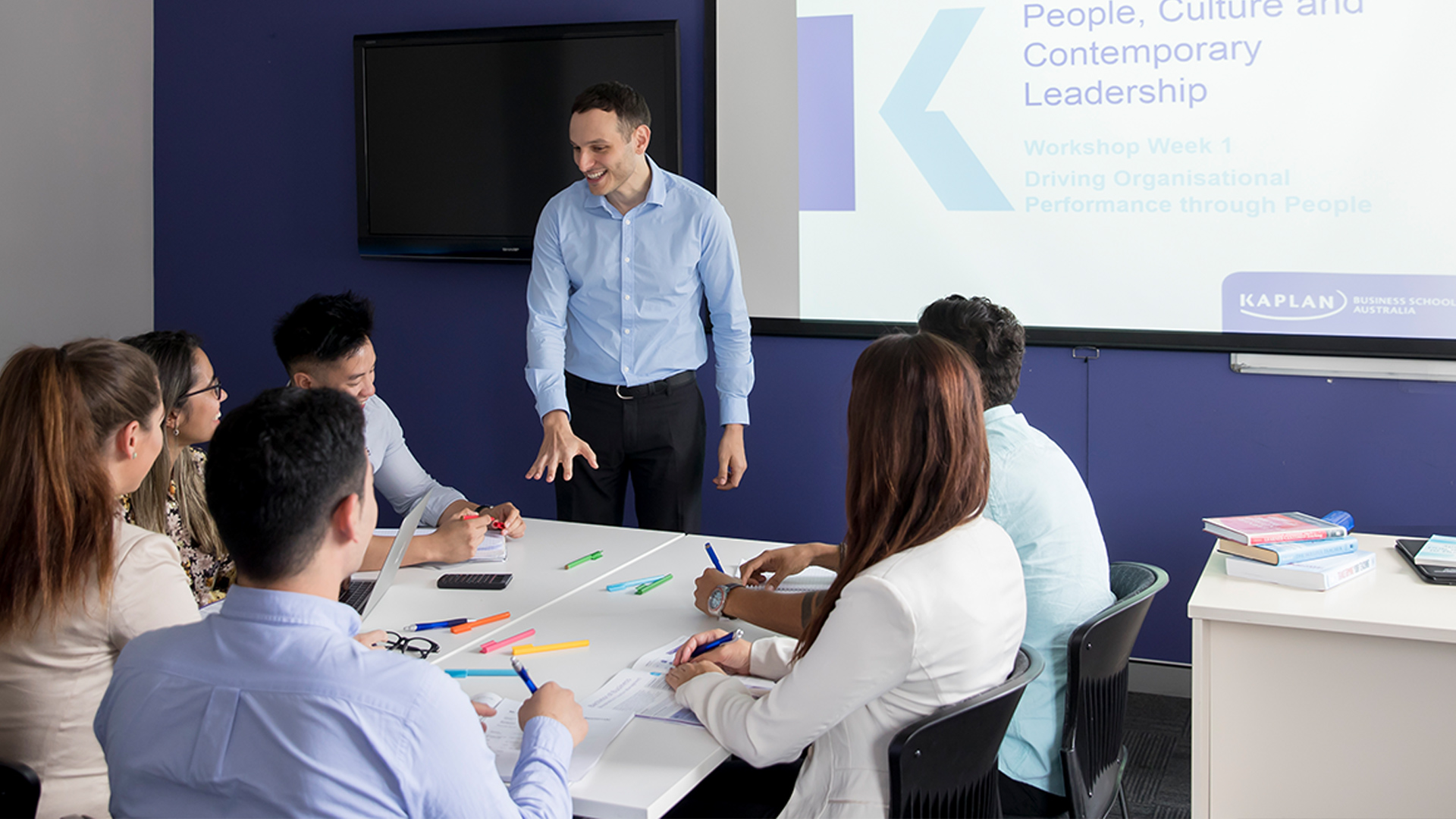 Why should I choose my career as a business analyst? Is it a good career option? What is the future scope in this?If the same questions are running through your mind, then this is must read for you.
If you are a person with great communication skill, good decision- making ability and able to deal with the problems effectively, then no doubt Business Analyst is right for you. Analyst plays an important role in any organization. They analyze the company requirements, create visual models, plan the different strategies, and use the necessary tools to provide best solutions to organization.
Start a Career as a Business Analyst
Now below I am going to mention few of the reasons that may give you the answers of your all questions!!
Let's start:
More opportunities:
Every year, more and more organizations are realizing the benefits dedicated business analysts provide and creating new positions. This increases the job opportunities for many young aspirants. So, it is not difficult for the seekers to get a job in this field. Many companies are now investing their valuable time and money to find the right person for their organizations.
High salary package:
Candidates in this profile can earn good amount of money. These people are compensated well for their work and with the market demand the salary of the analyst expected to grow more in coming years. An average salary of an entry-level business analyst is up to 487,059 per year according to pay-scale.
Continuous Improvement
As, business analysts needs to work on different projects at a time which give them a chance to learn more. By evaluating company product's performance, they plan their strategies and give the company a great advantage in terms of staying on top of the latest trends and implementing clients' feedback with every new step. They analyze the data and information to understand the company requirement and about the behavior of the clients.
New challenges:
Every day a business analyst needs to face many challenges and need to find a solution for a number of different problems. New challenges allow one to continue grow and learn new techniques to tackle complex business problems and find best possible solutions in today's competitive world.
Independence and flexibility:
The work of business analysts involves working with different clients and with all level of management. They need to build the trust of customers and this gives them a chance to think creatively. This allows employers to work freely and independently to meet and exceed customer expectations.
These are few of the top reasons that clarify that business analyst is a perfect career option that provides huge scope and lots of opportunities.  You can start your career in this field after completion of your graduation or master degree from any business or management background. Companies prefer to hire the candidates who have done their master's degree and have some experience to handle the responsibilities of an analyst.