Snapchat is one of the most used social networking platforms. With its continuously updating filters, it has got millions of downloads in no time. People of any age have a Snapchat account and send streaks on a daily basis over the internet
However, technology has also promoted many social issues. With easy access to mobile phones and social media, everyone is worried about their loved ones. Sometimes, parents and spouses want to check the online conversations of their close ones to relieve their worries.
Are you one of those people who tried to hack anyone's special media account to track their online activities but failed? Well, you must know that there are millions of people who are trying the same. In this article, we have a couple of completely working solutions for you.
Hack Snapchat without Coding Skills
Yes, it is possible. Gone are the days when hacking was limited to talented and experienced programmers. Coding is not a prerequisite to hack anyone's Snapchat account. Online hacking applications are there to help novices in hacking related problems.
Online hacking utilities work just like a plug-and-play interface. You don't have to learn any hacking techniques to hack a social media account. However, choosing one which fits your needs is an exhausting task. Don't worry; here we are suggesting the best Snapchat hacking applications in the market.
Minspy, Your Portable Spy Agent
Minspy is a well-reputed online hacking application available on Minspy official webpage. It is a reliable hacking application that keeps your identity hidden when hacking anyone's account. You don't have to trick them to get the password there anymore.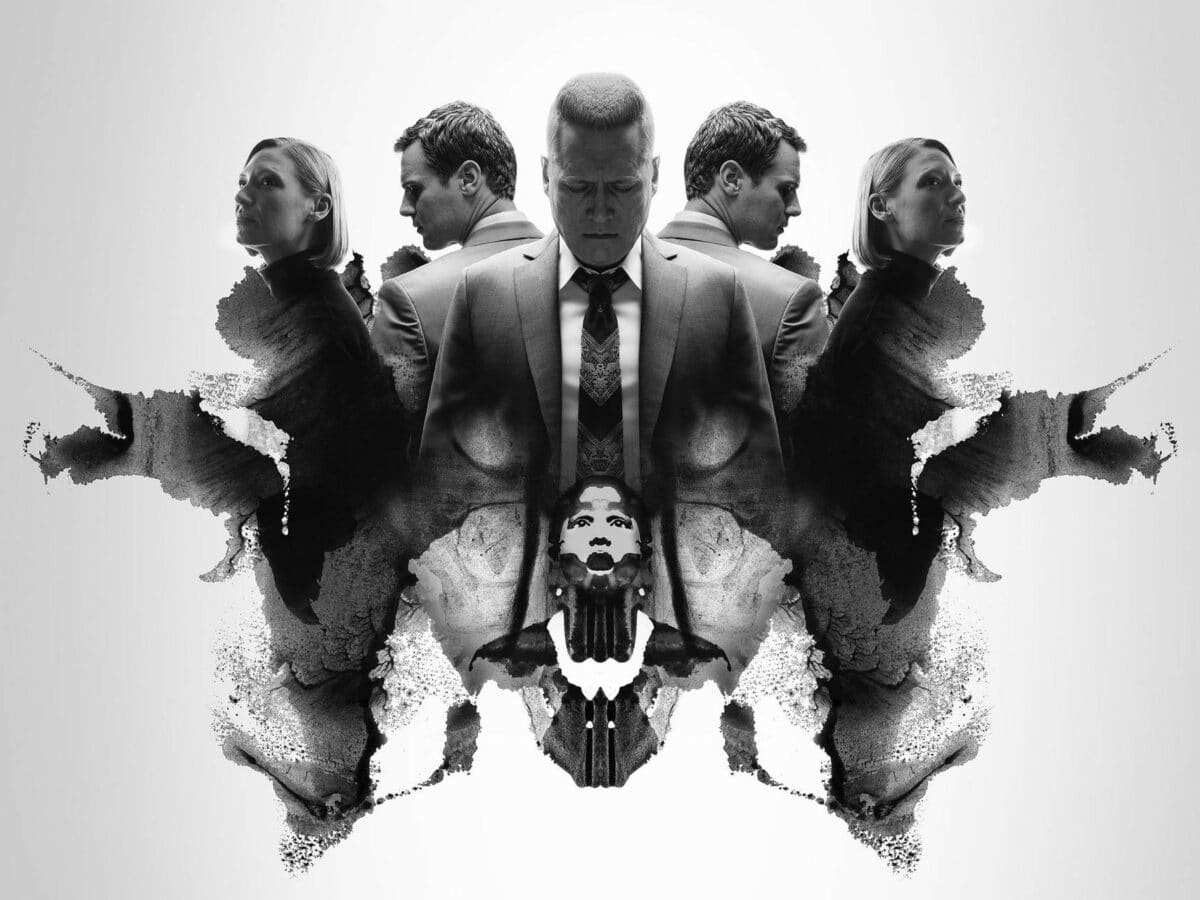 Minspy is leading the market of online hacking applications with more than a million users. It has been rated as a reliable hacking application by top-notch media outlets such as Forbes, New York Times, PCMag, and Life wire. Minspy works like an online spy agent.
There is no need to get into the hassles of learning programming skills to hack a Snapchat account. Minspy is made with an intuitive interface so that people without any technical expertise can use it effortlessly. The next section incorporates the usage guidelines of Minspy.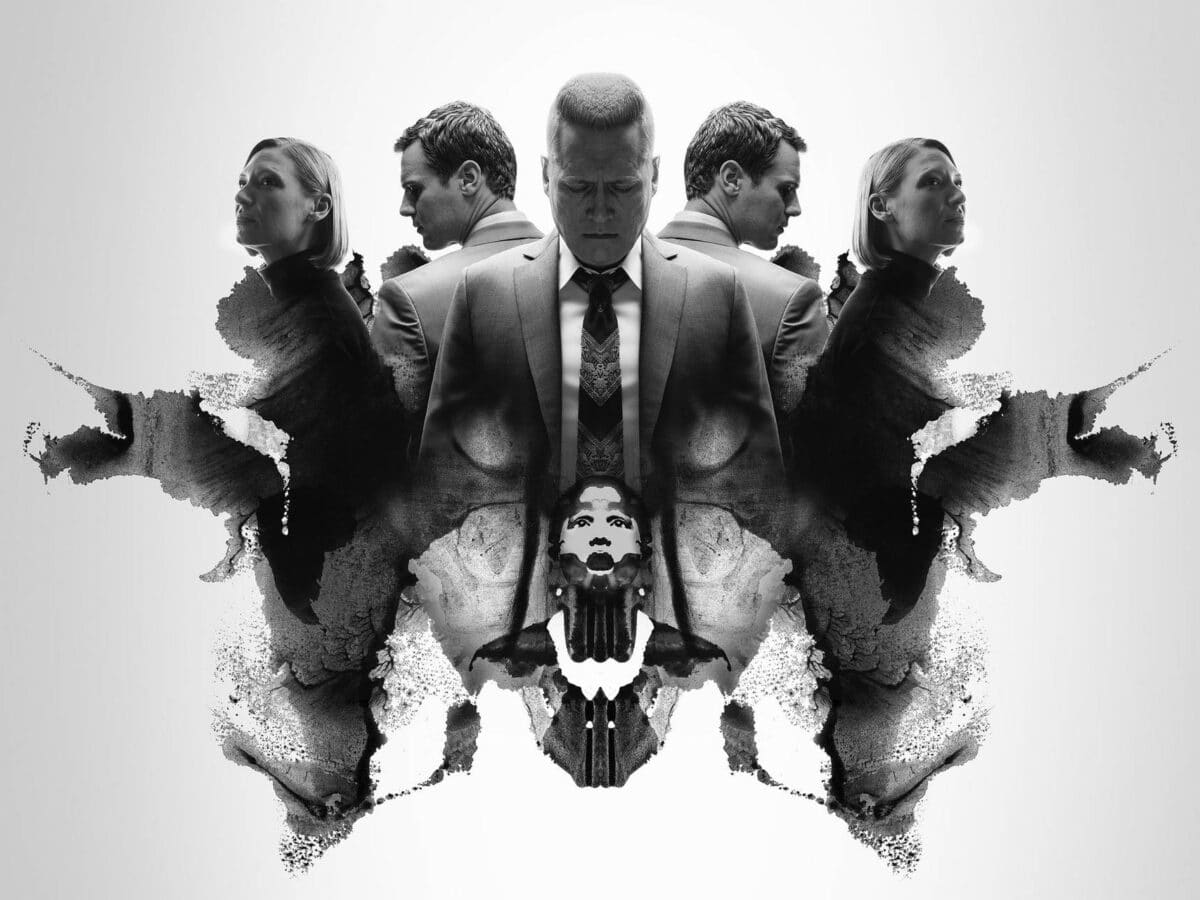 Hack Snapchat account with Minspy
Minspy is a beginner friendly Snapchat hacking App which is developed with a user-friendly interface to help the novices. Hacking with Minspy is a child's play. Just follow these steps to get started with Minspy:
Step 1: Signup with Minspy
Create your Minspy account from the official webpage of Minspy. Make sure to provide a valid email address and set a difficult password that could not be guessed easily.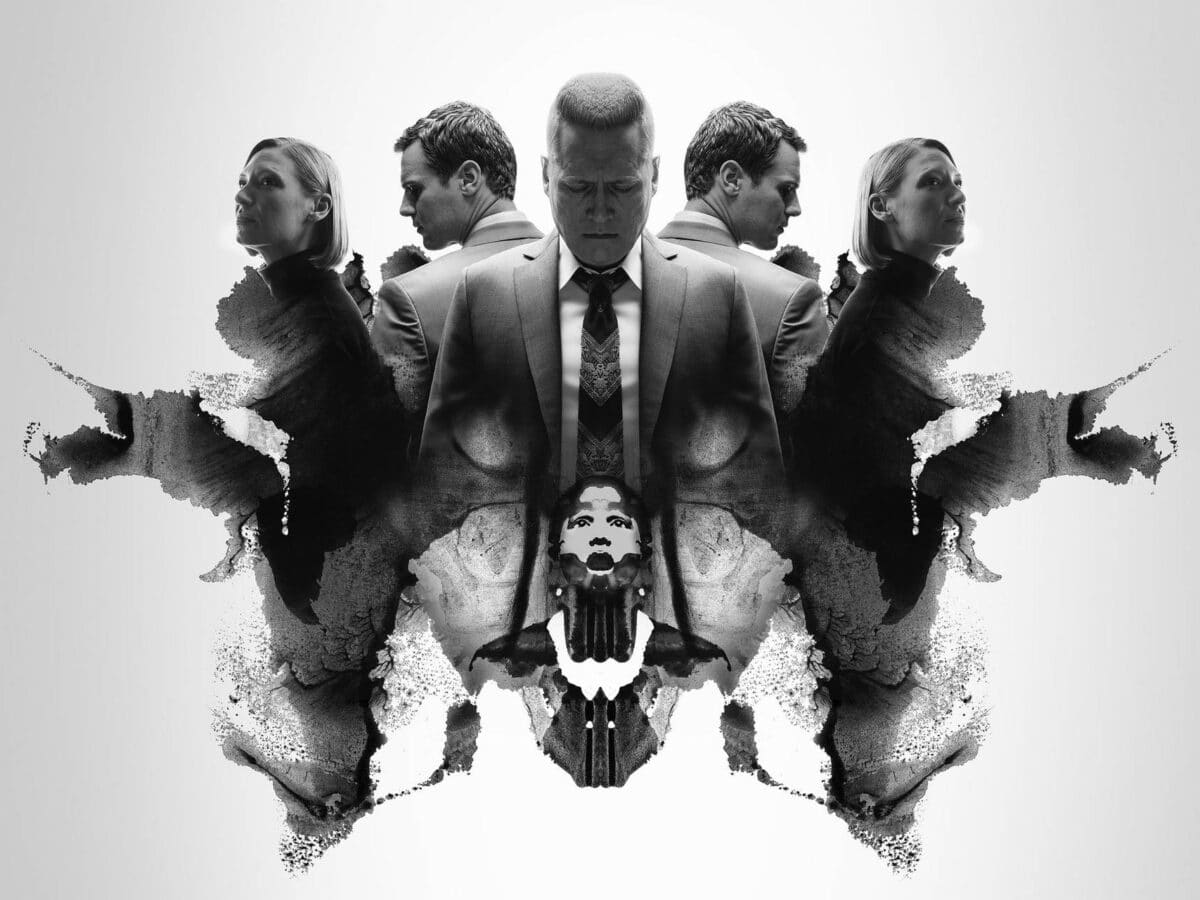 Step 2:
This step involves choosing the target device type where the Snapchat account is being used and subscription plans. Minspy working is not entirely similar for different kinds of operating systems but the basic working scheme is the same.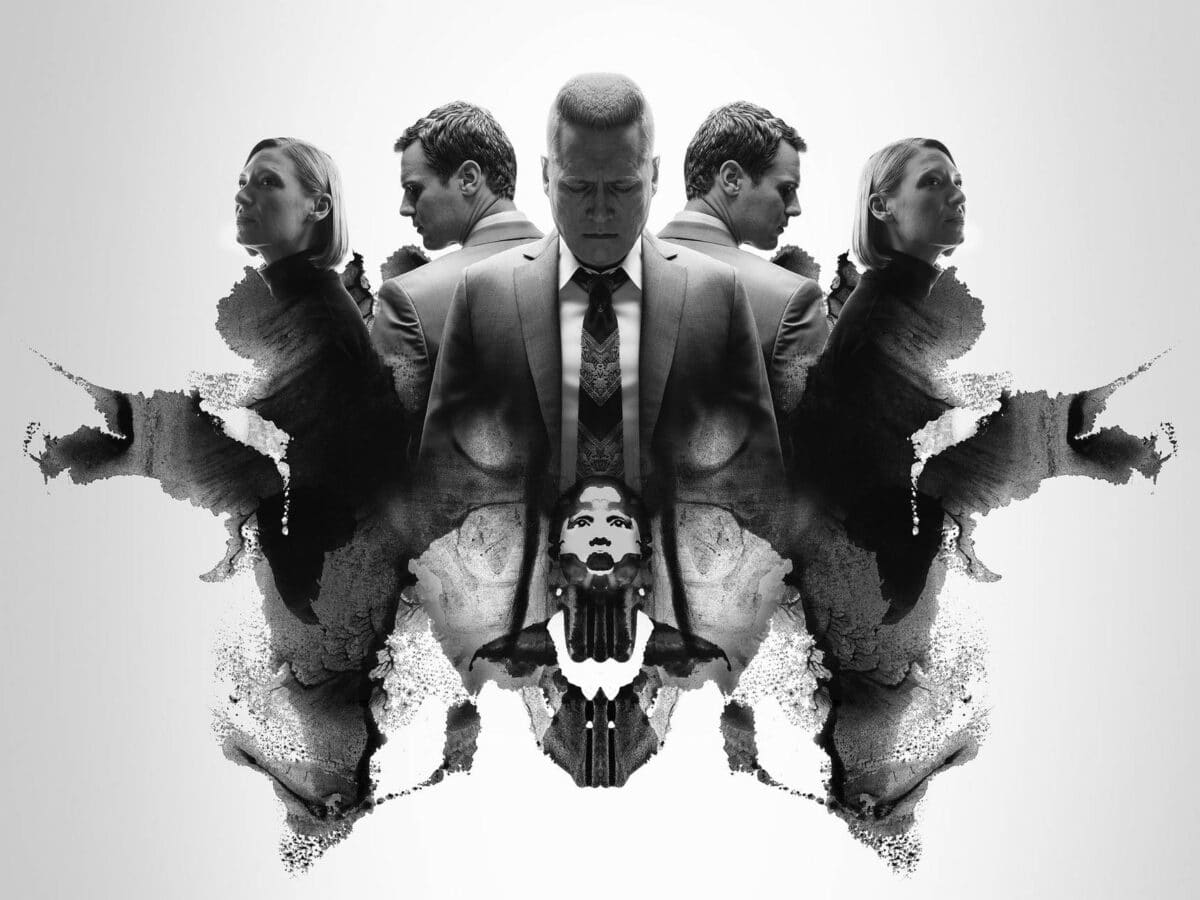 Hack Snapchat running on Android devices
If the target account is running on an android device, you must install Minspy by accessing the device physically. Android devices do not allow remote installation however the later hacking process will not demand touching the target device now and then.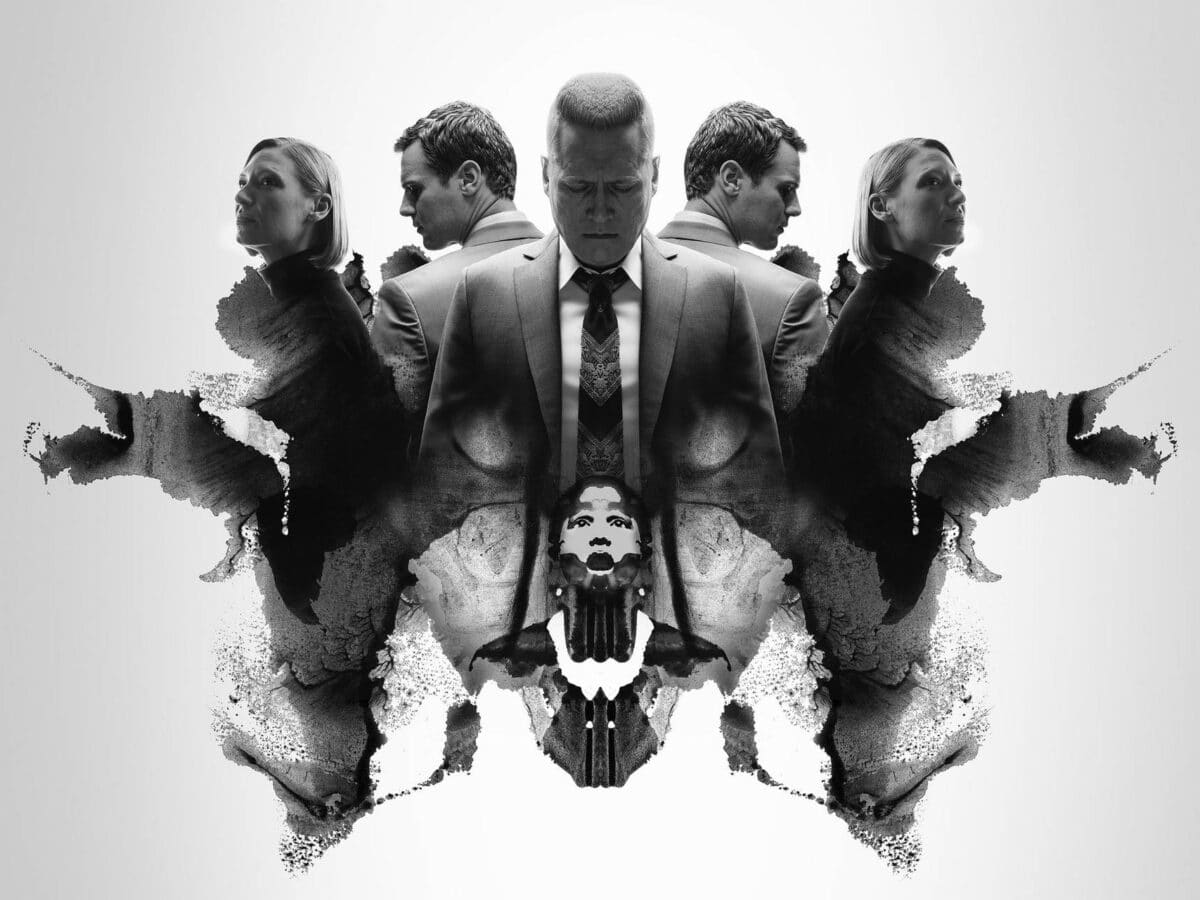 Hack Snapchat running on iOS devices
Hacking iOS devices is simpler and easier than other operating systems. Get the iCloud credentials of the target person and install the application remotely. You don't have to touch the device even once. The installing and spying process for iOS-based devices is entirely remote.
Step 3:
Hit the Finish button after completing the registration and installation process. Now you can navigate straight to the Minspy dashboard and start spying right away. You can check their Snapchat streaks and friendliest without them knowing it. You can also read their deleted messages easily.
Minspy is the #1 choice for Hacking
Being used in more than 190 countries, Minspy saves its users form installing any tricky third-party services. You will never encounter any compatibility issues while using Minspy. Moreover, your loved ones could never track you while spying over their Snapchat account.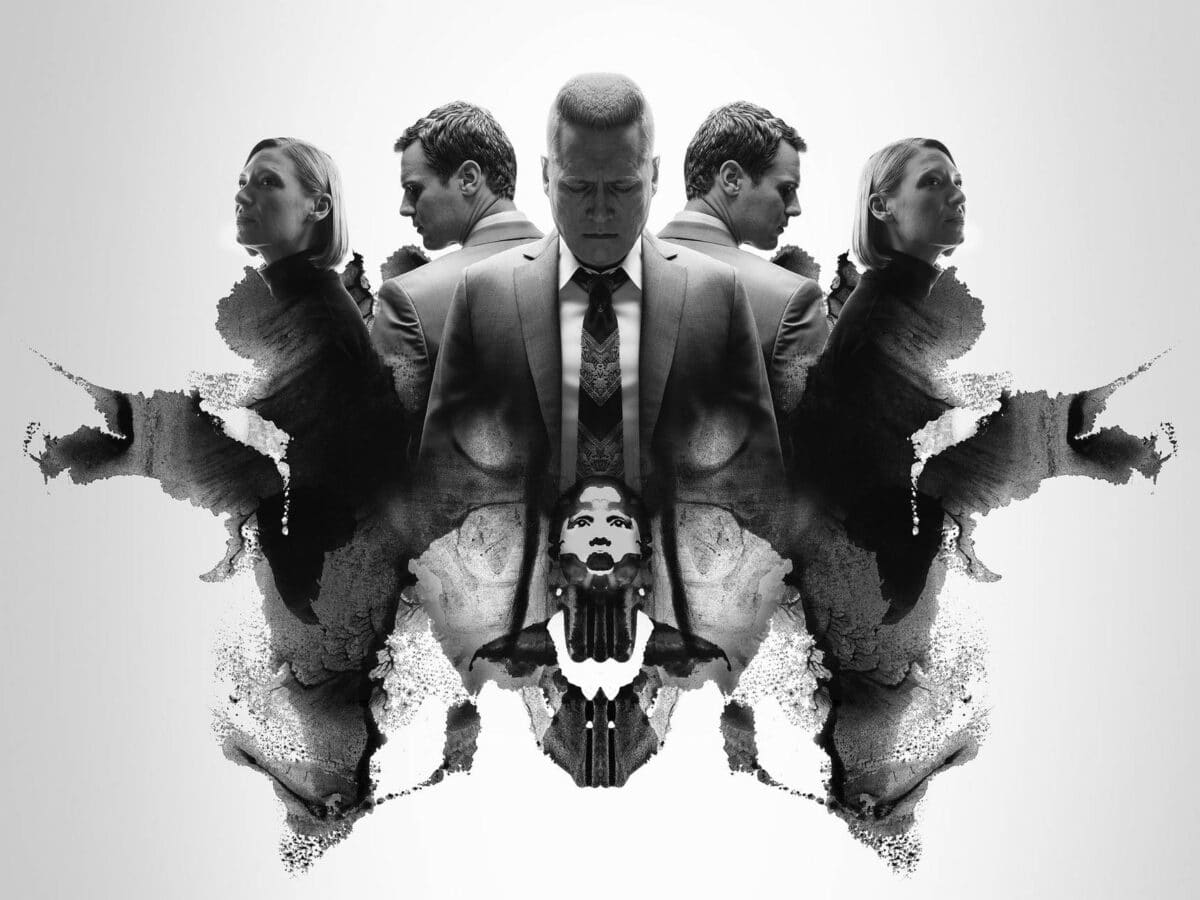 Minspy is packed with 35+ fully-working features whereas we will discuss few of them:
When you start using Minspy, you don't have to install an application at your devices. Minspy offers a remote spying facility. It could be used from any internet-capable device. Open the Minspy dashboard from any web browser to read their Snapchat conversations remotely.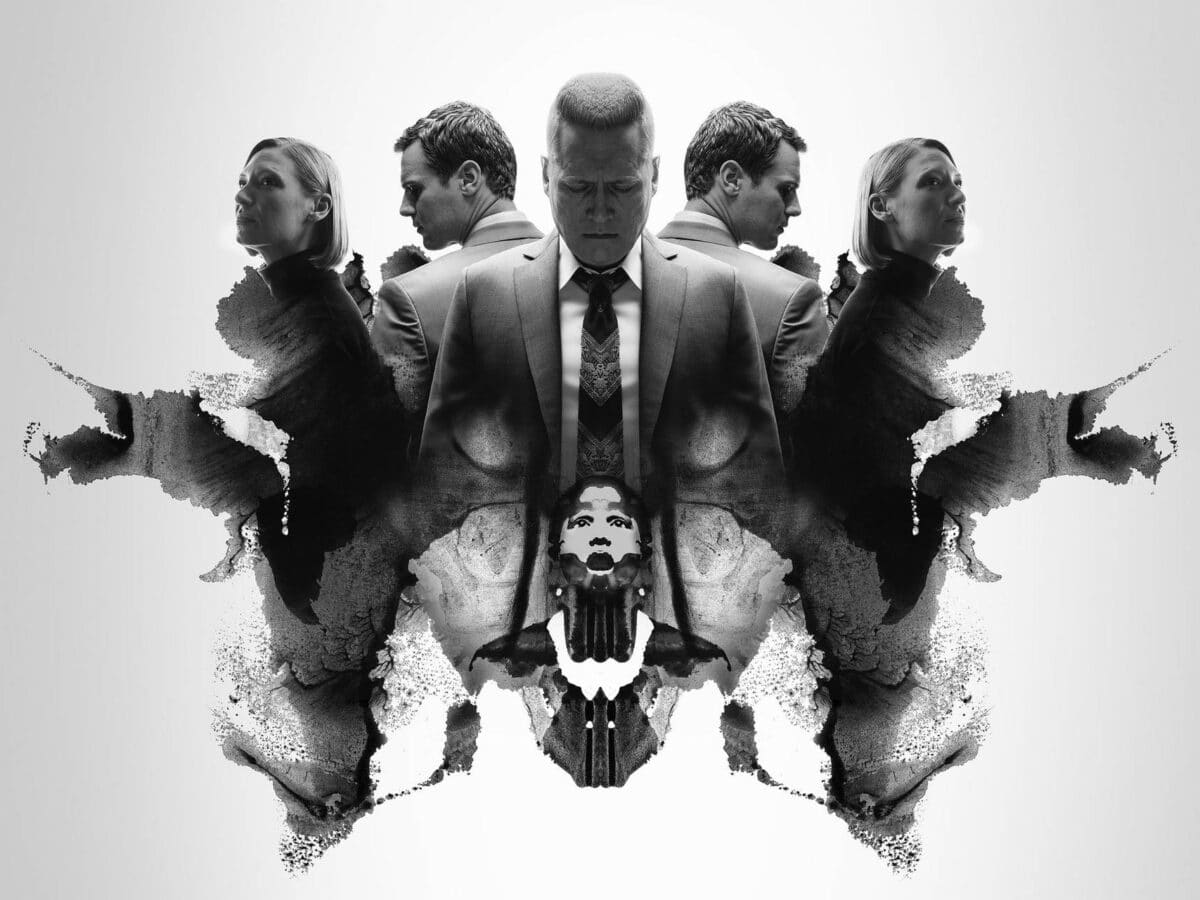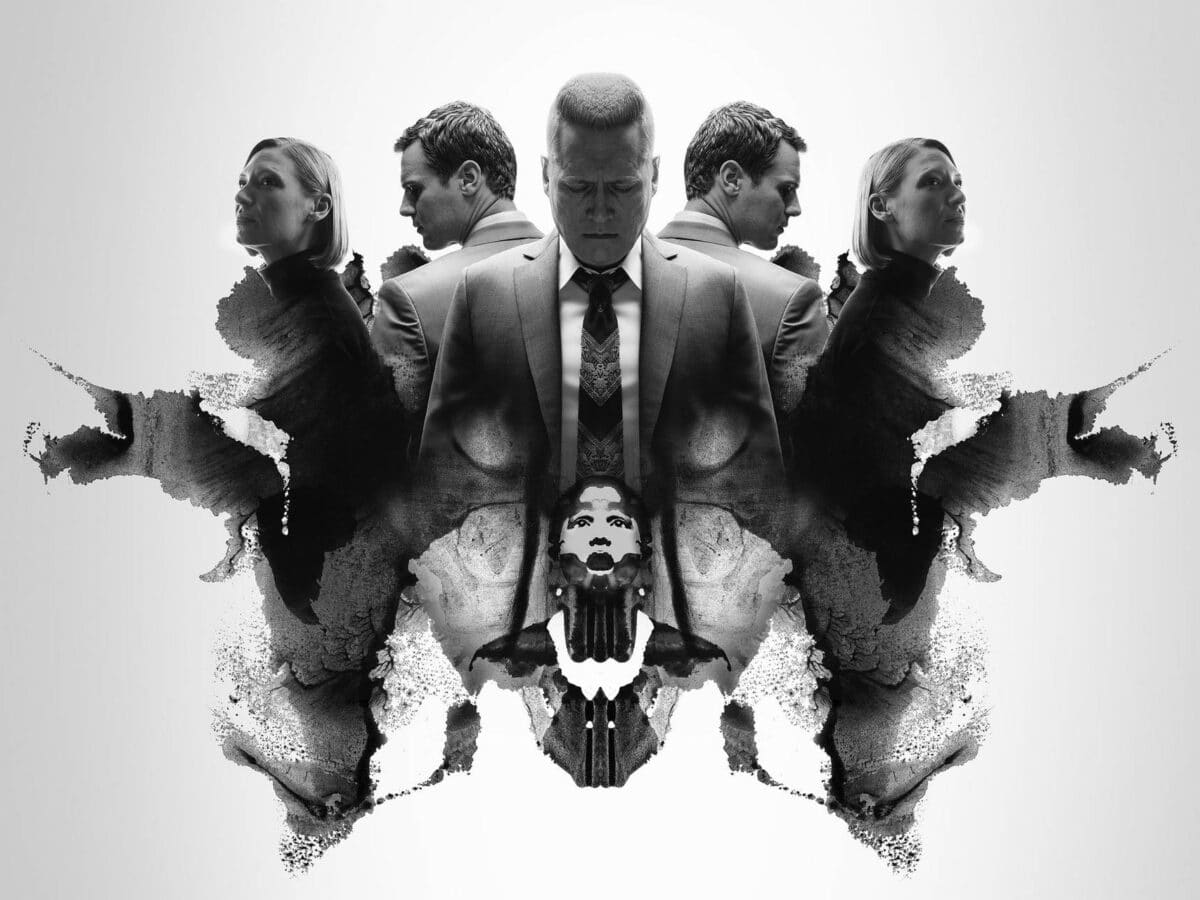 Jailbreak/Root-free solution
Most of the time, rooting is a prerequisite to hack the target device. Whereas, the cutting-edge technology of Minspy does not involve jailbreaking the target device. You can install it in a few minutes and start monitoring anyone's Snapchat account without deleting the previous data of their mobile phones.
Minspy comes up with a built-in keylogger which records all the keystrokes of the target device. You can scan this logged data to read all the messages sent from their personal devices. Not only this, but you can also get their account credentials easily.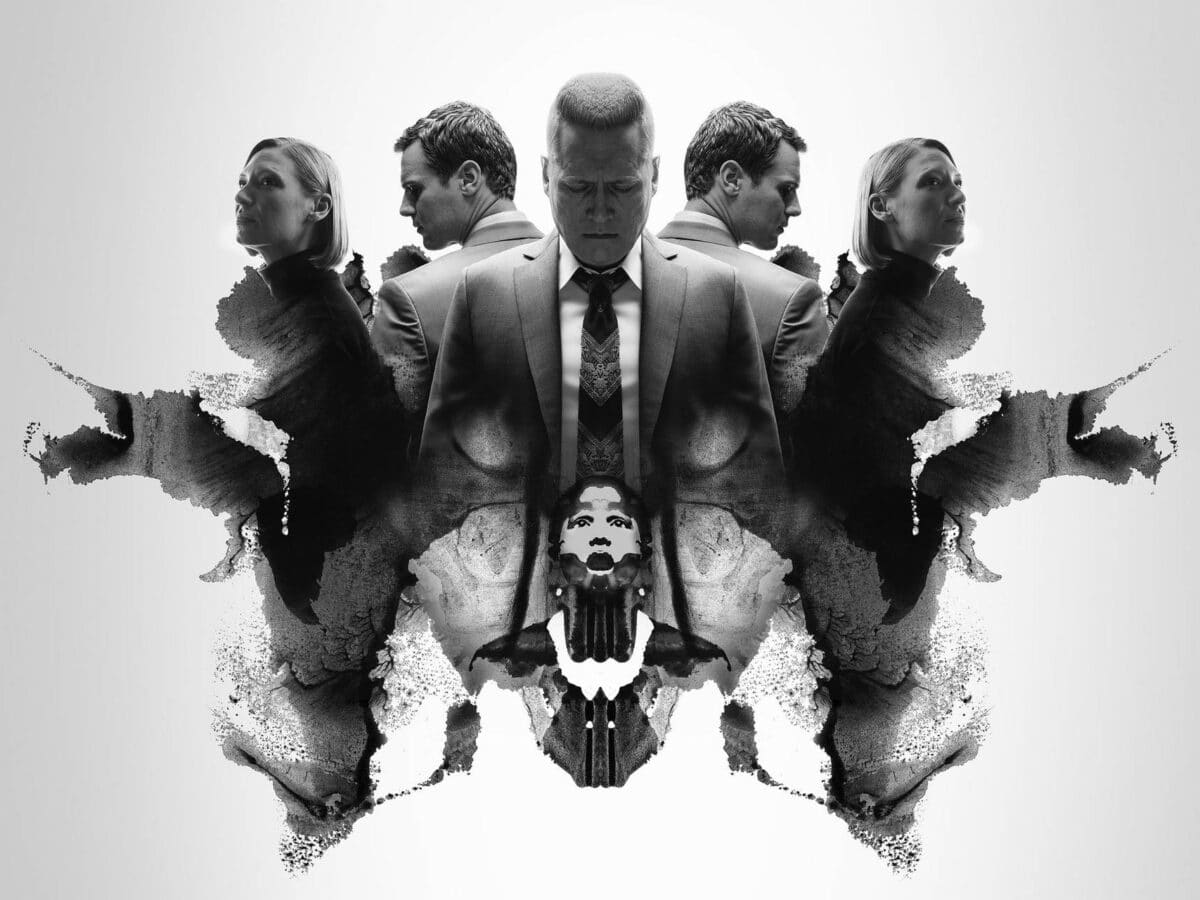 Minspy is developed with the best security algorithms. It works secretly in the background without issuing notifications. Minspy works in stealth mode to make your hacking process entirely confidential. It helps you to hack their Snapchat account without being tracked.
Spyier is another well-reputed application for hacking social media accounts. It is a feature-loaded application that comes up with easy hacking processes for spying over any operating system. You can spy on Android as well as iOS devices effortlessly.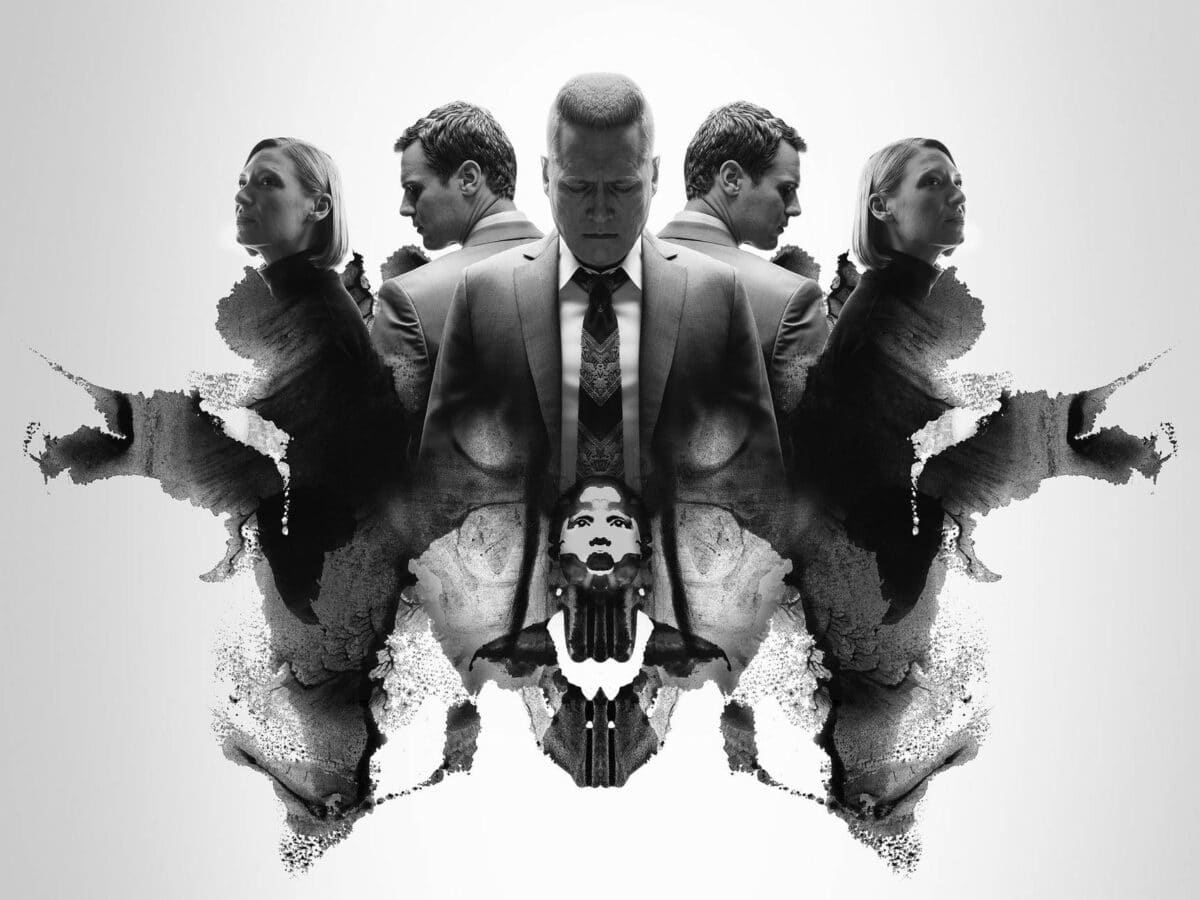 Spyier will help you get their shared files, text messages and other forms of media exchanged from their Snapchat accounts. You don't need to root the target device. Just install the application to get every bit of data from the target device remotely.
Spyine is used all over the world for hacking Snapchat accounts remotely. Except for Snapchat, you can hack other social media accounts being used at the target device. It involves a 5 minutes installation step to hack anyone's Snapchat account without being noticed by them.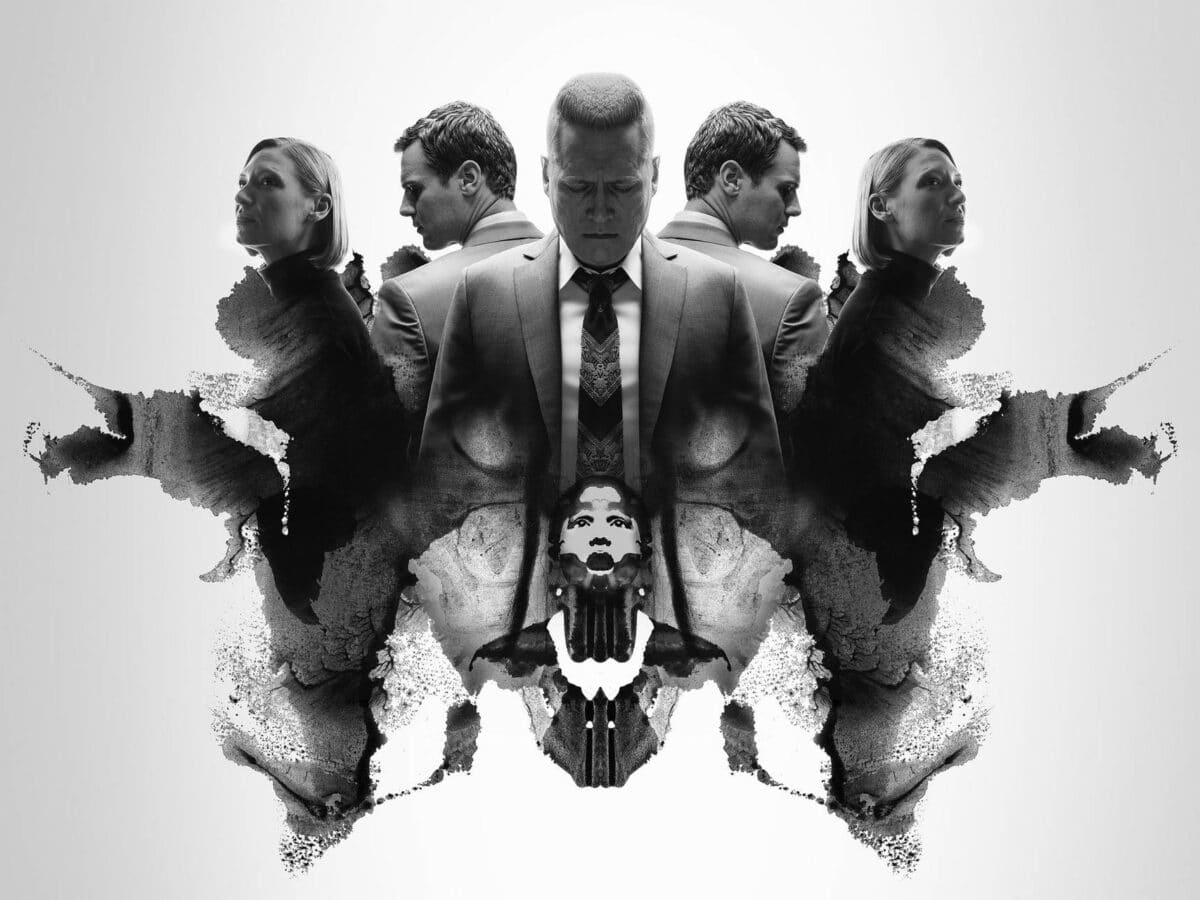 Spyine disappears from the installed applications' list to keep your hacking a secret. You can hack more than one device at the same time without notifying the users of being tracked. Spyier offers 100% working features to help you while spying over anyone without any guide.
Spyic is a reliable hacking application especially when you don't know that technicalities related to the hacking process. Spyic is a remote hacking application that allows you to track anyone's Snapchat account from your Spyic dashboard.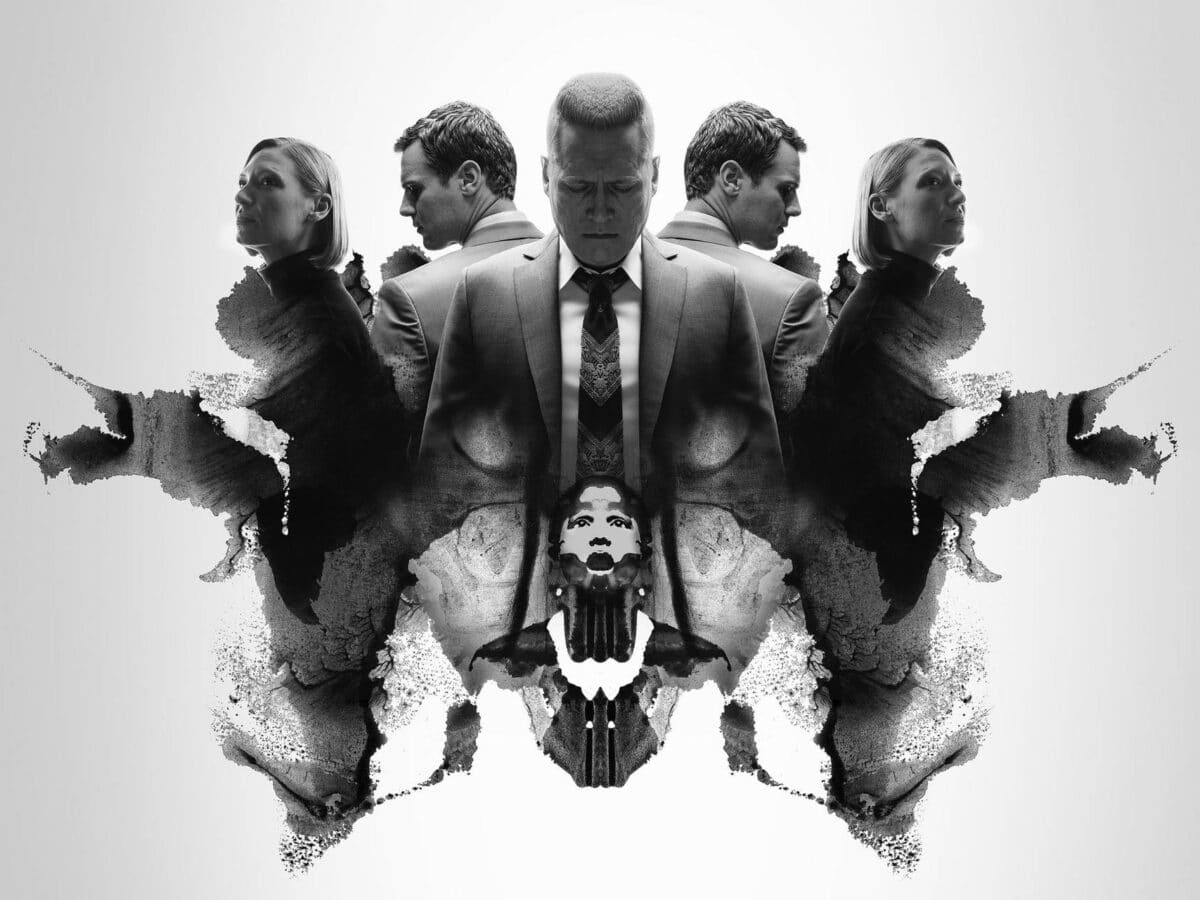 Applications running on android devices could only be hacked when you install Spyic by physically touching the device. Whereas, iPhones allow remote app installation with iCloud credentials. You can check their messages and pictures remotely with Spyic.
When it comes to privacy protection, there is no better hacking application than Cocospy. It works in stealth mode without revealing your identity. Cocospy does not save your personal information so there is no chance of being tracked by the target person.
The user-friendly interface of Cocospy is helping beginners to use it without reading user manuals. You can track their Snapchat stories and read their messages without touching their mobile phones. Cocospy keeps a record of their Snapchat activities with timestamps
Endnotes
These hacking applications offer economical packages and include the best security measures to make your hacking experience error-free. There is no need to worry about any bugs or identity theft as Minspy would never keep a record of your personal information. Now you can remotely hack anyone's Snapchat account and get desired data in a couple of minutes with Minspy.