Top 9 Free Platforms to Download Free Images for Website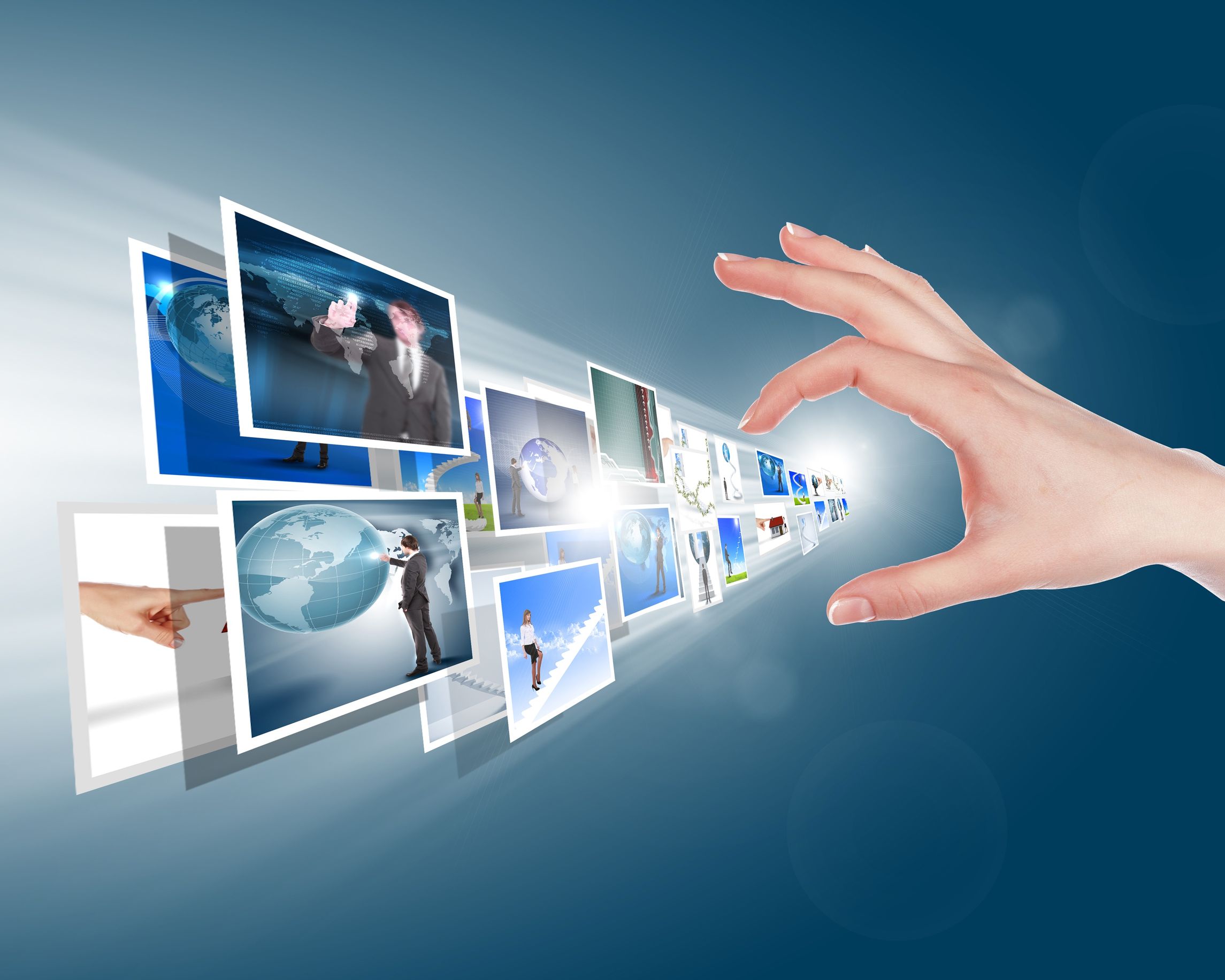 Images are the one of the best methods to explain something, it is said that a picture is worth a thousand words. So pairing up your articles and website with right image is very crucial to make them stand out on or off the internet. Most of the people struggle to download free images for their websites that would express the essence of the content in it, because most of the pictures are with copyright, you can't use them or you have to pay to use them.
There are many websites which offer you to download free images, but most of them lack required quality, sharpness or even originality and some of them are illegal.
But don't worry, I have compiled list of websites to download free images for website. These websites let you download free images for website under the creative commons zero (CCO) license, so you can use them free for personal and commercial use. Even most of them don't ask for attribution. However, it is appreciated in some cases. We are going to briefly discuss below the free platforms to download free images for website.
Pixabay
Flicker
Pexeles
Unspalsh
StockSnap
Burst
Visual Hunt
ISO Republic
PicJumbo
Pixabay contains huge collections of copyright-free images related to any keyword you can imagine. It also contains vector graphics, art illustrations and even videos free of cost. Its search option is just awesome, it lets you to select perfect image for you by setting up filters for media type, orientation, category, size and color.
Why use Pixabay?
We should use Pixabay because it contains almost all categories of images that one can think of.
There is a unique camera option for exploring pictures based on the camera used to take them.
Not all content on flickr is available for free, but there is an extensive collection of images that is available for download free of cost. You just need to turn on the filter for photos that "Labeled for Reuse" under the (CCO) license before searching. You can download free images and use them in your commercial and non commercial projects.
Why use Flickr?
Library covers almost all topics and categories of images
Its search option is very easy, which offers relevant images in different dimensions
Pexels contains a large number of free images and adds at least 3000 images every month to its collections. All the pictures on this website are handpicked by users or curated from free images sites.
Why use Pexels?
It offers high resolution images and videos
Images are easily searchable and well tagged
Unsplash is one of the best platforms for downloading high resolution images for free. It is driven by many professional photographers around the world who have shared their pictures for commercial and personal uses. If you sign up to Unsplash, the website offers 10 "do whatever you want" picture every 10 days without any cost.
Why use splash?
Unsplash is easy to navigate website with tags for images and well-categorized sections.
If you want some beautiful and free images, you should visit StockSnap. It offers free high-resolution photos under creative common and it does not require any credits for the content. Search option is awesome; you can explore images by setting up filters for date, number of views, downloads, or by checking out the trend section.
Why use StockSnap?
It has well categorized sections of images
Hundreds of new images are added daily to the collection
Burst is free images website by Shopify that brings many together several photographers to a common platform.
Why use Burst?
With well-cataloged portfolio of pictures it is a neat platform
Pictures are available in both low and high resolution
Visual Hunt is an aggregator that sources pictures from the top free photo websites and puts them all together in one spot.
Why use Visual hunt?
It has clean and simple interface with huge variety of Images
It offers free HD images. Its mission is to provide free high quality images free of cost for different platforms, that's why it publishes free images every week and it already has a fantastic collection of images. If you want free awesome images for your website, sign up for ISO Republic mail list and it will e-mail free images to your inbox.
Why use ISO Republic?
You should use ISO Republic for a fresh collection of unique images in high quality
It provides the facility of sending images to your inbox
PicJumbo is quite popular platform for free social media images; there is no search bar on this website, you have to choose images through categories. It lets you to download images without signup; most websites don't allow downloading images without sign up. But the best part of this website is that it lets you to pick a pack of similar pictures containing one hundred to two hundred images in a single pack. Another feature of this website which caught my attention is test drive option, which lets you to check how the image would look on the landing page background or a blog post header.
Why use PicJumbo?
It contains Download pack feature
It contains test drive option