Top Challenging IT to Build a Meaningful Career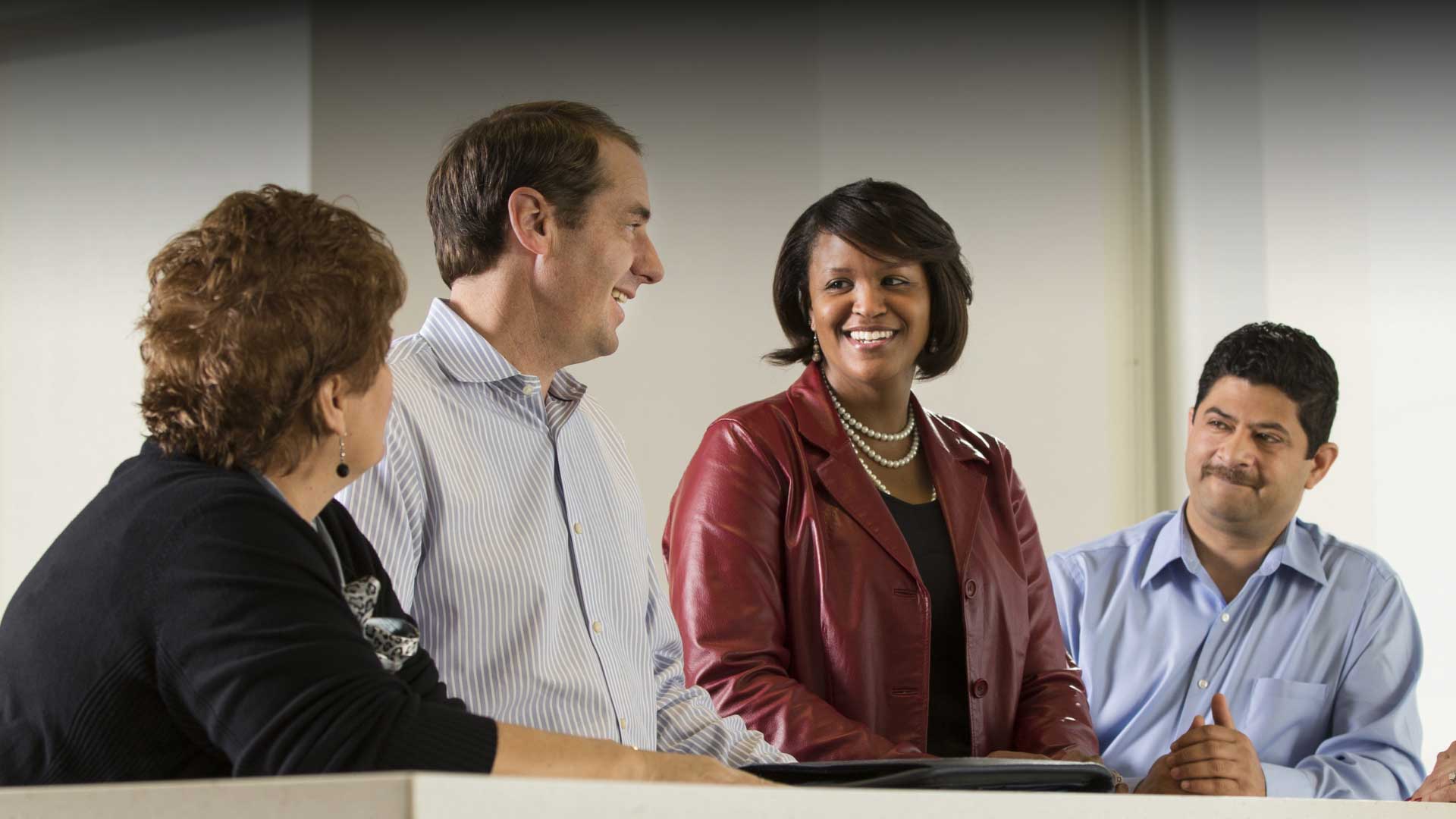 The IT industry is well known for plenty of job titles, roles, and responsibilities which make it hard to know exactly what employees do their. There are vast career opportunities in IT jobs. Here in this article, I am going to explain some of the popular position in IT industry.
It is also known as Application Programmer, Software Architect, System Programmer/Engineer.
Responsibilities
A Software Engineer is responsible for designing and programming system-level software and it basically includes database systems, operating systems, embedded systems, and so on. They better understand the functionality of both software and hardware.There work is to talk with clients and colleagues to assess and define what solution a system is needed, which simply means that a candidate has to interact with a lot of people. This job required full-on technical responsibilities. Software Engineers are often seen in Electronics and Telecommunications industries. Bachelor degree in Software Engineering or related higher degree is often required.
Key Skills
Key skills required are analysis, logical thinking, teamwork and attention to detail.
System Analyst is also known by different name in different industrie such as Product Specialist, Systems Engineer, SolutionsSpecialist, TechnicalDesigner etc.
Responsibilities
Systems Analysts woks typically include investigating and analyzing business problems and then to design an information systems that provide a feasible solution, in response to requests from their business or a customer. They analyse requirements and identify the costs and the time needed to implement in the project. The job requires knowledge of business and technology along with good understanding of people.
Key Skills
Should have ability to extract and analyze information, good communication skill, persuasion and sensitivity.
This profile is called upon by different names in different industries such as Business Architect, Enterprise-Wide Information Specialist.
Responsibilities
Business Analyst has to give the technical solution to the business problems or the increase the company sale's effort. It is a project based role and begins with analyzing a customer's needs, gathering and documenting requirements. A candidate in this profile should have technical understanding but it is not necessary to have a technical degree.
Key Skills
 A candidate who wants to build career in this profile should have good communication, presentation, facilitation, project management and problem solving skills.
When we talk about Technical support, it simply means supporting customers by providing them technical solution of their queries. It is also call upon by Operations Analyst, Problem Manager, and Help desk Support in various industries.
Responsibilities
These professionals are considered as the troubleshooters of the IT world. Some of the technical support specialists work for hardware manufacturers and suppliers. They solve the problems of customers or consumers where as many work for end-user companies for supporting, monitoring and maintaining workplace technology and responding to users' requests for help.
Sometimes a candidate in this profile requires professionals with specific experience and knowledge. Tech support can also be a good way into the industry for graduates.
Key Skills
A candidate should possess sound technical knowledge along with problem solving and communication skills.
This profession is also known as Hardware engineer and sometimes Network Designer too.
Responsibilities
Network engineering is among one of the most demanding IT jobs. The key responsibilities includes administering setting up, maintaining, and upgrading communication systems, Local Area Networks (LAN) and Wide Area Networks (WAN) for an organization.
Network engineers are also responsible for data storage, security, and disaster recovery strategies within an organization or businesses. It is a highly technical role and you'll get various specialist technical certifications by the time you progress. For this profile, a candidate should have a Telecoms or Computer Science-related degree.
In a nut shell, information technology field is a field where there is ample career growth. So, to build a meaningful career in IT jobs, you can take help from various job portals. In this concern, Monster Philippines would be a great help to you. It connects job seekers with relevant jobs. All you need is to create your profile and upload your updated resume.