As a business, you're going to focus heavily on sales. But to maximise sales and profits, you're going to have to work with a whole lot of data. Whether you take care of this in house or outsource your data reporting, data storage and data management, you'll find that mobile data management has become imperative to implement upon corporate business. 70% of people use smartphone devices. In an organization, during working hours employees spend at least 3-4 hours on mobile. Businesses cannot deny the mobility of mobile data management in the workplace, as almost system has become online. Employees are using it to transfer files, applications, business documents and corporate emails.
Employees feel relaxed when they transfer data from their comfort on one click, but it is a threat to the organization about data security. Because corporate responsibility also increased to check, if their data are using wrongly or an employee is cheating them. Let us know why corporate business feels the need for mobile data management.
Main Reasons when Business feels the Need for Mobile Data Management
To reduce the risk of threat or danger, the business uses mobile data management systems to check and balance their data security. These are the major reasons that stimulate the organization to implement an MDM system.
MDM tools enable businesses to keep control over business-sensitive and confidential information. These tools give access to wipe and remotely lock all data. Tools give control over companies' policies and other functions.
Companies enhance their employee's efficiency in work by managing and assigning tasks and giving deadlines. Assets management systems enable businesses to check and balance the costs and expenses of their assets.
MDM tools reduce the cost of resources spent on IT departments. It enables organizations to check their employee's productivity remotely instead of hiring a special manager for their supervision.
Top Mobile Data Management Tools for Corporate Businesses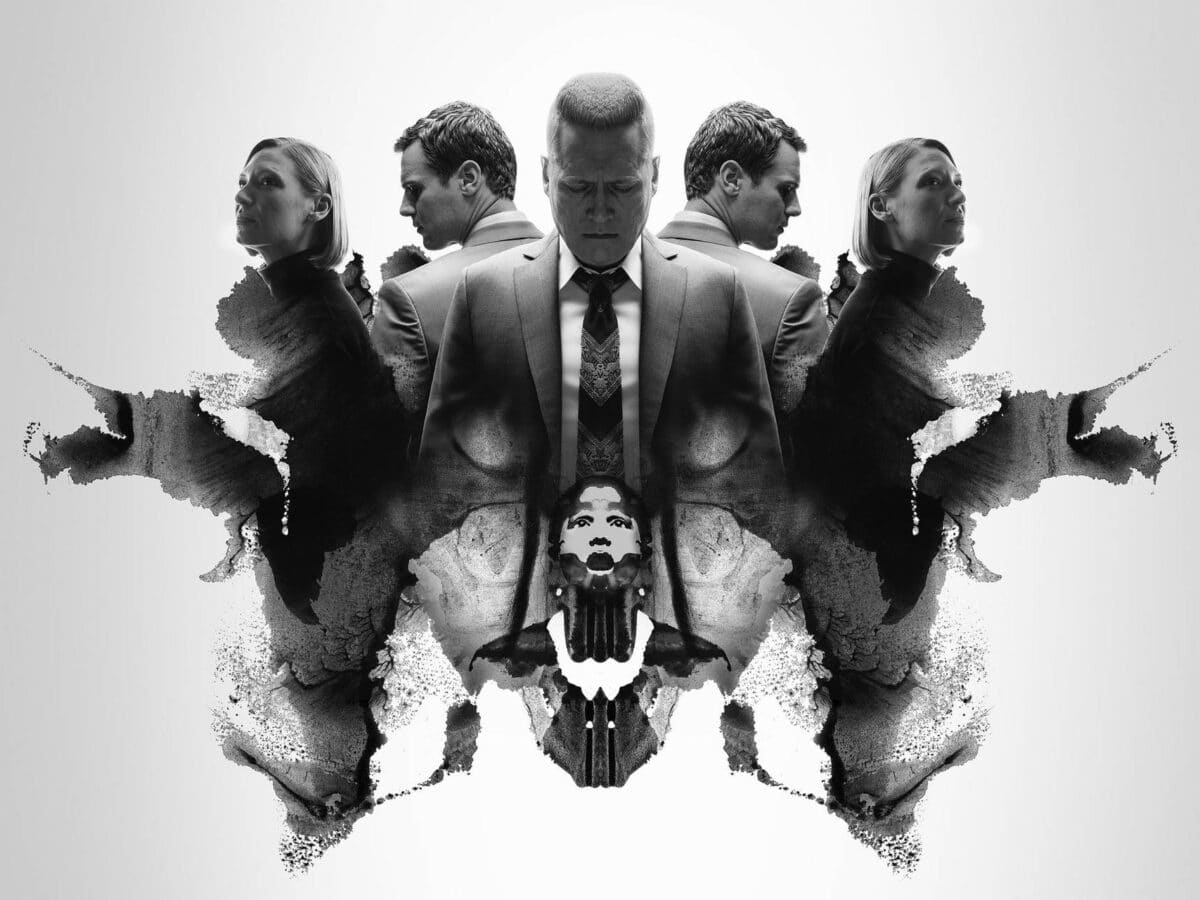 Mobile data management system controlled by the IT department to manage and secure the devices used by the employees. Here are some popular management tools used by many business corporations.
Manage Engine Mobile Device Manager Plus 
It enables employers, without compromising corporate security, enhance the productivity of employees by timely updating. It secretly and remotely controls the targeted devices and troubleshoots the errors, and faults with 100% accuracy.
Services offer by ManageEngine Mobile Device Manager Plus. 
Device control system gives the user complete access to the targeted mobile system
It's app management systems enable the business to track all mobile device applications' life cycle.
Security management system alerts the IT Department before facing danger or threat.
Email management system configures and makes secure all business mails.
The content management system enables the user to save or share files or documents securely.
Containerization system enables the company to separate both personal and corporate business data in a mobile device.
Veroxos
Veroxos enable the corporation to manage their mobile devices smartly. It takes control of all procurement and logistics. It also enables the company to take control of the cloud, telecommunication and other fixed expenses.
Services offer by Veroxos.
Expert Management cycle across the vendors to verify the rate of contract against the approved inventories and to reduce dispute if any.
It instantly identifies the unused Microsoft licenses.
Enables the employer to apply their best practices to reducing cost by offering them cost-effective alternatives.
Track all the expenses of the company accurately.
It detects the call quality issues before it impacts on business calls.
It reduces the stress of IT team by providing accurate data.
VMware AirWatch Mobile Device Management
VMware AirWatch, a scalable and comprehensive mobility management system, simplifies corporate organization mobility. It configures and secures smartphone devices.
Services offered by VMware AirWatch Mobile Device Management.
It connects the workforce to enhance productivity.
The financial strengthening system enhances the user's ability to bring innovations.
User can get real-time device data.
It provides actionable and customized reports to administration.
It provides cloud and other data transformation platform.
Conclusion
We came to the point that mobile data management tools are becoming the basic requirement of many corporate businesses because it helps businesses to manage their costs and expenditures, sensitive data or to check and balance their employee's activities timely. It improves businesses productivity and efficiency level.
Contributed by – Addison Albert
Addison is journalist, social media activist and blogger. He is passionate content manger and contributes towards digital parenting, business management, mobile phone spy software and kids online and offline issues and solution. To know more about him follow twitter addisonalbert55