In today's world, it does not matter if you are a professional photographer or just clicking pictures as a hobby; photo editing apps are essential and valuable to all. Airbrush is one such photo-editing application that is very simple and effective with lots of exciting features; if you are interested in photo editing tools for PC, check here.
Airbrush is a superb photo editing tool that focuses on providing users with a bundle of features to give their pictures an aesthetic feeling. Some of the critical features that Airbrush provides are pimple and blemish remover, brighten eyes, real-time editing technology, natural and radiant filters. Apart from all the features, Airbrush has a diverse library of filters. Its user interface is also straightforward, and users do not get confused while navigating through the app. Users can also directly share their edited photos from the app to social media.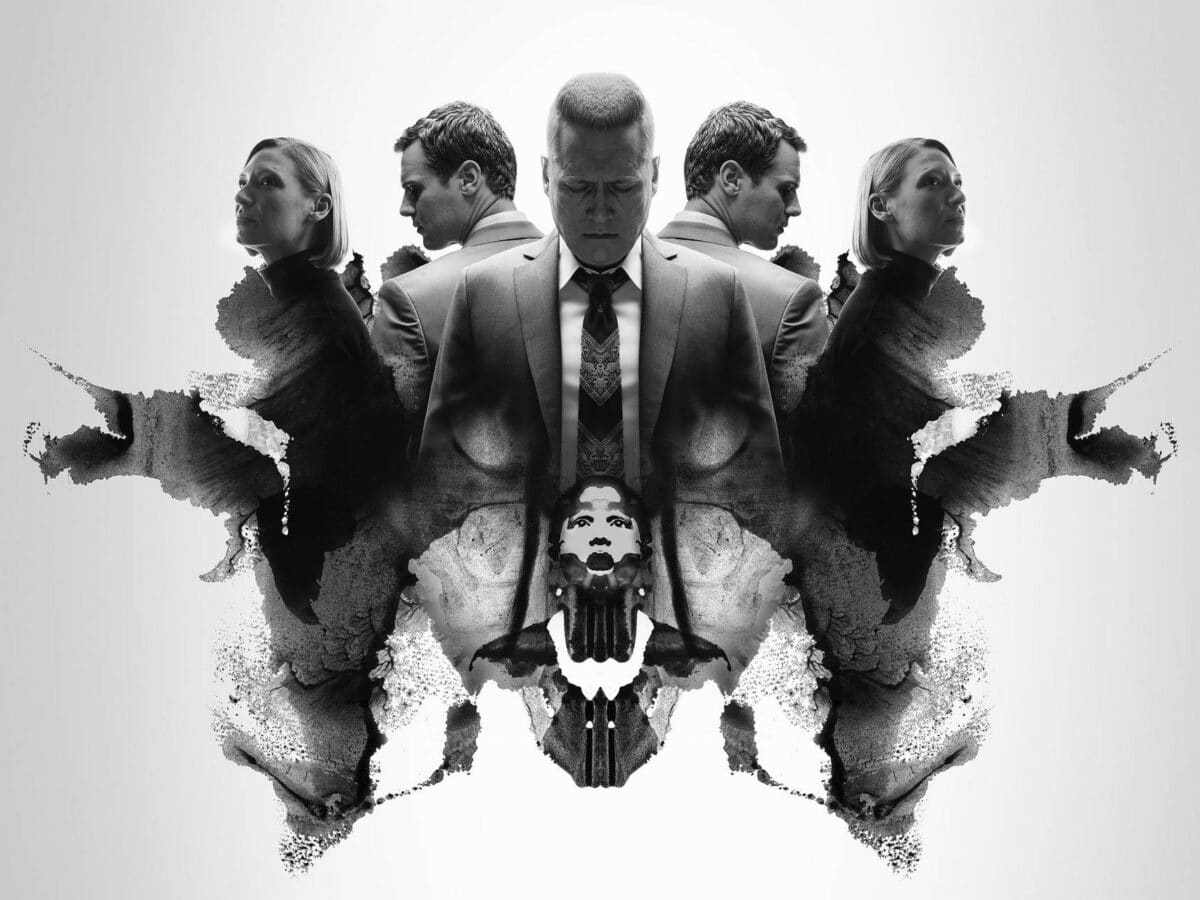 Airbrush is available on both Android and iOS. If users want to use this editing tool on their PC, they can do that using BlueStacks, an Android emulator. Users can download BlueStacks from the official website and run Airbrush on it. In this article, we will be discussing the alternatives of Airbrush. So keep reading to know more about Airbrush alternatives.
Perfect365
Perfect365 is a great face editing tool that is available almost on all mobile OS. This app has a wide range of makeup-enhancing tools which give users a clear picture after edit.
Perfect365 provides a lot of customization options, allowing users to have complete control over their photos. They can use their imagination to the fullest to get the perfect edit for their pictures. Users can easily share their new edited photos on their social media from this app.
This app is available on Android and iOS, but users can also run this on their PC via the BlueStacks emulator.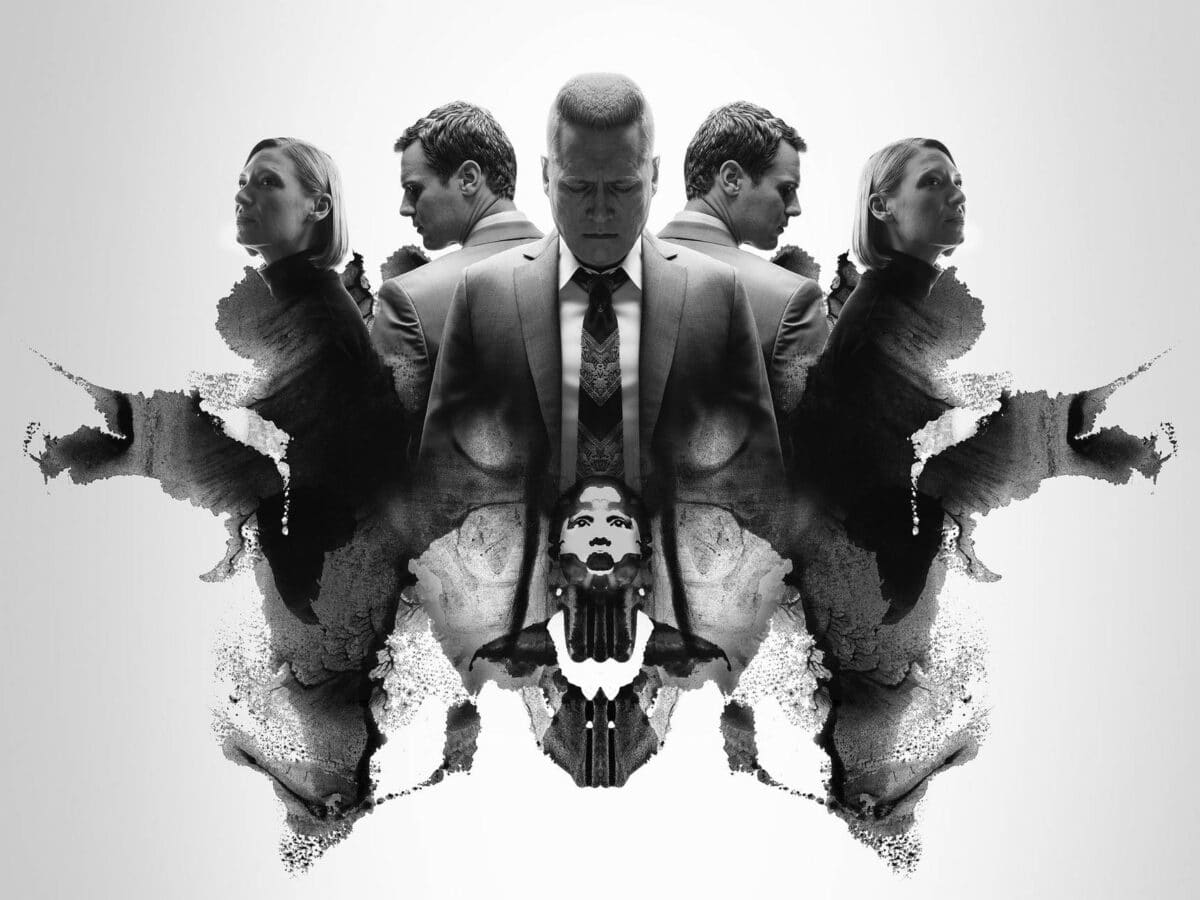 TouchRetouch
TouchRetouch is a photo editing tool whose primary objective is to take off all the unwanted contents from a photo. This tool has all the essential features that are needed to give a professional look to your picture.
The user interface is not too complicated, and users have to use a minimal amount of effort to edit a photo. It uses a retouching tool that is very easy to use, and this feature cleans out any distraction to a photo and makes it clean and as professional as possible.
TouchRetouch is available on Android and iOS and can be run on PC using BlueStacks.
Adobe Lightroom
Adobe Lightroom is one of the top-rated photo editing apps in the market. It has a variety of libraries and dozens of customization options to play with and get the best out of a picture. It gives a professional as well as an aesthetic look to the photograph.
Users will get all the necessary tools for editing and filters for their photos. This app is very smooth and has an excellent look with its user interface. This app also provides a professional-level camera that helps users to take a photo as per their wish.
It is hustle-free as users do not need to export the image from the gallery; instead, they can just click a picture for the in-built camera and directly edit that. Abode Lightroom is available on Android and iOS. There is also a PC version, but if someone wants to use the mobile version, it can be done using BlueStacks.
LightX Photo Editor & Photo Effects
LightX is another fantastic editing tool where users can make collages or add frames to a photo or change photo backgrounds, and many other things.
This app has all the essential features of an editing app, which gives users flexibility while editing their photos.
LightX also provides selfie or portrait editing tools to focus more on face editing and have a beautiful output. Users can also add text to their pictures, and there are a variety of filters to choose from. This app is available on Android, but users can run it on their PC using the BlueStacks emulator.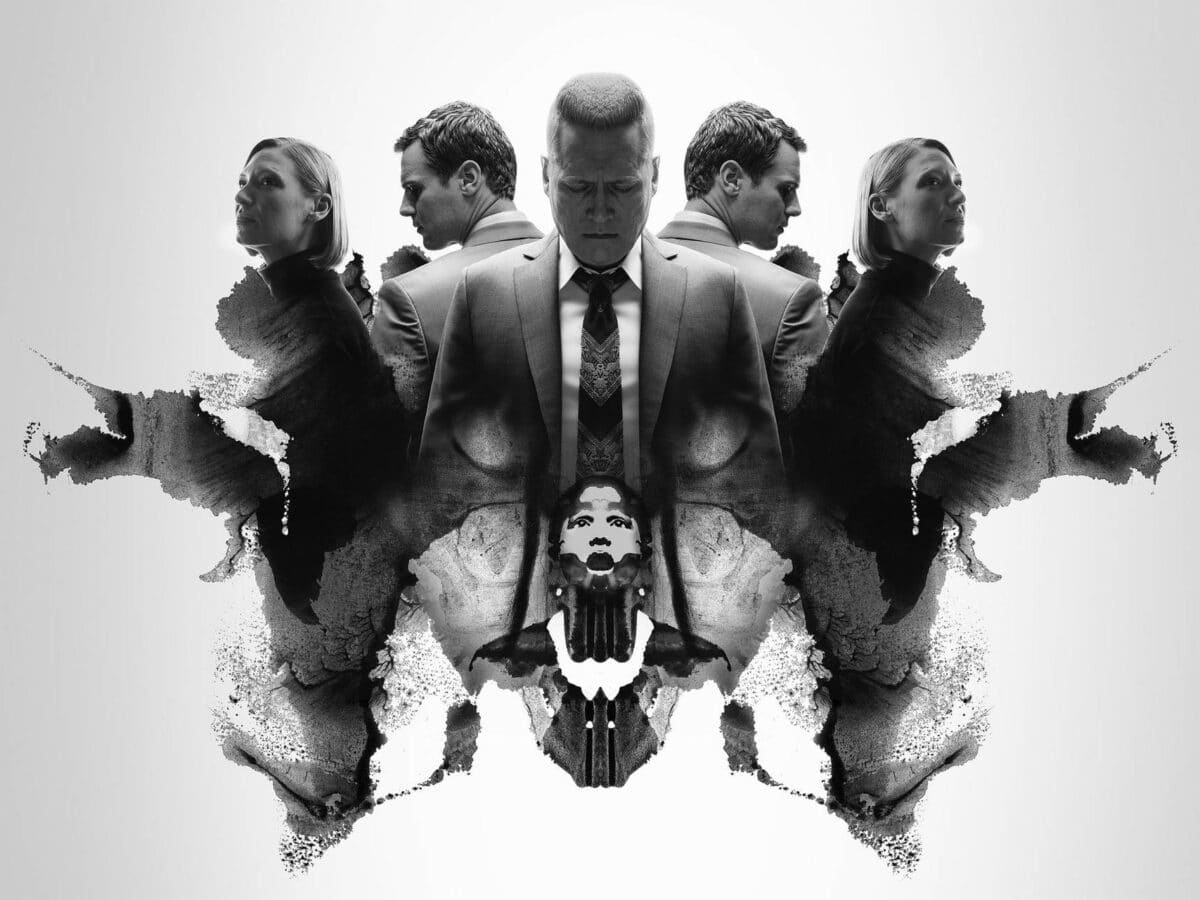 PicsArt Photo Editor: Pic, Video & Collage Maker
PicsArt is an all-in-out photo editing tool for mobile users. This app allows users to add small graphic art to their photos. Users can make collages and change backgrounds. It has a very professional editing tool kit that provides a variety of customization options.
Users can also add effects to their photos and even edit videos in this app.
PicsArt gives some clean and professional outputs to its users, and it also has an exclusive subscription-based plan where users get a few extra features and libraries to work with. This app is available on Android and can be run on a PC using BlueStacks.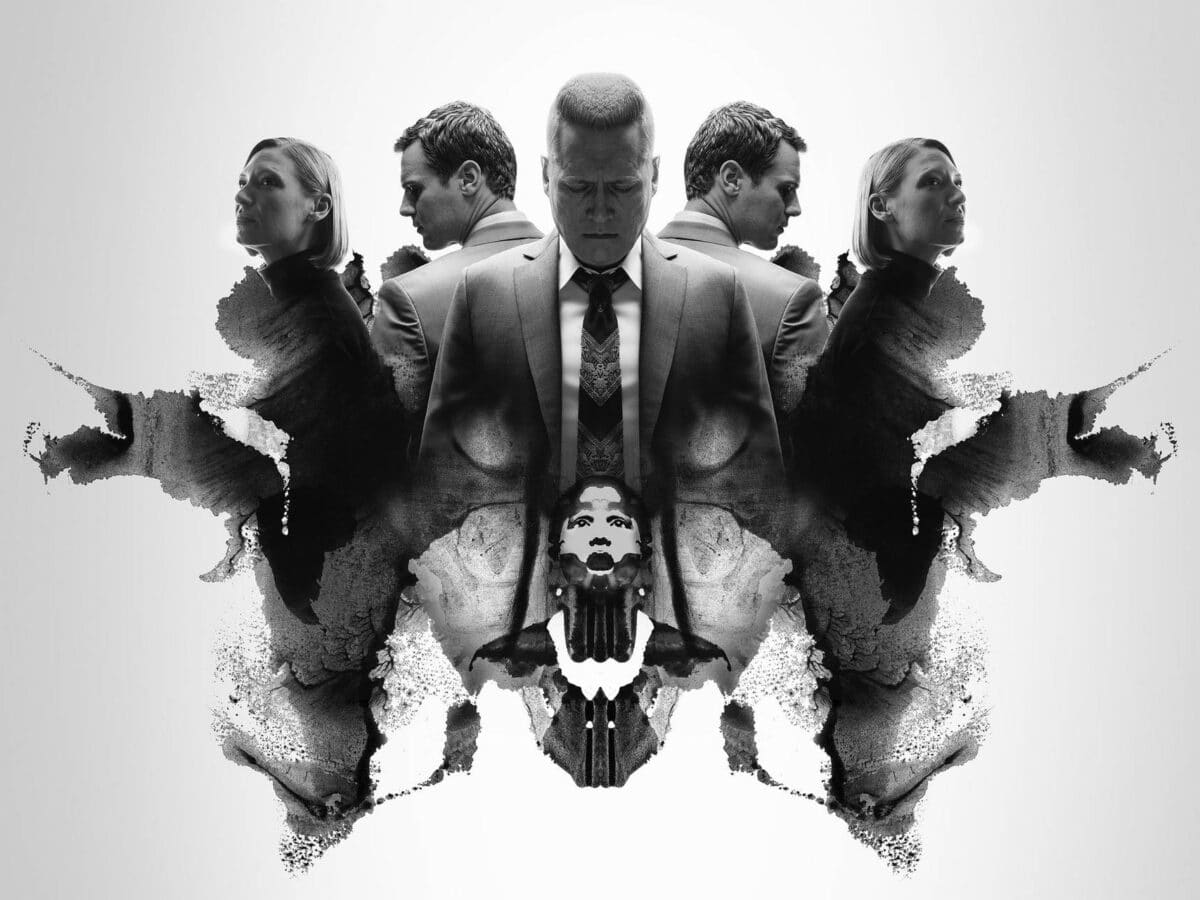 These are all the alternatives for the Airbrush photo editor. All these options are popular and valuable. It is up to you which one suits you the best.
Try out all the options and decide on which app is the best choice for you. The app can be run on the BlueStacks emulator, a robust platform to run Android applications on your PC. So, what are you waiting for? Go and download now and try out all the apps.