If you want to expand your business, but do not have a lot of funding and still want it to be effective, then perhaps the best way is by using existing brands. This will give you more mileage from what you already have. You can even go to global markets if you choose the right companies as partners. Here are tips on how to expand your business by using existing brands.
Franchise your business
When you franchise your business, you will be sharing it with others who are willing to try out what you have. You just need to share some knowledge and training with these people so that they can try things on their own. This is the best way for you to gain even more customers quickly because of how successful franchising usually is. A lot of big companies try this strategy to keep their name out there, even if they are already in different industries. If you are considering franchising, try out Franchise.com, it is a directory for franchise and business opportunities. It allows you to seek possible partners who can try your brand in their locations.
Acquire a new business
If you already have an established business, then start looking for similar brands that you can buy or acquire quickly. There are already established customers for that brand and they provide services which you can easily upgrade or start selling later. For instance, if the new business is manufacturing milk which it sells at a cheaper price compared to the milk you are already selling, you can easily start making more profit by adding some complementary services to make your milk business-friendly. You can, for instance, launch various types of milk including two percent or skimmed.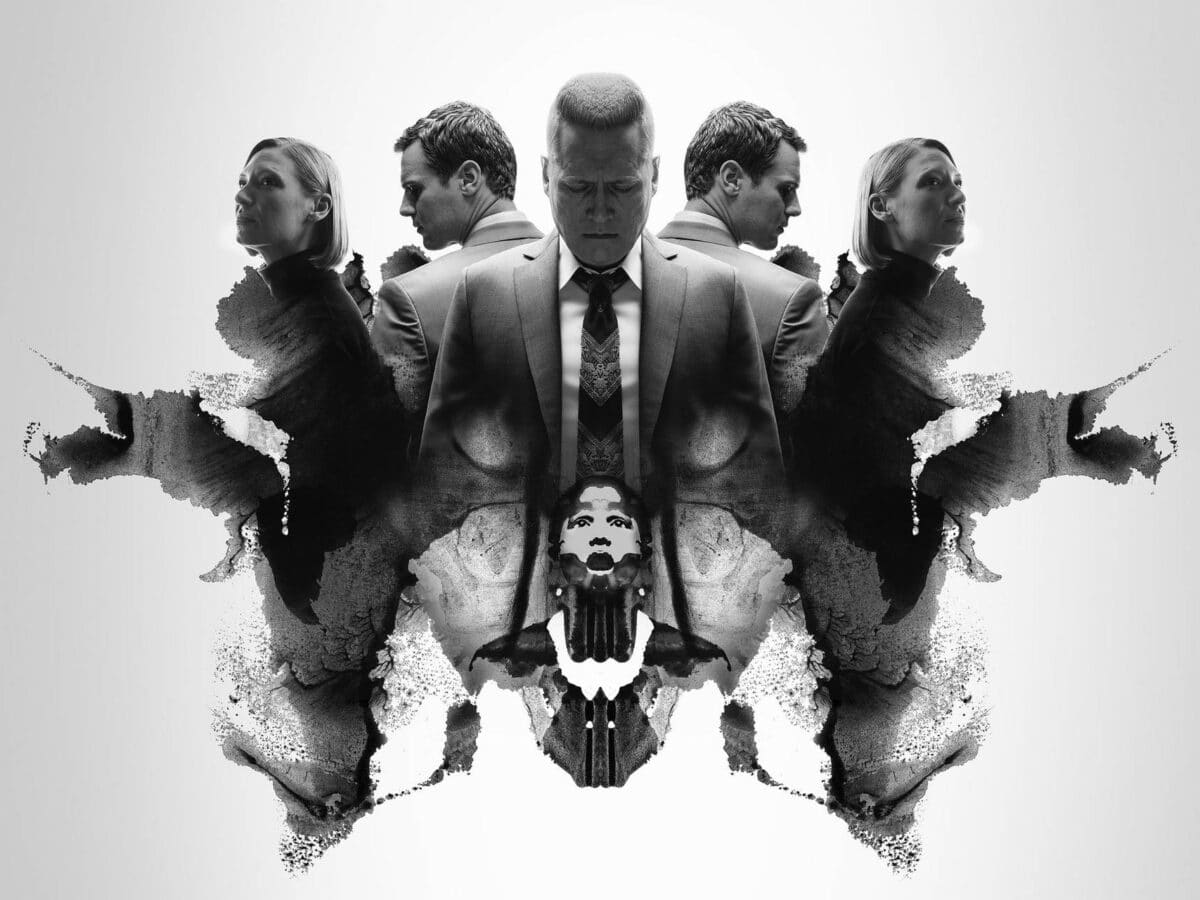 Partner with other businesses
The great thing is that in today's world, small businesses have more opportunities than ever before to grow. One of the best ways to do this is by partnering with other businesses. This can be achieved by doing a number of things including; exchanging links, sharing clients and 'piggy-backing' on their adverts.
There are many benefits to partnering up with other businesses. One of the main things is that you get more coverage for your brand or product than you would if you were to do the marketing yourself. This also saves time and money, making it a win-win situation for both parties. Another great benefit is that businesses will often have different 'knowhow' which can be extremely useful when trying to offer your clients additional services.
Optimize your existing market
Business owners should always look to optimize their existing market since it is one of the easiest ways to expand a business. Identify a certain area within a company and focus on that area, otherwise known as 'verticalizing'. Try out different marketing strategies or experiment with new products in order to find an appropriate fit from the existing market.
For example, using one type of product or service from within a company instead of many different types will help to reduce costs. Business owners must also take into consideration what customers actually want, instead of what the company wants.
Add new offerings
Try expanding your range of products or target new demographics by either offering expanded services or changing the design or structure of existing products. Take Nike for example; they have created multiple brand extensions to increase their customer base by designing footwear, clothing and equipment for other sports like skateboarding, golf and cricket. Lexus is another good example; they have branched out into multiple different products including bikes, boats and even prefabricated houses. Businesses whether in consumer products or not should also consider introducing new products that supplement existing lines.
Move Into New Markets
Moving into new markets allows you to expand your customer base. But, when moving into a new market you need to know certain things before you take the leap.
For example, are there similar markets that you or your competitors have moved into in the past? If so, what were their success rates and is this a move that would be beneficial for both parties? What happens if something goes wrong and how can you fix it? How much extra investment will go into marketing and making sure the move is a success? If you are starting to believe that moving into new markets may be for you, then make sure that you know everything about your product or service inside-out, and know your product better than your competition.
In conclusion, there are many ways in which small businesses can expand their business by using existing brands. By following these simple steps you should have no problem in expanding your business even further.