Due to the large competition, every business is trying to differentiate itself through better customer service, so they pay a lot of attention to how incoming calls from customers are handled within the company. An inbound call center solution can help you track call center performance and automate a lot of routine processes, which will positively impact the customer experience.
High-quality customer service is a significant competitive advantage.The customer expects to be able to get through to the company the first time and get up-to-date information quickly. In practice, customers often rehash their problem to multiple employees and are asked to call back later at the end.
Company executives need to be aware of:
Are customers satisfied with the quality of service?
How many people didn't get through?
How long did customers have to wait for an operator to answer?
How many repeat calls a customer has to make to solve one problem
Answers to these questions help make decisions on how to properly organize the work of operators and how to monitor the quality of processing requests. This greatly stimulates business development.
7 ways to strengthen your inbound phone call strategy
Use inbound call center solution
Any call center strives to increase the speed of processing incoming calls and provide high-quality service. This requires modern equipment and professional call center software that integrates with the CRM system.
Let's take a look at the different key factors you need to take care of when analyzing inbound call center software solutions:
Measuring your customer's needs
Understanding your customer experience is a great way to design your services. Careful analysis of customer requests will provide many benefits in the future and will help you to design an effective inbound call strategy.
Necessary functions
Once customer needs have been identified, look at the various features needed in your call center software. These include: call routing, automatic call distribution, call queues, call recording, interactive voice response system (IVR), auto secretary, chat-bot, callback, etc.
Perfect integration
Call center software should be easily integrated with the CRM system, e-commerce platform, and existing help desk.
Scalability
Taking into account your business goals, possible seasonality, and current and predictable operator workload, you should be able to scale up your call center quickly and without significant investment. A cloud-based solution for the call center allows you to add or remove operators, hire remote workers, and you do not need to buy additional server and telecommunications equipment (as you need to do for on-premise call center software).
Easy implementation of call center software
The implementation of call center software should be optimized in terms of implementation time. The processing speed of the software is another factor to consider. Its implementation should not take much time and effort.
Price
Price is a factor that should not be overlooked when deciding to launch a new call center software. You need to pay attention to price transparency and absence of hidden fees, because there are many solutions with different features on the market, and you need to highlight which of them are suitable for your business.
Reporting and Monitoring
With call monitoring and call records, you'll be able to quickly manage agents and measure their performance, which in turn will ensure customer satisfaction. In addition, by monitoring the provisioning of services by agents, as well as controlling key KPIs (missed, dropped calls, service level in general, etc.), you will be able to make data-driven decisions using advanced systems.
Invest in intensive customer service training
Everyone is well aware that professionals become, not born. Experienced supervisors help operators develop their skills:
They listen to call recordings, sort out with the operator what went wrong.
They listen to the ongoing calls and prompt the operator during the online dialogue.
During the coaching session, the operator's mistakes made during the week are analyzed, a case study is studied, and the operator receives individual recommendations. Gradually all the questions which an employee can face, for example, how to work with objections, how to behave in a conflict situation, how to lead the customer to buy faster, etc. are sorted out.
Inbound call center training is carried out in specialized knowledge. For example, banking products and processes, if the operator works in banking.
Bad or non-training always harms employee satisfaction and the quality of their work.
It is also important to keep in mind that operators experience high psychological stress and quickly "burn out". This should be taken into account from the very beginning and countermeasures should be taken: the right mode of work should be established, psychological relief should be thought through, and training should be conducted on time.
Provide self-service options
Implementing self-service for your customers in order to reduce the load on operators is especially important if the team is small, and the number of tasks and the number of single-type questions from customers – a lot. In this case, the call center may not have enough bandwidth to handle each call qualitatively. To solve this problem, use automation: voice menu, chatbots with prescribed scripts, call-back, and so on.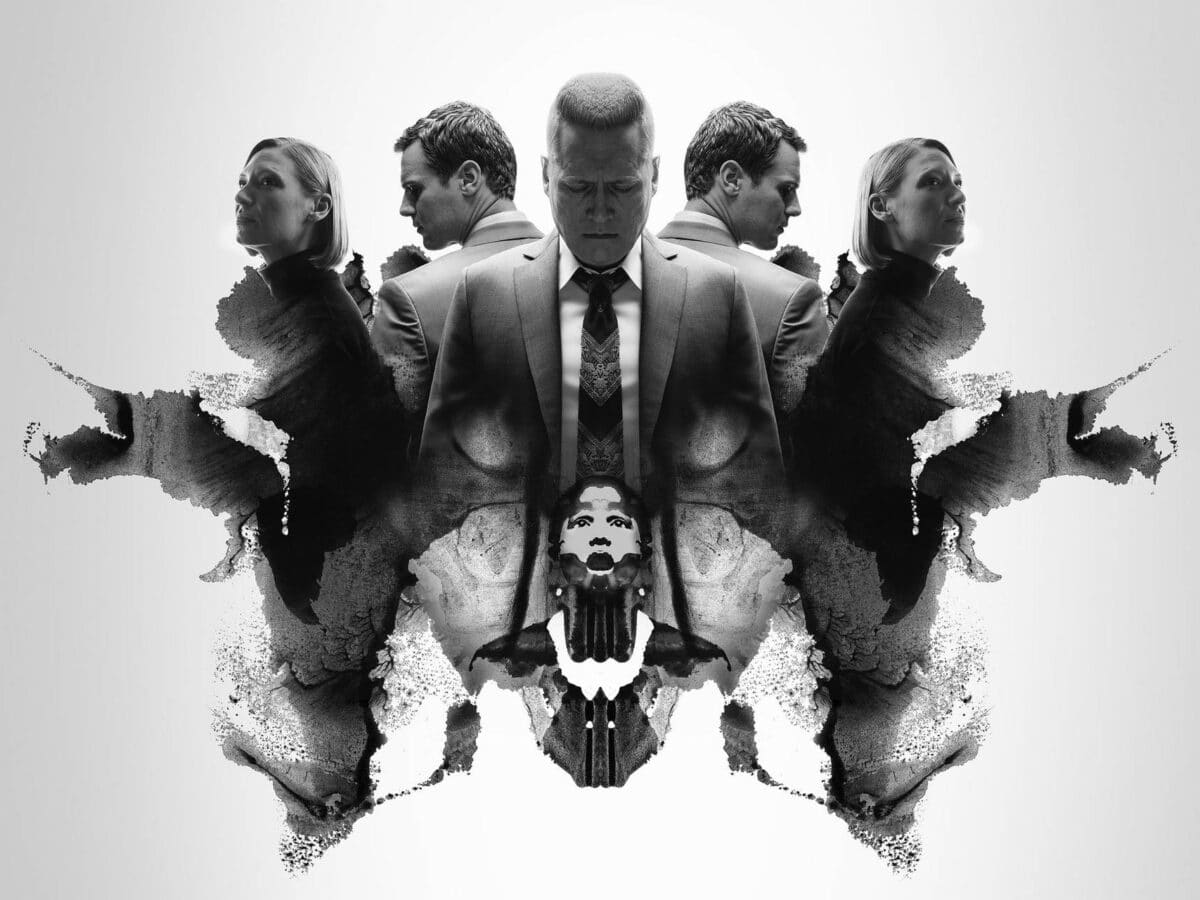 Track your call center operation
Measuring and analyzing call center KPIs, or in other words, key call center metrics – is essential when evaluating the performance of your call center. Most executives are aware of the need to monitor the KPIs of inbound call center process. However, it is not always clear to everyone and not always which metrics you need to track.
It will be useful for you to read our guide about the main call center KPIs.
Just after the analysis, weak or low-quality places and shortcomings are identified. After that, a training session is formed to improve the quality of operators' work, improve their professional skills and knowledge, which as a result should lead to the minimization of errors and impeccable customer service on the incoming line. You can get support from Voip Providers who will help you.
VoIPTime Contact Center call center software will suit the most demanding customers. In addition, the integration with CRM and voice applications eliminates all the tedious and time-consuming processes of your agents. They'll be able to focus on professional advice about the product rather than the complexities of using technology. Whether you choose to deploy it on your network or in the cloud, you can easily consolidate local and remote agent groups. VoIPTime contact center software makes it easy to monitor agent performance, manage incoming and outgoing calls, and more. It can also automate other tasks, such as call logging, and help you improve customer experience.