Age is just a number! Traveling around the entire world and owning conglomerate companies or investing in them, some youngsters proved the saying.
Oh! If you think everyone is a self-made billionaire then you need to read the entire article to know about the luckiest ones, the ones who inherited the wealth from their family.
Here among the 2668 billionaires making up Forbes, we will list the Top 10 Youngest Billionaires in the World 2022. Together, this entire group including 2 delivery magnates, 4 Stanford dropouts and a crypto whiz represents half a percent of the whole lot.
List of Top 10 Youngest Billionaires
Some of these billionaires have worked really hard to stand where they do today. Whereas, a few of them have inherited from their ancestors. The youngest billionaires list in 2022 is as follows:
1. Evan Spiegel
Age: 31 years
Net worth: $3.2 billion
Country: United States
Evan is the CEO and the co-founder of the Social media company based in America, Snap inc. He launched this company along with Bobby Murphy and he has already donated $280+ million in its stock.
2. Anna Kasprzak
Age: 29 years
Net worth: $1.5 billion
Country: Germany
Anna is the heirs of the Denmark shoe company, Eco shoe Empire. The revenue generated from the company is more than 2 billion dollars per year. Last year it gave a dividend, in which $20 million went to her.
3. Sam Bankman-Fried
Age: 29 years
Net worth: $19.8 billion
Country: United States
In 2019, he launched his exchange, FTX. It is one of the competitive companies for selling and buying derivatives of crypto. In 2021, the valuation done by the investors was $18 billion for the company. This helped him become one of the wealthiest youngsters in the world.
4. Gary Wang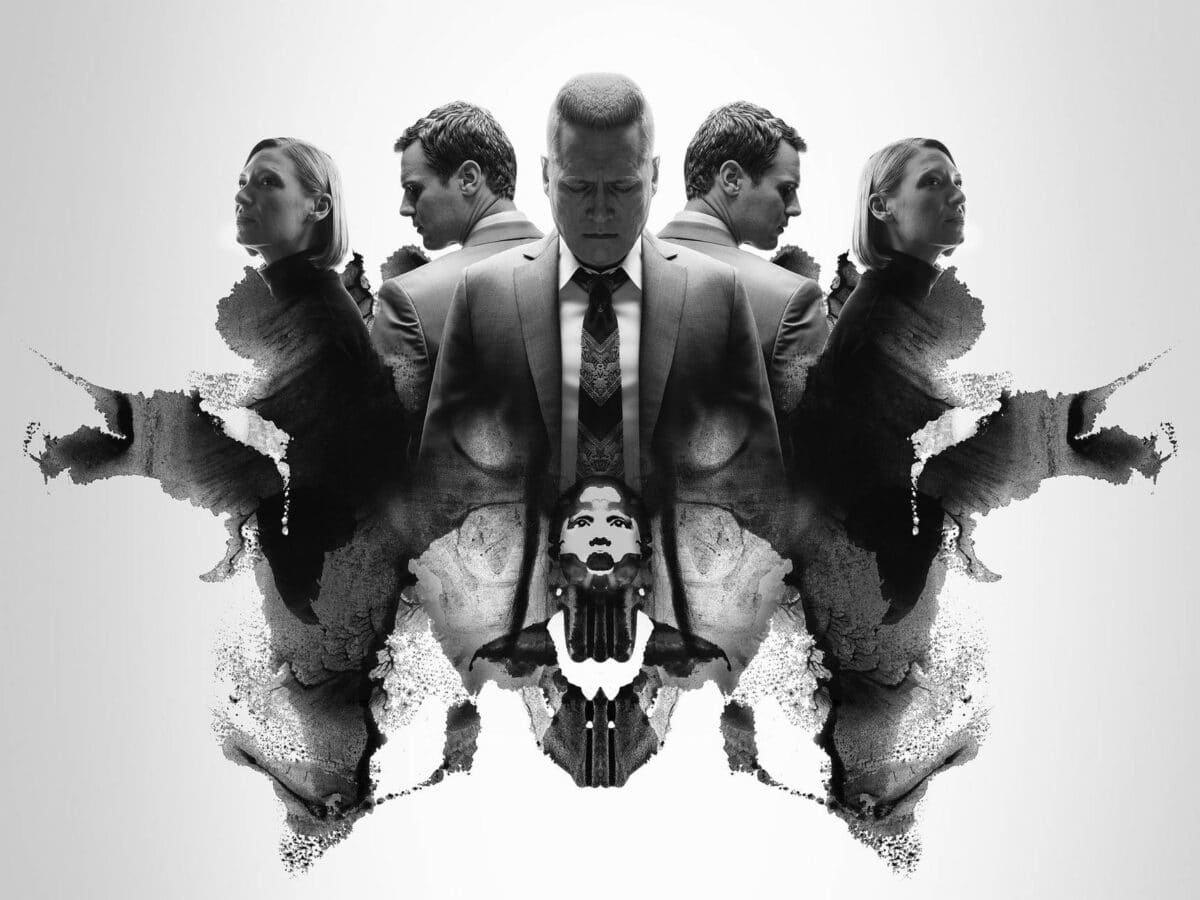 Age: 28 years
Net worth: $8.7 billion
Country: United States
He is an MIT graduate. Gary is the current Chief Technology Officer of FTX. Wang owns 16% of the total exchange, raising four hundred million million at a $32 billion valuation. He also worked at Google, building systems to aggregate prices across many flights.
5. Ryan Breslow
Age: 27 years
Net worth: $2 billion
Country: United States
Ryan was a Stanford student and he dropped out of college to build the 'one click' checkout tech company Bolt. Now he seems to assume the role of an executive chairman in the company.
Also Read – Hottest Male Celebrities in 2022
6. Pedro Franceschi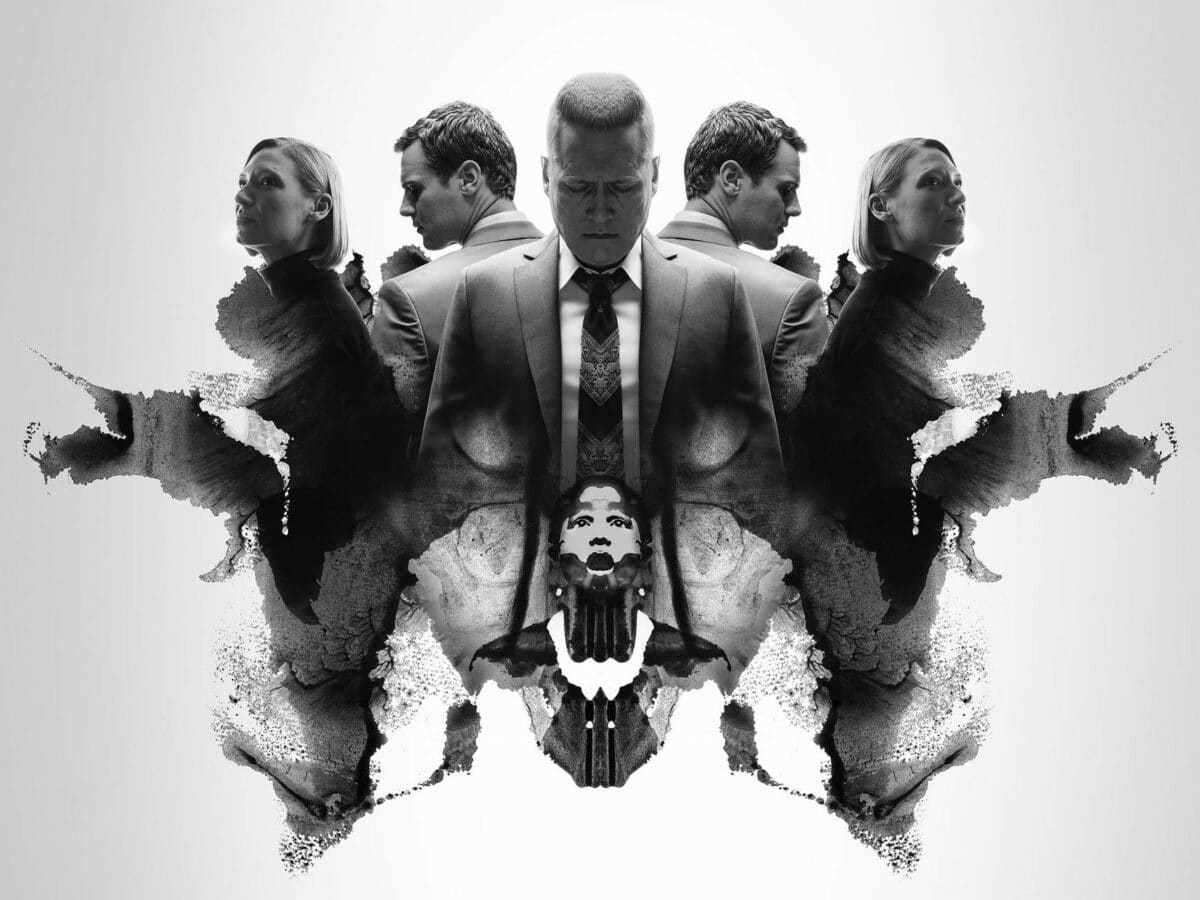 Age: 25 years
Net worth: $1.5billion
Country: Brazil
He is the co-CEO of Brex. He met Henrique in a Twitter argument. They attended Stanford for less than a year and started their venture in 2017. In 2013, they also launched a payment start-up, Pagar. me, which they later sold to a larger Brazilian rival in 2015.
7. Andy Fang
Age: 29 years
Net worth: $1.1 billion
Country: United States
Andy is a tech entrepreneur. He is the CFO of a food delivery app, DoorDash. He owns a stake of 4% in the company whose shares get listed on the New York Stock Exchange in early December 2020.
8. Alexandra Andresen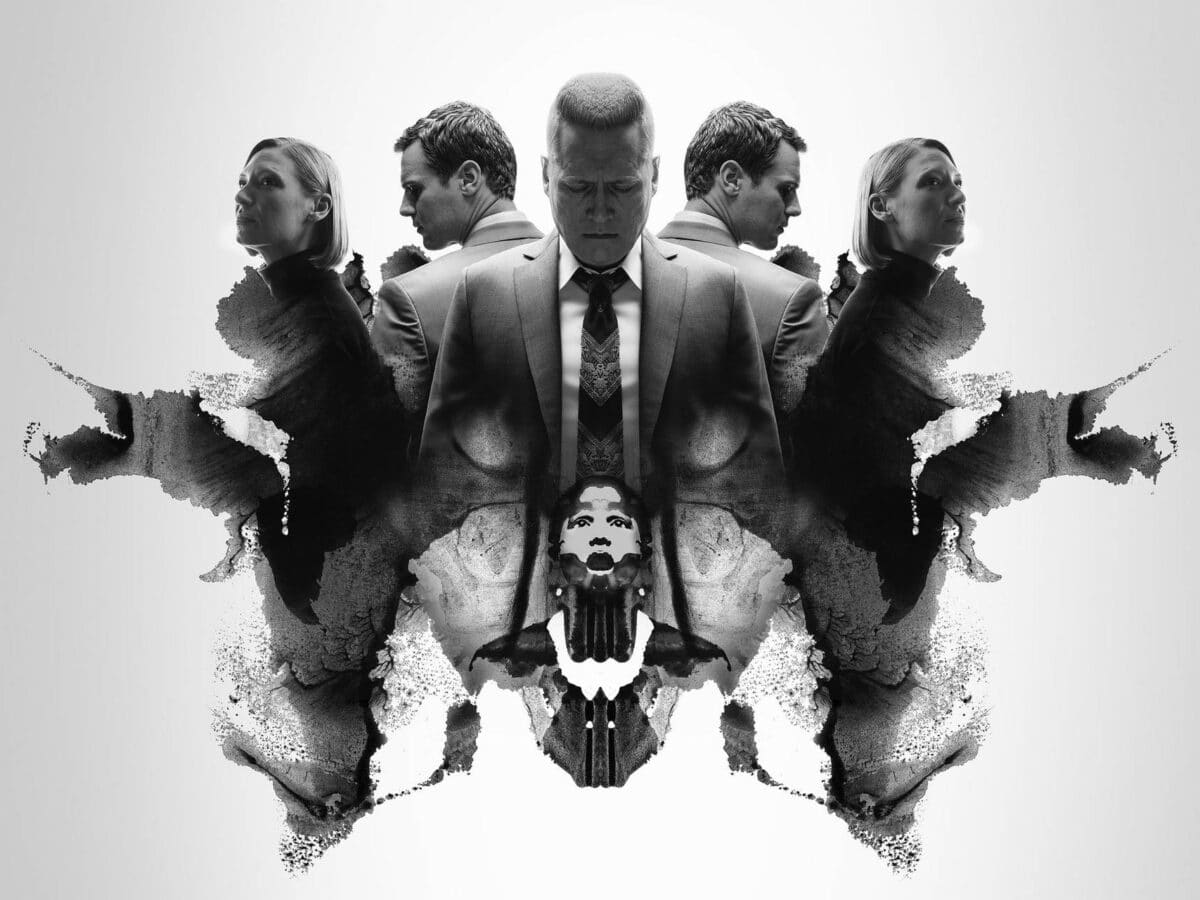 Age: 25 years
Net worth: $1.3 billion
Country: Norway
Alexandra became the youngest billionaire on the planet in 2016 at the age of 19. She held the position for 3 consecutive years on the Forbes list. She is the sister of Katherina and the daughter of Johan H. Andresen, the Norwegian industrialist. She also holds a stake of 42% in Ferd AS.
9.  Wang Zelong
Age: 25 years
Net worth: $1.5 million
Country: China
He is the youngest billionaire in Asia. He inherited a stake of more than $1.3 billion in a chemical company,
10. Kevin David Lehmann
Age: 19 years
Net worth: $2.4 billion
Country: Germany
He is the world's youngest billionaire of 2022. Kevin owns 50% of Germany's leading drugstore chain, the drogerie markt. The Company was started by Goetz Werner in 1973. In 1974, Guenther invested in dm. Then in 2017, he transferred his 50% stake to Kevin David.
The market's twists and turns, ups and downs all have contributed to the making of the above list. When some of the top billionaires lost their positions, new young minds entered the crowd and made their name.
Even if there are some, who are not self-made, still they do work hard to retain their place and fortune. Who knows in the future, they will get to the top of the list. What do you think about the ones who inherited their wealth from their family and got a place on the list? Well, now you know the world's youngest billionaires. A majority of them have worked really hard to reach here. They have worked hard day and night to gain the title of a billionaire. Is your favorite billionaire on the list?