Now we have the new love birds in the industry. Travis Baker has proposed Kourtney Kardashian with a diamond ring. She was so excited and happy. The news was given by Alabama. Kourtney has also posted the pictures of the ring. They are really happy because she said yes. The entire event was planned in a perfect romantic manner. Travis Baker gifted diamond ring to his lady love.
When did this happen?
Travis Barker proposed to Kourtney Kardashian on the beach in Montecito, Calif., on Oct. 17, and she accepted. On Instagram, she posted images of the picture-perfect occasion with the comment forever.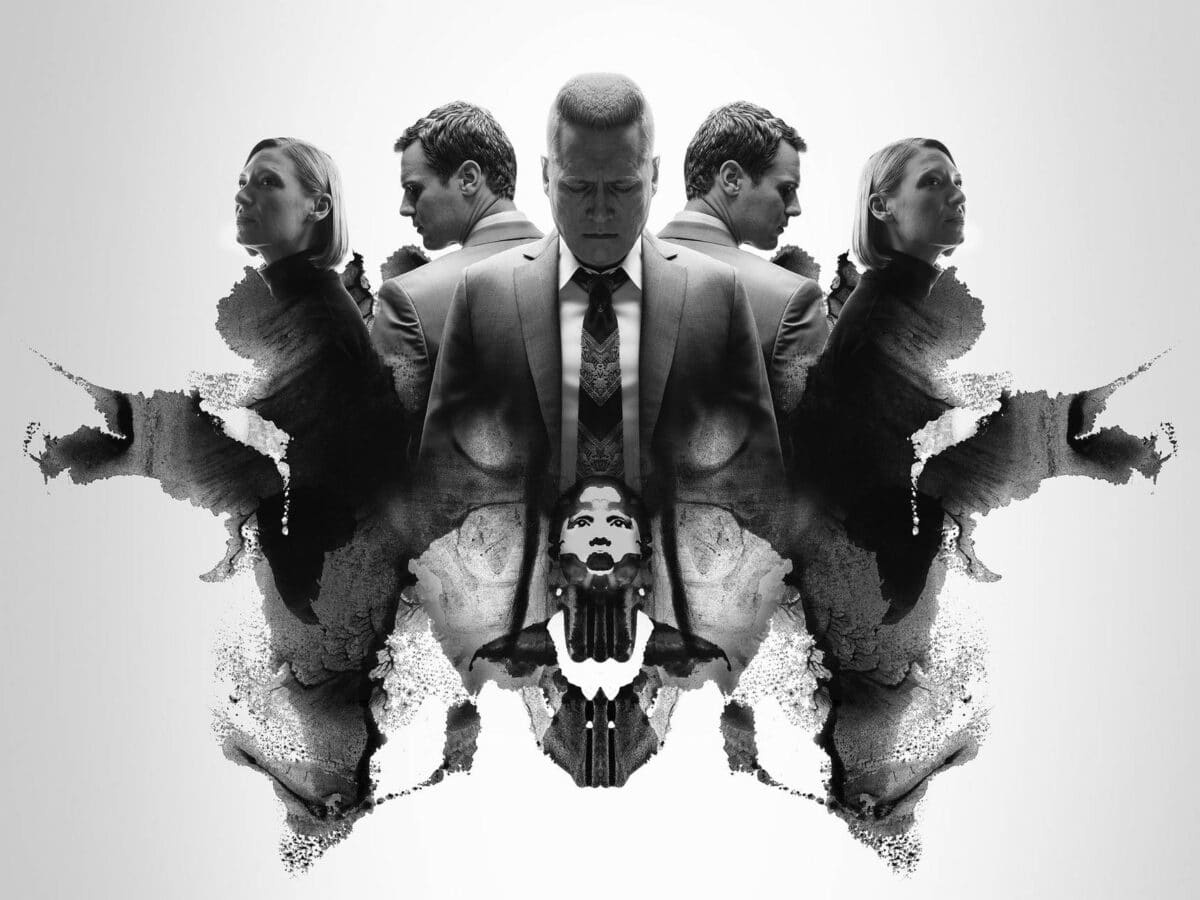 Alabama documented the family's post-proposal meal and posted behind-the-scenes photos with her Instagram followers, including one of Kourt's enormous ring, which has a big oval diamond. She was the one who planned everything for Travis. The 14 year old is the daughter of Travis Baker. She is also happy for her father.
News By Alabama
Kourtney and Travis, who announced their relationship in February 2021, served pear salad, burrata and persimmon salad, honey nut squash vellutata, butter sage pasta, lobster, and plant-based cacio-eo-pepe to their family. Alabama has posted the pictures on her social media channels.
Travis Baker Gifted Huge Diamond in front of the Family
Travis led Kourtney out to the beach, an eyewitness told E! News, where he had red and white flowers put up in the shape of a heart." "It appeared to be extremely romantic. Kourtney was beaming from ear to ear and covering her mouth with her palm, as if shocked. The family applauded them and returned to the motel."
The major event rounded off a jam-packed weekend. Travis was playing drums on Saturday Night Live for musical guest Young Thug, and the pair had just come home to California from New York. On the eve of their engagement, Kourtney was naturally by his side backstage for a raunchy picture session.
Kourtney just cannot stop flaunting her ring
During a family meal to celebrate the proposal, Kourtney flashed her rock. The fans are going all gaga over their engagement. Travis is a nice human being. Because he is head over heels in love with Kourtney, she has said yes. Because of the copule being madly in love, the family is also happy.