Triangle Strategy Review: Triangle Strategy isn't the spiritual heir to Final Fantasy Tactics and Tactics Ogre as it first looks. Though the HD-2D game resembles the venerable strategy RPGs; it's evident from the start that it's a game that aspires to build its character with concepts and simplified mechanisms. While some enhancements allow for a better, more updated approach to the grid-based strategic genre; others take away a level of player control and tactical character building that contributed to the classic's unique flavor. Its most notable feature, though, is its gripping story of political drama and kingdom-altering decisions. It begins slowly but builds to a satisfying conclusion after all the time spent in protracted discussion exchanges.
Triangle Strategy Review: The Storyline
Triangle Strategy is set in the Norzelia continent, divided into three nations: absolute monarchy Glenbrook and Aesfrost, and theocratic Hyzante. Each kingdom has authority over a particular natural resource that is essential to the existence of all three kingdoms. It has previously resulted in conflict. It begins up 30 years after the "Saltiron War;" a war over Hyzante's salt and Aesfrost's iron, with a new generation eager to put biases of the past behind them. The novel's protagonist is Serenoa Wolffort of Glenbrook, the new head of a noble family recognized for its gallantry. Serenoa is about to marry Princess Frederica of neighboring Aesfrost as a sign of goodwill between the two nations. However, their intentions fail when the monarch is deposed, and Serenoa has to flee with his best friend, Prince Roland.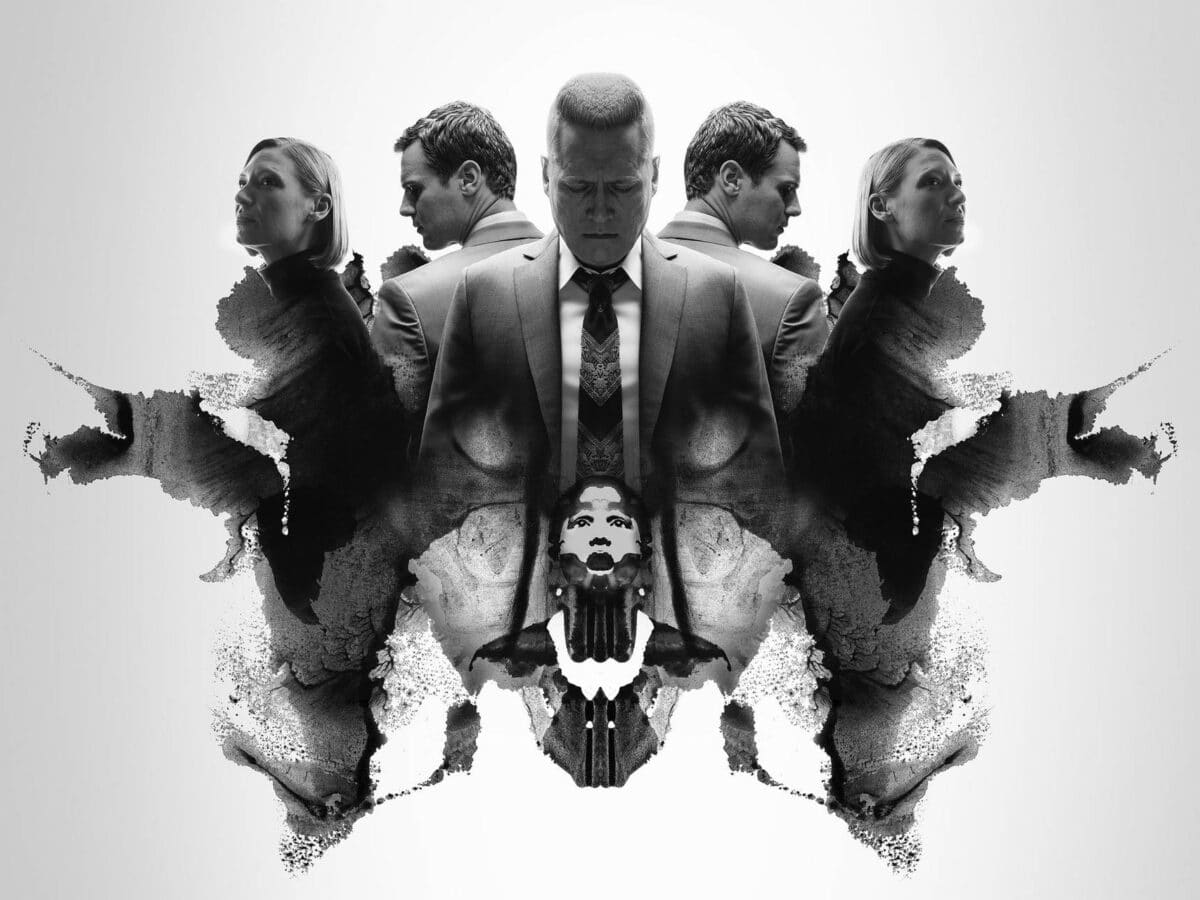 It's a tale of resource wars, old grudges resurfacing after a generation had little to do with it; and terrible state entities invading a neighboring country under pretenses. It's evident that conflict is global and cyclical, but the spooky parallels to contemporary world events make it difficult not to feel a pang. The evil invaders arrange a fake attack as a cover for their invasion with the claimed purpose of creating a puppet regime at one point. Later on, you can see the characters debating penalties. It's also exceedingly deep, with flowery wording dropping links to lords of grand houses and their political maneuvers at a breakneck pace. While writing this Triangle Strategy Review gave us a little Game of Thrones.
Conclusion
All of this adds to the game's chattiness. You'll frequently go extended periods without playing at all. The crouched pixelated figures go through all the graces before taking care of business, which at times feels like an excessive amount of talk. And because of this conversational quality, it doesn't set its best effort forward in the first few hours, with a lot of ponderous setup and background narrative elements before the infidelities and political intrigues begin. There are a few free-roaming areas where you may interact with the locals. Overall, our Triangle Strategy Review can agree that it's an entertaining game that appeals to a wide range of people.