Doing business is not the easiest thing there is, that is why entrepreneurs like you work hard to keep their business afloat. As a business owner, you want to keep expenses low while ensuring sales are high to increase profits. There are always things that can be improved, even if they aren't necessarily evident right away. If you're just starting out, you might have some other issues going on as well.
If this sounds familiar, it's time to focus on improving your business before letting the ship sink. Here are four things you can try to turn things around.
Consult a business coach
Do you need help to improve your business? Try getting a business coach to help you grow. A growth coach is a business professional who guides, monitors, and assists you through growth processes. Through their guidance, they assist in developing your business by providing valuable insights on growth strategies to propel the development of your company.
Business coaches are available for different functions within an organization/firm. Including marketing, sales, business and productivity coaches.
Merge With Another Business
Businesses that merge with another business can try new marketing strategies, cut their operating costs and increase profits. First, ask yourself the following: Is my company sustainable on its own? Do you have good management? What is your debt like? Do you make a profit every year or do you need to merge with another business in order to survive?
If you answer yes to all of these questions, it may be best for your company if you merged instead of trying the other options. Merging means that two or more companies form one new company and combine their resources, knowledge and profits together in order to make the new company stronger.
Before merging with another company, though, make sure that your company can handle the merger. The first few years after a merger are always difficult because of the changes in power and operations. However, when merging with another business, look for similar businesses that are of equal size and profitability. Also consider finding a business in another industry so you can diversify.
Focus on product development
A lot of small businesses fail even before they start, and the main reason for this is that there is no market need for their products. For bigger organizations, however, this can be made up by better marketing or cheaper prices to increase demand. However good you are at your work (and how cheap you are), however, these tactics can only take you so far. It's definitely worth considering product development, where you're really creating new products for the market instead of just moving existing ones around.
The benefit of this is that you will be able to expand the range of your products, making them more diverse and therefore more appealing to different types of customers. This then increases demand for your entire product range, rather than just one or two models.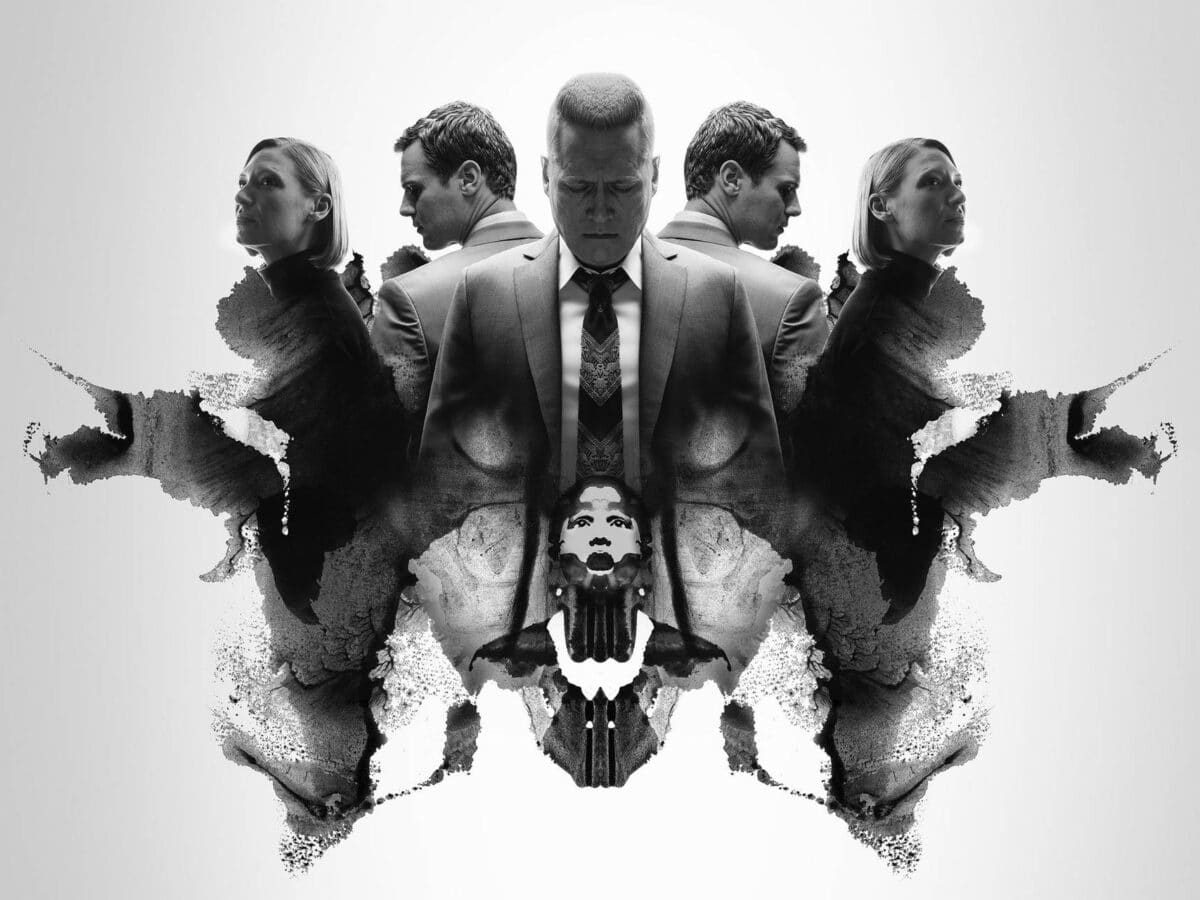 Find and penetrate your market
By identifying who you're selling to, and what makes them choose your product over another one, you'll be able to find the market that will best benefit from using your product. By finding a need in a certain market and filling it, you can make a big impact on the success of your business.
For example, if most people looking to buy your product are men, you'll find it's very easy to market to them if they're naturally more likely to be early adopters of new technology.
Once you have identified your market penetration, selling becomes much easier. You can tailor your marketing message and sales pitch for those looking for the kind of product you offer, as well as make it easier to provide a better customer service experience.
To identify and find your target market, you can use a variety of methods, such as using the data that's already available online, or by conducting focus groups. You can also make your product or service more affordable to consumers who are looking for it. Doing this takes away purchasing decision anxiety, and increases the likelihood that they'll buy, which will make your business more profitable.
In conclusion, when you're trying to improve your business, there are a few things that you can do. You can focus on product development and find and penetrate your market, or you can merge with another business and cut costs. Whatever strategy you decide to use, make sure that it's something achievable for your company and remember to have realistic expectations. A new strategy alone won't turn your company around all on its own, so you'll need to be patient and make consultations when due.