How To Turn Job Openings Into Success?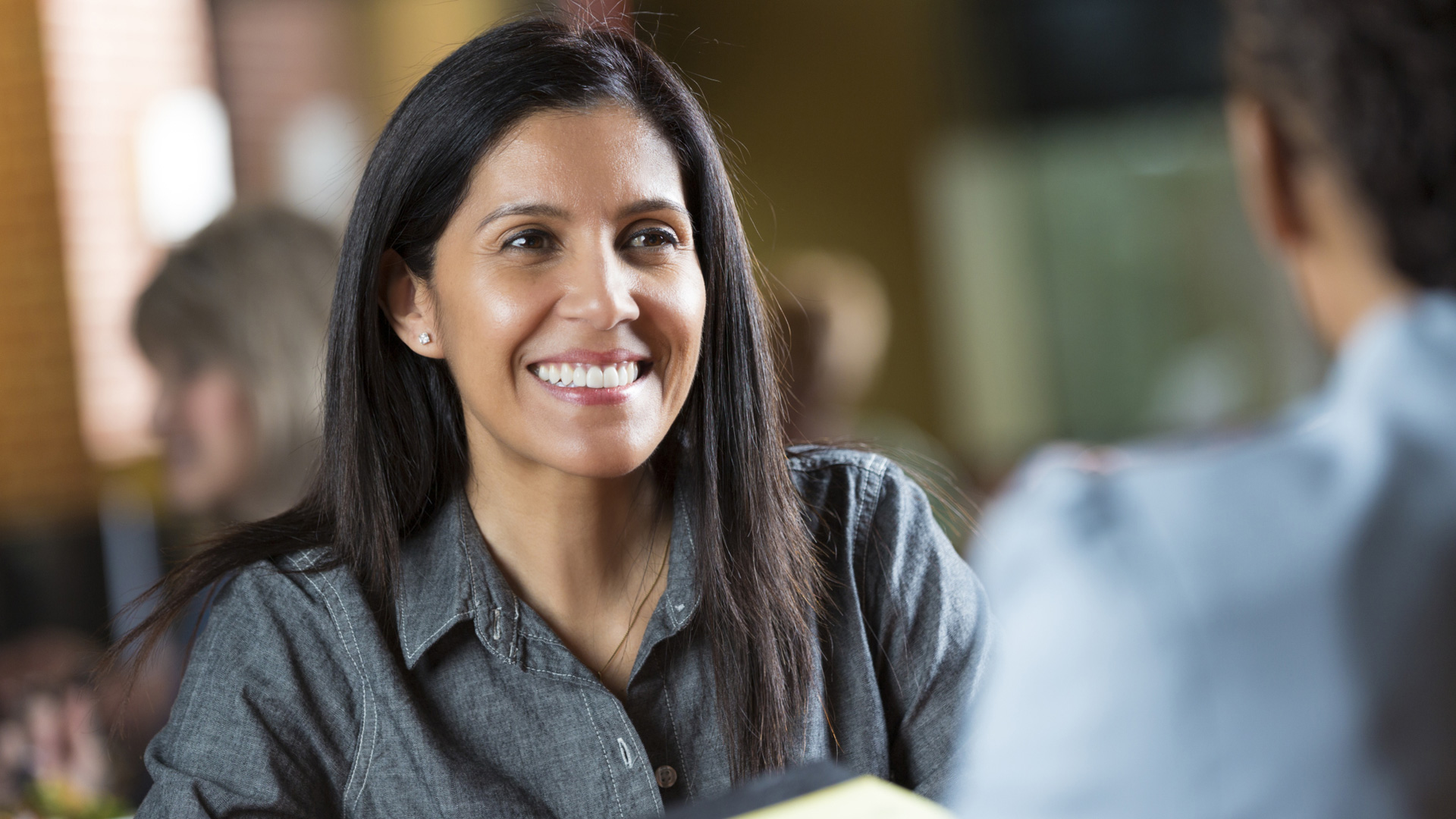 Now a day, the competition is getting tough. Every business wants to make a reputation in the market. And for this, they require a website to reach out to the targeted audience. But only designing a website is not enough. It needs to be customized and modified in a way that can meet the client requirements. There are billions of websites on the internet. They are maintained at the back-end by the web developer or PHP developer. That is basically the reason behind the various job openings in this profile.   So, before getting into the different PHP frameworks, let's have its brief introduction.
PHP stands for Hypertext Preprocessor.
It is one of the widely used web programming languages that are used in millions of website today. It allows a web developer to create dynamic content which can interact with the databases.  It is basically used for developing web-based software applications.
If a candidate has command on any PHP framework, then grabbing a good job would be easy because whether a small, medium or large business, PHP developer is needed everywhere. So, there is no scarcity of job openings in this profile.
Let's have a look at different PHP frameworks.
This is the PHP micro-framework which is powerful and easy to use. It is an open source framework distributed with GPU (General Public License). It is inbuilt with the lightweight framework with less than 50KB.
Among the various PHP frameworks, Kohana set itself apart from the rest in terms of its ideology and rules to develop fully object-oriented web applications that mean it will provide you advantages of getting protection, automatic class loading, overloading, and singletons. It is a PHP5 HMVC framework that uses the Model View Controller (MVC) architectural pattern.
FuelPHP is an open source web application framework written in PHP. It can be implemented in Hierarchical-Model-View-Controller (HMVC) pattern. It is used by developers who wish to implement functionality that speeds up web development.
The most attractive feature of the Fuel PHP is that it adds an optional class called Presenter (formerly called View Model) between the Controller and View layers to hold the logic needed to generate Views.
Zikula is free open source software which allows you to build simple and impressive one-page websites. It is one of the best frameworks which act in both ways as a CMS and PHP application framework.
This was all about the various PHP frameworks. You can learn any framework to work on. Any fresher can start his/her career by leaning it from any reputed institute. Job openings come from time to time. So, you don't need to worry.