After research, the answer for Rs.1 Crore question of KBC was known by Karan Johar and Ranveer Singh.
Recently, on Monday, a contestant named Himanshu Dhuria, sat on the hot seat to play KBC "Kaun Banega Crorepati." He is a 19-year-old boy from Rae Bareli, Uttar Pradesh. He is a 19-year-old trainee pilot by profession having tons of knowledge. He is the second contestant of this season to reach the question of Rs. 1 Crore.
While watching him playing well the excitement level of the audience ran high at Rs.1 Crore question. They were waiting to see Himanshu playing for Rs.1 Crore question. But the excitement of the audience came down as because Himanshu chose to quit the game with Rs.50 Lakh. He did this because he was not sure about the answer to this question of Rs.1 Crore.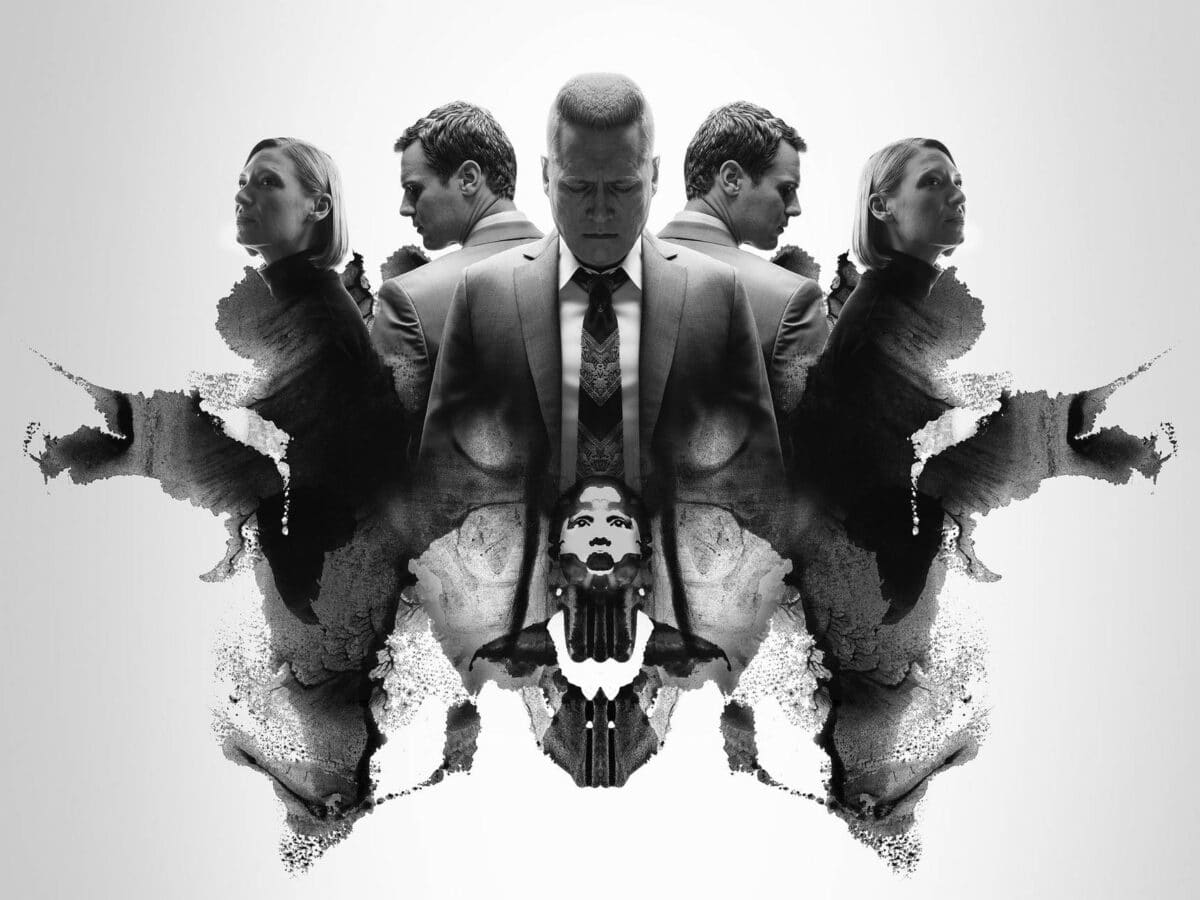 Later on, the die heart Bollywood fan of KBC Mr. Karan Johar (director and producer) tweets something. He tweets "I knew the answer of Rs.1 crore question of KBC." He tweeted the image of Rs.1 Crore question with the correct answer. He added that according to me, Ranveer Singh would also know the answer to this question.
Coincidentally, Karan knew the answer to the question. He claimed that this question is related to his upcoming movie Takht, which stars Ranveer Singh in the lead role.
Takht is basically a story based on two warring brothers (Dara and Aurangzeb) of Mughal Era. This movie is going to have Anil Kapoor, Kareena Kapoor Khan, Ranveer Singh, Alia Bhatt, Vicky Kaushal, Bhumi Pednekar and Janhvi Kapoor as the ensemble cast. This movie of Ranveer Singh and Karan Johar is going to release in December 2020.
Stay updated to get more exciting news.