Recently, on this cyber Monday consumers pounded with special discounts and deals. Further, this makes the cyber Monday day one of the single and biggest online shopping days in U.S. history. Shoppers spent a record $10.8 billion Monday, marking all-time high sales on the eCommerce spending. This has also beaten the last year's spending as it was $9.4 billion recorded, according to Analytics.
Probing further, Monday's total spent represented a 15% year-over-year increase in sales. Cyber Monday has continued to dominate that holiday shopping season just by becoming the biggest online shopping day in the history of the U.S., despite earlier accounts from the retailers. Throughout the holiday season remainder, we expect that the record sales are going to continue and curbside pickup is going to gain more momentum as shoppers are going to avoid the crowd and potential shipping delays, the director of Adobe Digital said in a statement on Thursday.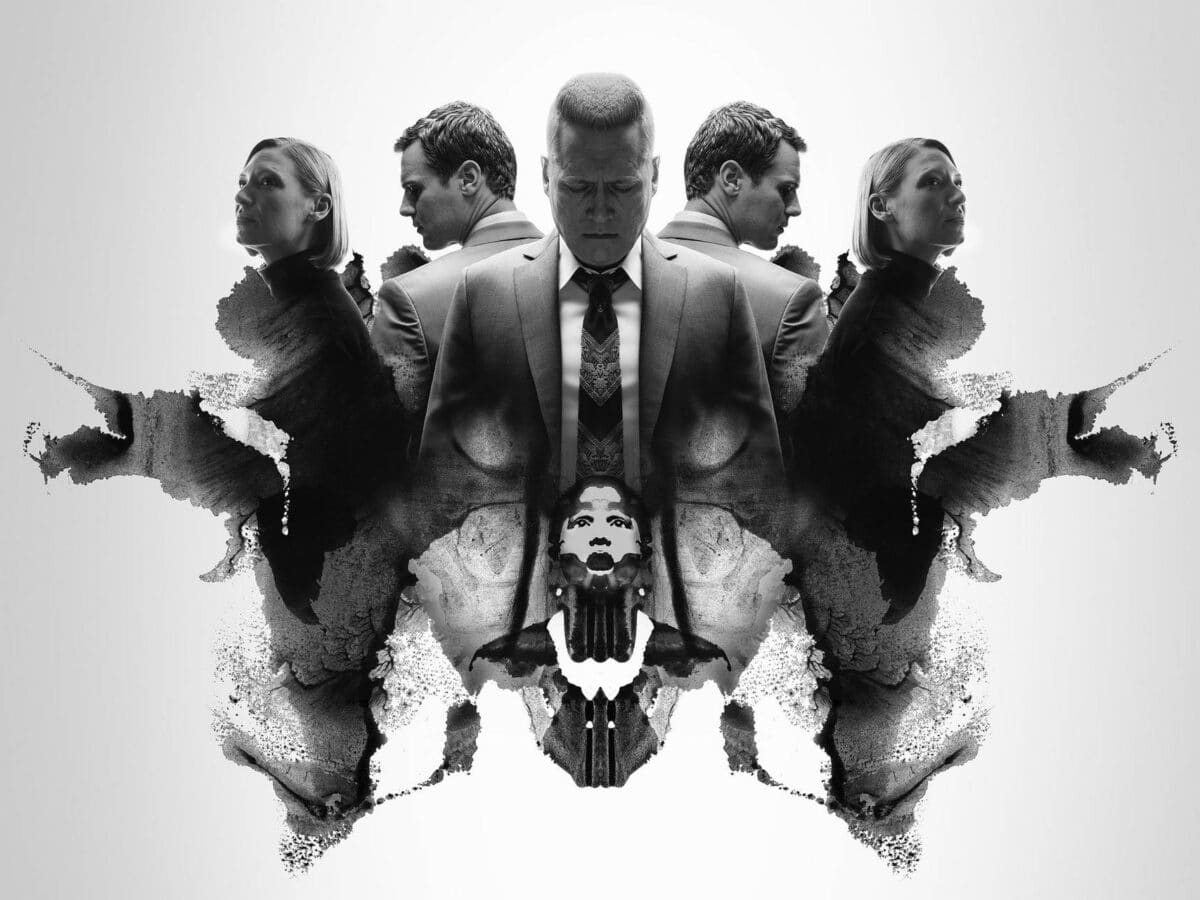 However, Black Friday sales were strong too but Cyber Monday received more profit and became the largest online shopping day in the U.S. history. Black Friday was the day when consumers spend $9 billion online. And this is nearly up to 22% from last year's shopping extravaganza. This marks the third-biggest day for eCommerce sales in the history of the U.S. after Cyber Monday online sales this year and in the year 2019. According to Adobe, the spending trends have been analyzed and generated by roughly 1 trillion visits to retail sites.  Therefore, on Tuesday consumers got an opportunity to give back by supporting charitable organizations that are there in need of that donations. Hence, their push to support charities has hardly slowed consumption.