If you're a new gamer considering how to get the best out of the time you spend on this pursuit, then you have one crucial question to answer – what platform is best suited to your gaming dreams and your capabilities right now?
After all, like the paints an artist chooses when they start their journey, your platform selection is going to make a huge difference to the skills that you develop, and even the types of games you'll have access to. In other words, it's the single biggest determinant of how well your gaming experience will go.
That can feel like a lot of pressure, and any gamer will tell you that it is important, but things get significantly simpler when you consider that, in modern gaming markets (unless, of course, you want to get stuck in with some retro gaming with a Nintendo 64 console or similar), you have three main options here – PC, Xbox, or Playstation.
For many new gamers, console gaming that's all the rage right now often stands out as the most obvious choice, but we're here to consider whether PC gaming doesn't deserve more of your attention. After all, while it may be falling somewhat out of favor in certain gaming circles, PC games are still big business in several unique ways. Certainly, you may well decide that PC gaming should be your poison after all if your personality suits the skill for the following undeniable reasons.
# 1 – You love the technical side of things
Gaming tends to be reserved for the more tech-minded individual in general, with technical skill always required to understand and solve most complex gaming challenges. Still, consoles offer a ready-packaged form of gaming technology that's already been designed by someone else. This is prevalent in PC gaming as well, of course, with loads of ready-to-go gaming PCs already on the market. But, as countless successful PC gamers have proven, it's also entirely possible to make a gaming computer yourself by scratch.
With this in mind, keen technology enthusiasts with even a basic grasp on computer science and the inner functioning of their machines will almost inevitably find increased satisfaction when they go down the PC route. The chance to improve your graphics and significantly enhance computer performance using this knowledge can certainly lead to the best, most personally tailored gaming experience you could hope for. Furthermore, there are strong suggestions that building your PC right can save you a great deal of money over what you could expect to pay for complete console setups otherwise. All of which is going to enhance the fun you have, and increase the chances that gaming will stick in the long run.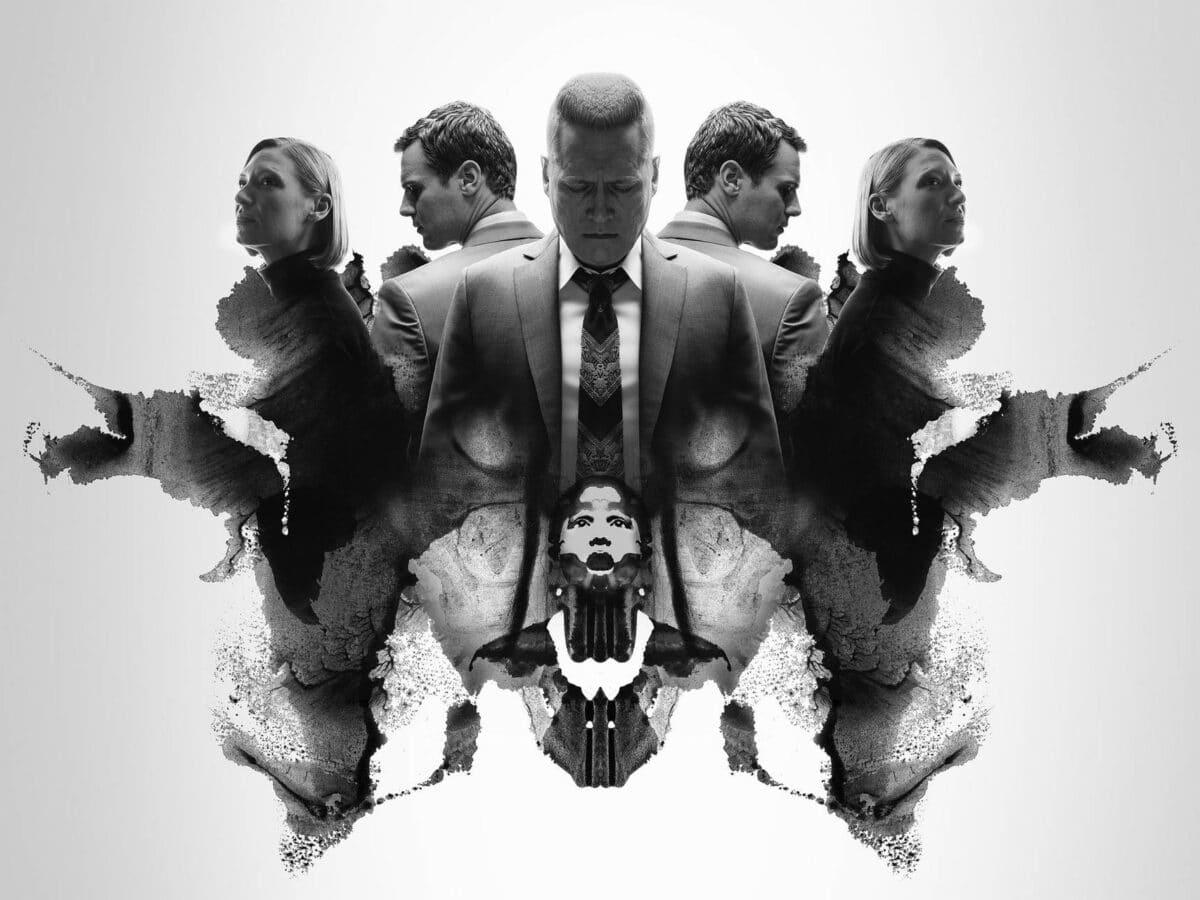 # 2 – You don't fancy paying a fortune
Speaking of affordability, PC gaming is also great for people who don't want to spend a fortune on a hobby that they aren't 100% certain is right for them. Of course, that's not to say you can't still spend a lot on PC gaming (trust us, you can!), but it does at least mean you can keep expenses here to a minimum until you've truly caught the gaming bug.
This is especially true considering that most people with a semi-decent computer setup, or even just an up-to-date laptop, should be able to enjoy a basic gaming experience for the cost of the game alone. While limited storage capacity and general issues with setups that aren't equipped for gaming do mean this isn't practical in the long term, it at least lets you know whether you want to spend more here. What's more, the ability to make your own gaming PC as mentioned can significantly reduce costs if you're careful with where you're stocking your parts. In fact, as opposed to spending the $2000+ that isn't unusual when attempting a decent gaming setup with any other medium, it's possible to build a semi-decent, entry-level gaming PC for as little as $497.
# 3 – You've got the power of patience
While it's less true since online capabilities have become standard across all consoles, PC games are still probably some of the largest in scope on the market, with online role-playing games like World of Warcraft certainly providing an unfounded amount of gameplay and possibility. Of course, as is always the case in the gaming world, there are plenty of shortcuts and cheats for even these PC-based worlds through sites like IWantCheats, but the reality remains that patience is often more the name of success in the PC gaming world than elsewhere. As such, if patience is a skill that you pride yourself in, it's difficult to imagine a better gaming platform for you.
In fact, when you take a look at the facts, some of the largest games to install by file size can be found on the PC, including Call of Duty Modern Warfare and Microsoft Flight Simulator. While file size doesn't necessarily translate to complex and long-winded play, it does, at least, signify that you're going to need to commit in the long-term if you want to come out on top.
# 4 – You're all about social play
Admittedly, PC gaming isn't a guaranteed route to social gameplay. In fact, most gaming forums make it pretty obvious that console gamers consider PC gamers to be an unsociable bunch, predominantly because they're using a now left-field platform. But, when you delve into the facts, it's plain to see that PC gaming can be a whole lot more sociable in the right ways, especially as more PC gamers than ever lean heavily on social experiences as they play.
A generally tighter-knit social circle, as well as in-built wifi and webcams that make communal gameplay far easier for everyone to achieve, can especially help to build intimate gaming circles that are difficult to achieve on wider-spread social console gameplay. What's more, with many PC games like the aforementioned War of Worldcraft also being tailored specifically towards social environments that aren't necessarily yet possible on many consoles, it's impossible not to notice the social benefits available here.
# 5 – You fancy the eSport circuit
<iframe width="560″ height="315″ src="https://www.youtube.com/embed/zFXzwm1aqjM" title="YouTube video player" frameborder="0″ allow="accelerometer; autoplay; clipboard-write; encrypted-media; gyroscope; picture-in-picture" allowfullscreen></iframe>
While it might be a leap considering you're just dipping your toes in the gaming world, it's also worth remembering that eSports have yet to truly find their footing when it comes to consoles. There are, of course, exceptions to this rule, with the CapCom Pro Tour providing an eSport in-point for Playstation, but generally speaking, PCs that can be easily customized and that can handle the heat are a far more common eSporting go-to.
As such, if you fancy yourself as a professional gamer at some point, then PC is a great platform on which to start. This is true in all aspects, with many pro gamers already loyal to PC, but also with streaming generally easier from PC platforms that are already equipped with the right software to easily get your name out into the competitive gaming world. Add to this the ability to choose your controls, setup, and mods, and it's fair to say that PC also makes it possible to be the best gamer you can be and to see real results from the time you spend here.
A final word
There is no 'right' platform in the gaming world, and your ultimate decision here is going to come down to a lot more than the basics. But, if you found yourself nodding along throughout this article, then who knows? PC might be the best poison for you, after all.