Every great manager has a decent team behind them. That's a fact, and it's the reason why even successful entrepreneurs who have previously done it alone eventually find themselves staring down the barrel of employment – business isn't an island, and collaboration is the only true way to get things done.
Unfortunately, regardless of the size of your team or how well they're able to take the load off right now, a successful business also relies on employment that takes things a little further by identifying key employees and bringing them up to the top for a more efficient easing of burdens. Yet, if you've never done it before, identifying these top performers, or appealing to them in the first place, can feel like searching for a needle in a haystack.
This is a problem considering that to stick around, top performers who are almost always in demand need incentives including generous benefits packages and the simple promise of promotion. If a top performer becomes so imperative that you literally couldn't do without them, you may even need to implement a key man insurance policy as a protection against losing their value at any stage of a project in progress. But, none of this is possible unless you get proactive about picking the best from your bunch in the first place.
Of course, this doesn't mean that you should overlook the rest of your employees who are likely also working hard to build the best company you could hope for. However, considering that putting the right people in charge helps your entire team, and considering that not everyone is management material, there is a strong argument for prioritizing key players, at least for now, by considering the following ways to identify the best and ensure that they receive the positions they deserve.
# 1 – Seek employees who value quality over quantity
In this fast-paced world of business, we're programmed to hand power to the employees who work the fastest because we imagine that speed equates to profit. However, the reality tends to be very different. Customer lifetime value (CLV) that provides ongoing income and the largest possible return on your investments especially relies on quality rather than fast-fire projects that don't necessarily account for what clients want. While this is certainly no reason to cherry-pick employees who work at a snail's pace, it does mean that you might want to take a step back and consider team members who are genuinely providing value thanks to a focus on quality over simply getting the job done. This may mean individuals who are willing to put in extra hours to complete projects without your prompting or simply people who would rather miss out on the commissions possible from an entirely new project in place of completing their last one to a higher standard that keeps clients onboard and buying for far longer.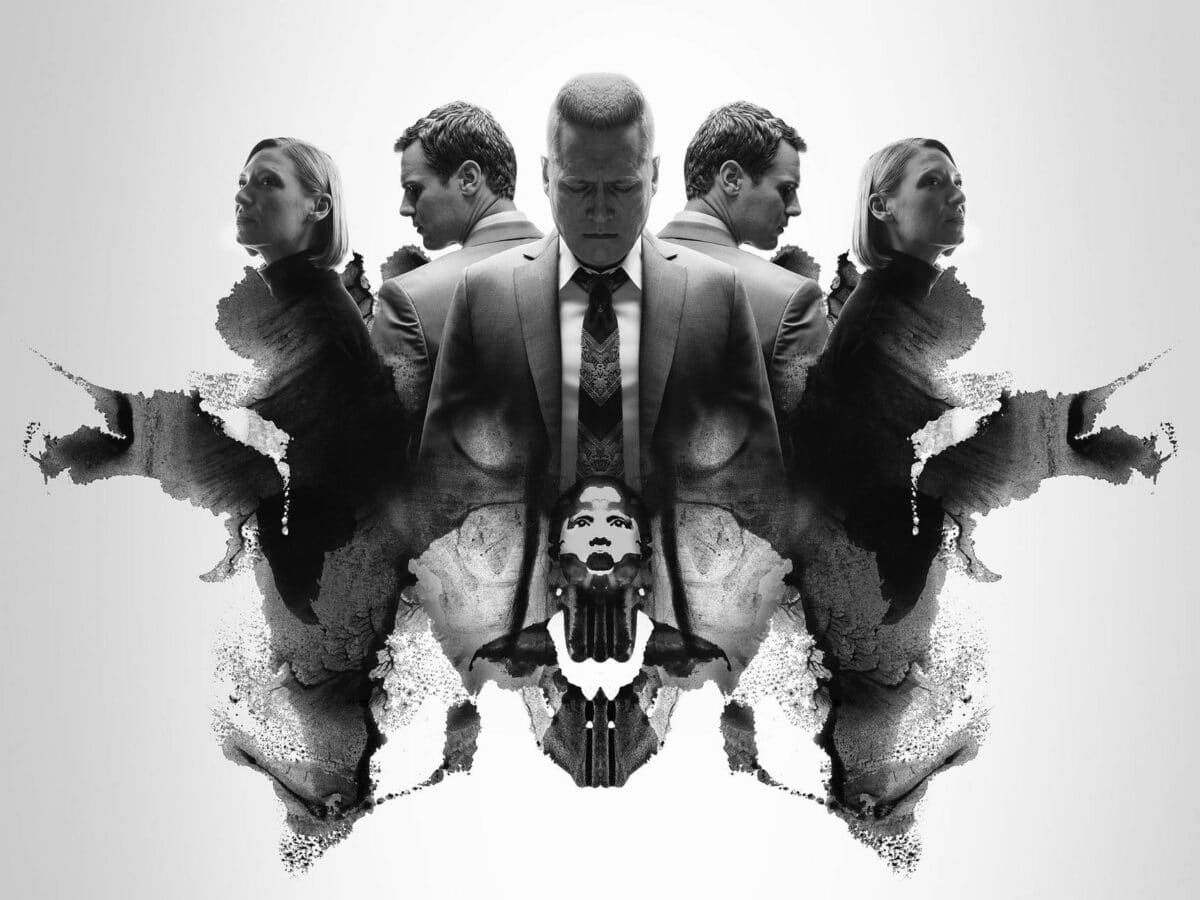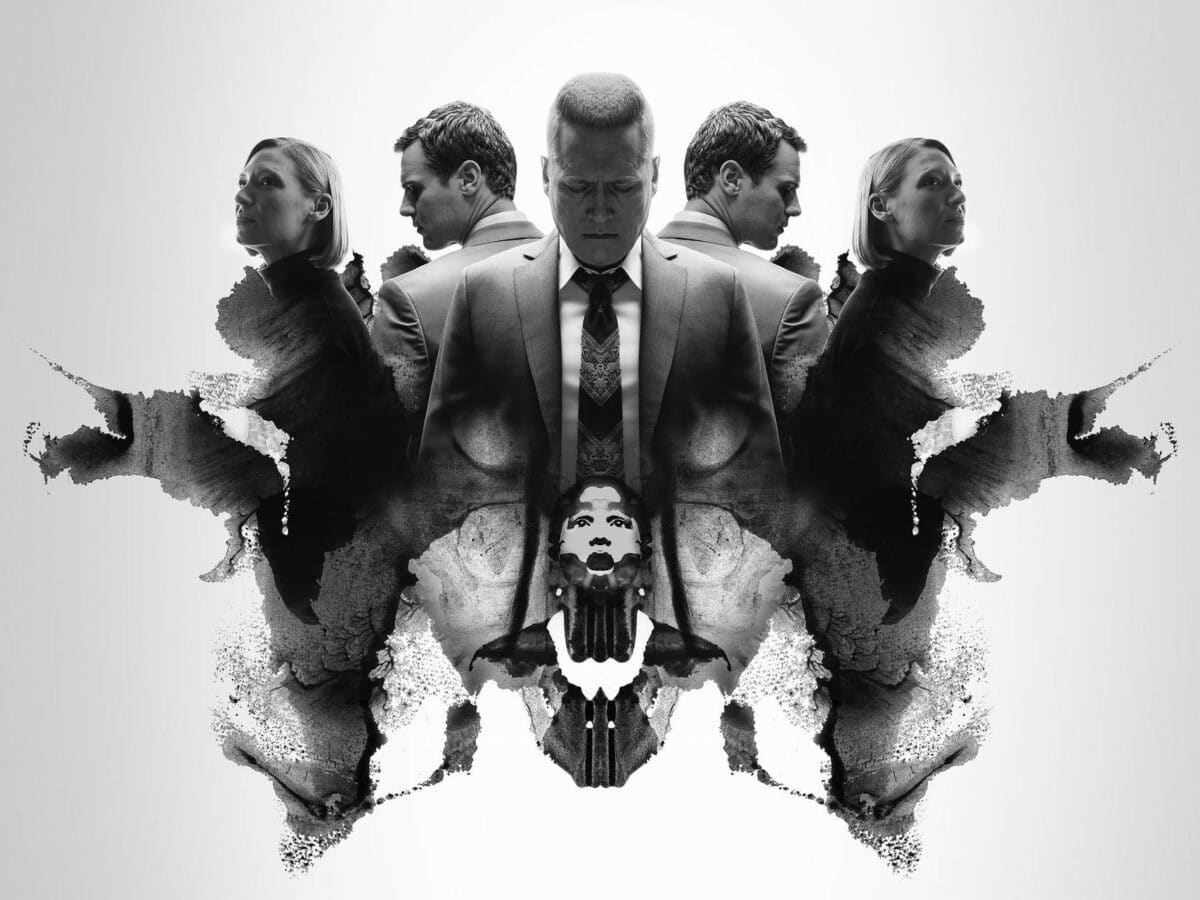 # 2 – Look out for a desire to grow
There are all sorts of personalities in the office, some of which work far better without the pressure of top-end roles, while others seem to flourish under the responsibility of delegation, assistance, and oversight. Even in this latter instance, however, it's important to realize that, ultimately, not everyone experiences a desire to grow within your enterprise. It may be that employees don't see themselves sticking around, or that they simply don't have that drive towards leadership but, whatever the reason, selecting key people when this is the case will quickly see you have to reassess when they jump ship for a role that suits better. Hence why you also need to make sure that you're seeking people with a desire to grow, either because they've actively expressed a desire for promotion, etc., or they simply volunteer for things like training courses, skills workshops, and more. Regular attendees that also tick all the boxes of the best-kept key player personality type are obvious and easy options for promotion, coaching, and leadership positions overall.
# 3 – Prioritize fast decision-makers
Indecision is the last trait that you want from anyone in a leadership role, and could unravel the suitability of even viable candidates as they struggle to delegate, narrow down on projects, and provide concise guidance. In fact, over time, a top performer who needs constant reassurance/always runs things by you before finally making a decision is only going to add to your workload. Hence why you also need to make sure that you're pinpointing employees with strong and speedy decision-making skills that don't make way for any sense of fear or self-doubt. Employees who take the initiative to give definitive answers to clients without constantly requiring reassurance are especially worth paying attention to in this sense, particularly if those decisions are always in keeping with what you would do yourself. This should then translate to key colleagues and leaders who are better able to ease your workload, ensuring definitive decisions in the moment that are always in keeping with your company values overall.
# 4 – Find a healthy dose of self-direction
Along the same lines, potential leaders also tend to possess a healthy dose of self-direction, enabling them to better develop intuitive and innovative ideas outside of their pay grade, and to also take steps to initiate those assignments and pitch fully-fleshed, effective plans to you at all times. This out-of-the-box, uninitiated thinking means that, when working at the top, these individuals will be far more likely to both make your life easier with their suggestions and ideas for projects/focuses, and also that they'll help you to inject your company culture with role models who encourage similar thinking in your employees at an operational level. This, in turn, can see your company coming out on top for intuitive thinking, original ideas, and the ease of management that you require to truly focus on your projects without distraction or worry.
# 5 – Always ensure an overall team player
Ultimately, no prospect can be viable for a higher position if they don't also possess the traits of a team player. After all, to be effective, workplaces need to be supportive, meaning that everyone at leadership or higher-level needs to back employees by working as a team, sharing their ideas, and generally being there when employees need them to be. Someone who prefers to work solo will struggle to achieve this, and may more naturally take themselves off to complete tasks privately, thus leaving employees without the help or guidance that you ultimately require from your supervisors/department leads in the first place. Instead, you need individuals who actively seek collaboration and community, as well as those who can work well and efficiently with all the different personality types found across your average modern office. Only then can you ensure the coaching that will enable your leaders to develop new leaders, and ensure a cohesive and happy workplace in general.
# 6 – Put power behind employees that you'd hate to go up against
On an even more simple note, it's worth remembering that, if you don't make the most of your top employees, then your competitors will be more than happy to do so. With this in mind, it's also worth selecting the best from your bunch by simply considering the employees you would least like to go up against, not because of what they know about your company, but because of their impressive skills and ability to achieve results. If you're struggling to make decisions between a few employees, it's especially worth considering the unique skills that they possess, how your competitors might use those skills to supercharge their processes, and how you, in turn, can benefit from giving the individual in question more responsibility and trust.
Unlock your business doors by finding your key players today
Ultimately, finding your best employees is never going to be an easy task, and it only gets more difficult the more talented your team is overall. However, considering that you can't afford to lose your key performers without taking a serious hit, identification is crucial for ensuring the incentives and protections necessary to prevent these individuals from jumping ship and landing at the center of your opposition. Far from facing a haystack of choice that you don't stand any chance at working through, however, sifting through your best can be a surprisingly simple process. All you need to do is consider the crucial performance indicators mentioned above alongside –
Unique skillsets
Overall passion for your brand
Work ethic
Ambition
Confidence
Desire
And more
Obviously, you're going to struggle to identify someone who possesses all of these skills, but selecting the focuses that matter the most to you can still see you finding the right person to take the helm. Even if that individual doesn't seem like a 'natural leader' it's especially important to remember that leaders are typically developed rather than born, meaning that there's no harm in asking, especially if you cement that offer with applicable training courses that turn a promising employee into a great one.