Get ready to stream Tomorrow Season 1 on Netflix! With constant trends and sensation created by 'Squid Game' worldwide, K-dramas have created its own place. Squid Game wipes up more or less every important award in the film fraternity. Korean Drama and Korean Culture have made sensational waves worldwide.
Indeed, with the ongoing sensational wave, well-known as Hallyu. Everyone is well aware of the BTS band. Moreover, with the Korean beauty products for perfect skin and Korean cuisine as well. People are beginning to evolve a flavor for Korean productions, be it dramas or products. As of now, the Korean Drama's and Korean Pop have made quite a fanbase all across the globe.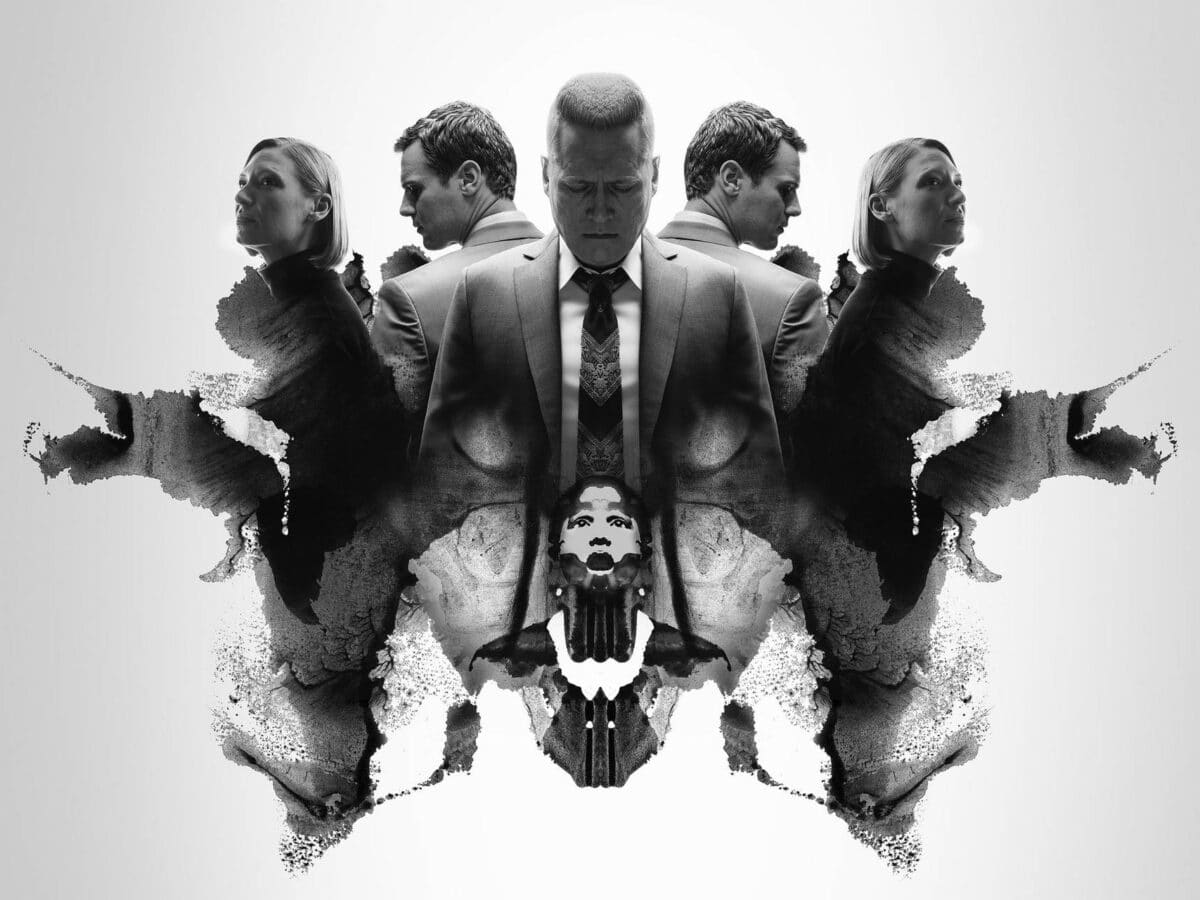 The initial confirmation regarding the launch of the Spring Korean drama "Tomorrow" by Netflix is pending. However, the Spring K-drama will telecast on Netflix in March 2022.
South Korean Netflix's original series licensed the New Korean series, "Tomorrow". The director of the "Tomorrow" show is Kim Tae Yoon. Here is the track of "Tomorrow", with a series of twisting plots, trailers and the jaw-dropping cast.
In a word, The series is based on a South Korean webtoon authored by Llama. 
Know the release date of Tomorrow season 1 on Netflix?
Though, Netflix has not yet telecasted the trailer of Tomorrow till now. The information has been listed by Mydramalist. According to the official information, 'Tomorrow' will telecast on Netflix on Friday, 25th March 2022.
However, the series traditionally consists of sixteen episodes. The telecast will be long for eight weeks. The new episodes of Tomorrow will release every Friday and Saturday. The last episode will telecast on Saturday, May 14th, 2022.
The episode length will be for 60 minutes.
Episode Release scheme
Before the new program will telecast on Netflix, it will telecast on MBC South Korean worldly first. So, we will get a glimpse of the drama before.