As per the reports, Google is facing quite a few antitrust lawsuits around the world, and the list can grow till the month of January. According to Bloomberg, around three US states (Utah, North Carolina, and New York) are looking into fees the tech giant takes from in-app purchases and subscriptions. Hence, this is the only reason why all the state attorneys general is reportedly there in midst of preparing an antitrust lawsuit and this can be filled as soon as in the month of January.
Google takes a 30 percent cut from Play Store subscriptions and all the in-app purchases from where the commission can drop to around 15% after the first year of subscription. Apple is having the same policy, but publications haven't reported anything yet whether the states' local authorities are preparing a lawsuit against the tech giants or not.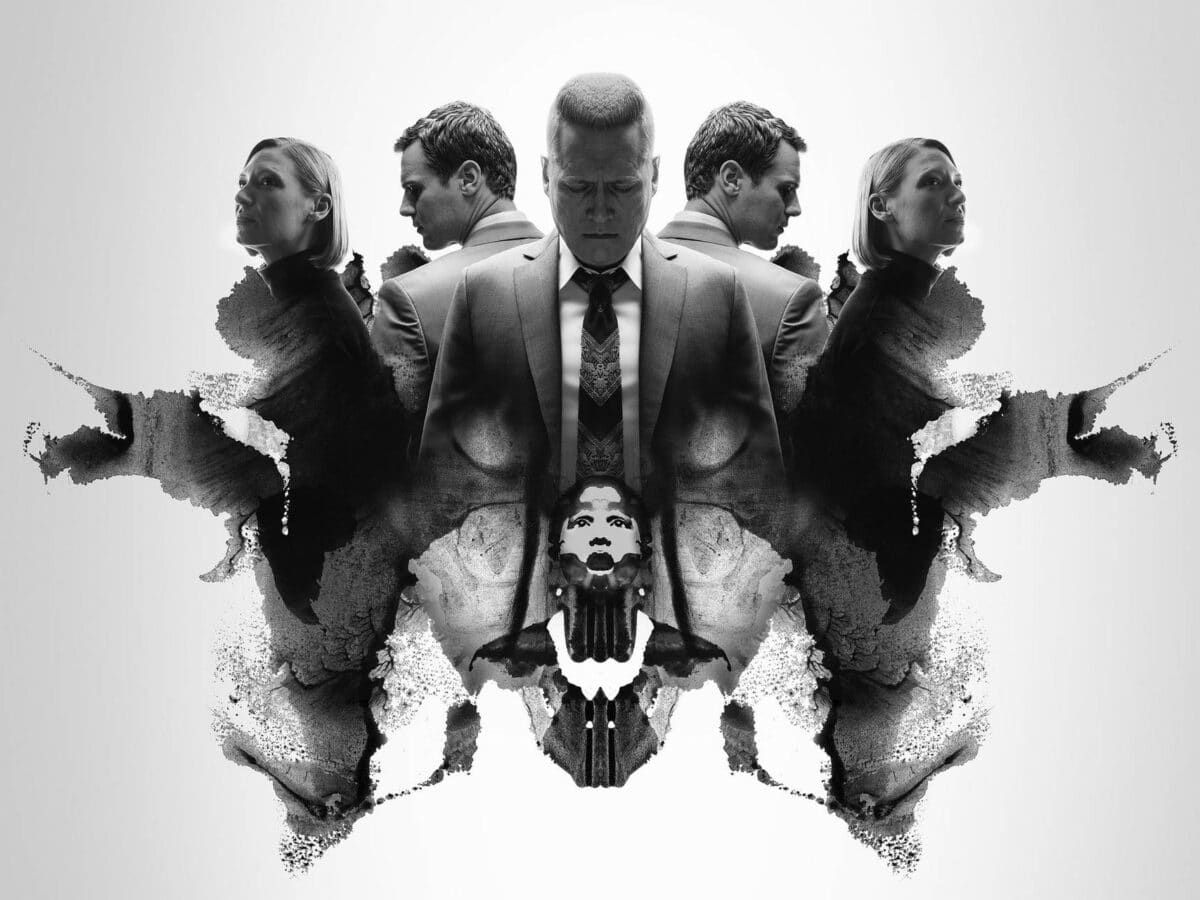 The app store commission of the company rates is a major point of contention between them and developers. Furthermore, a months ago, Epic has sued down both Google and Apple for removing down Fortnite from their app stores. This action has been taken just to avoid paying the tech giant's fee. There are a bunch of companies, including Spotify and Facebook ended up rallying behind the game developer just to protest the store policies of Google and Apple. However, when asked about the investigation, Google has said that Android developers don't have to publish on the Play Store.
Probing further, a days ago Google was hit with its third antitrust lawsuit for the year in the US. Texas attorney general has led a group of 38 states just for the lawsuit focused on tech giant's search and advertising business.