If you're a small business with many competitors, you need to make a strong impression on the shelf. A great way to stand out is to curate an attractive custom product packaging that will steal looks and hearts at first glance.
In today's era of unboxing fads and roaring social media influencers, it's never been more important to make a name for yourself, even if you're just starting out. Brand identity is the foundation of brand loyalty. If your customers can recall you among hundreds of other brands, they're more likely to be repeat customers.
Gone are the days of cheap and uninspiring cardboard product packaging. You need to raise the bar and set up a brand identity that delivers your message right from the start.
Here are ways you can use custom packaging to build a brand that's uniquely you.
Look At What Works
This may seem counterintuitive, but you would save time and effort finding common ground with your competitors than trying to reinvent the wheel.
Study the competition and ask yourself: what do these brands have in common?
Usually, you will notice a universal pattern among the big brands, whether that be the type of packaging material used, the type of font, or the shape of the package itself.
Based on these observations, you can decide to either take a risk and break from the mold or use the same elements on your own product packaging to lend a sense of familiarity to your customers.
Choose a Good Typeface
A typeface, also called a font, can carry the whole brand when chosen right. Who doesn't recognize Coca-Cola's big red Spencerian font? Or Google's Product Sans?
The right typography can shape your brand's personality and emotional impact. It commands attention that—paired with proper marketing efforts—will help your customers easily commit your brand to memory.
Do a Shelf Test
How does your product look when put on the same shelf with competing brands? Does it stand out? Does it create the desired effect?
A shelf test is a simple way to test your product's visual impact even before it hits the market.
To save money and time, do a simulated shelf test first using digital photo manipulation or photoshop. Once you find the best designs, see how they hold ground on actual visual shelf tests.
Keep in mind that the most colorful and splashy does not make it the most attractive. Sometimes, it pays to keep things simple. Consumers these days are flooded with an overabundance of visual information that it can be annoyingly overwhelming.
So try to find balance in your elements and avoid the temptation to overdesign.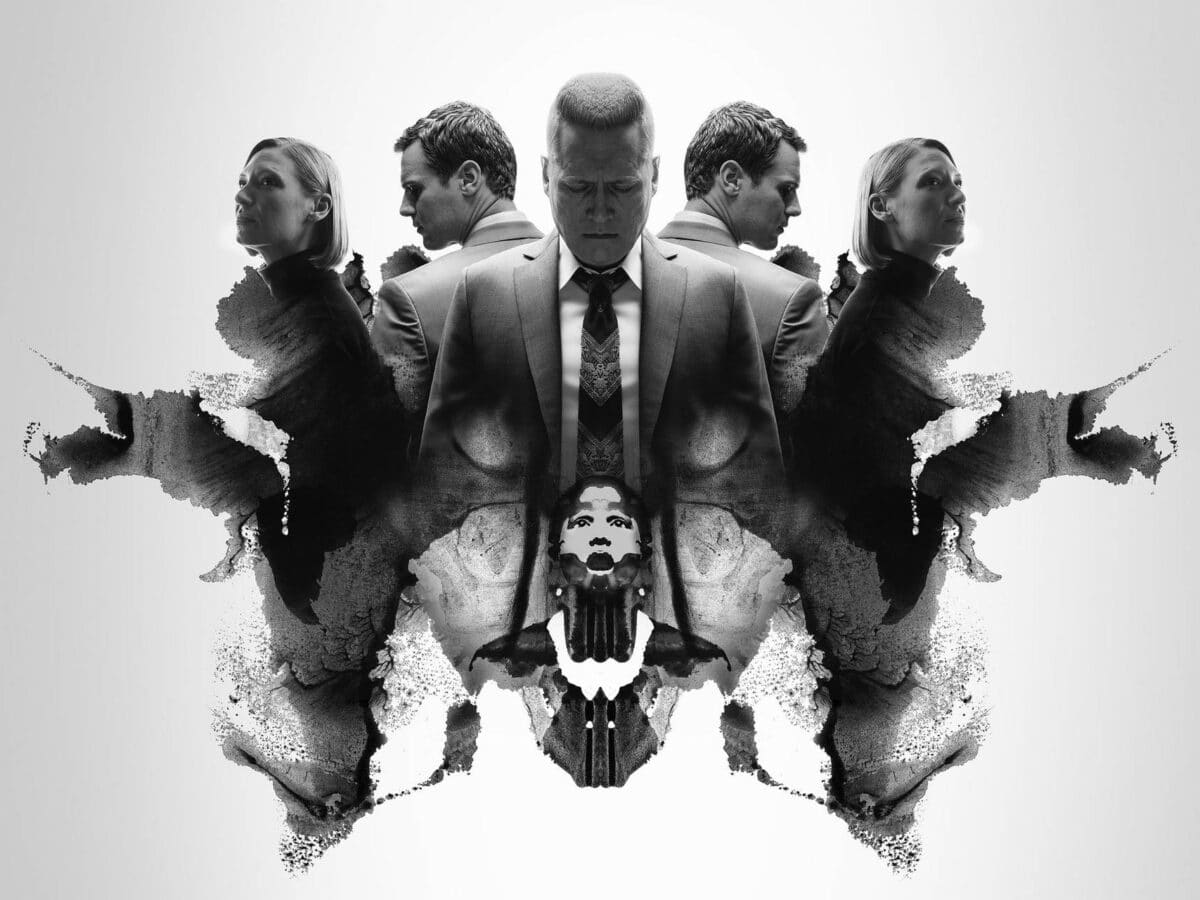 Photo by cottonbro via Pexels
Keep It Consistent
The world's leading brands have a unified image that they sell to their customers. Nike keeps it clean and chic, Gucci puts the glam in eccentric, and Rolex has forever been the symbol of classy.
Keeping your brand image consistent, from packaging to marketing, makes it easier for your customers to know and remember what you are and what you stand for.
Here's a quick example.
When marketing a sustainable product, using locally sourced, recyclable product packaging aligns with your environmental commitments. But when you stuff the same product in multiple layers of bubble wrap, it can be a little jarring to the customer and would make you look phony and deceitful.
So keep it coherent with the right colors, a distinct typeface, and brand-aligned materials. Tell a story through your package.
Give It Exposure
Create noise that will put your product in front of your target audience. These days, beautiful, custom-designed packaging is not enough if your customers don't even know you exist!
After all that effort you put into your package design, it deserves to be seen. Luckily, there are tons of free social sharing tools online that can help you get the exposure you need.
The Takeaway
Custom packaging is an excellent way for small businesses to build brand identity amid competition. It gives your product that oomph factor that makes it memorable. It takes time, effort, and money to come up with the right design, but when you do, it becomes a gift that keeps on giving.