Starting a warehouse business can be a very profitable venture. However, there are several things that you need to do to get your business off the ground. This blog post outlines the steps you need to take to start a successful warehouse business.
Think about the warehouse layout
The first consideration when starting a warehouse business is the warehouse layout. Think about how much storage space you will need, what type of shelving and racks are necessary, and any special equipment you may need. The best warehouse designs usually feature adjustable shelves and frames so they can be reconfigured as your business grows. Also, consider the flow of goods through your warehouse and the safety requirements to ensure a safe environment for your staff. The flow of goods through your warehouse should be efficient, as an inefficient flow can lead to inventory problems.
Choose the right location
The ideal warehouse location is close to customers and suppliers, giving you easy access to both. Consider the area's infrastructure, such as nearby roads and highways, public transport links, and other essential services like utilities and telecommunications. You also must ensure that the area is zoned for your business, as some local municipalities may restrict warehouse businesses in certain regions. If you deem the location unsuitable, you may need to look for a different one.
You will also need the necessary licenses and permits for your warehouse business. This includes things like building permits and safety inspections. Depending on the size of your operation and the scope of your business, you may also need to obtain special licenses and permits specific to your warehouse business.
Get the right equipment
Another important consideration when starting a warehouse business is the type of equipment you will need. This includes anything from forklifts, pallet jacks, and other specialized equipment to computers, printers, and office furniture. Forklifts are a must-have for most warehouse businesses, though you may be able to rent or lease them in the short term. Also, consider investing in inventory management software, labels, scanners, shrink wrap machines, and other specialized equipment to make managing your warehouse more efficient. Make sure you have the right equipment for the job so your warehouse can operate efficiently and safely.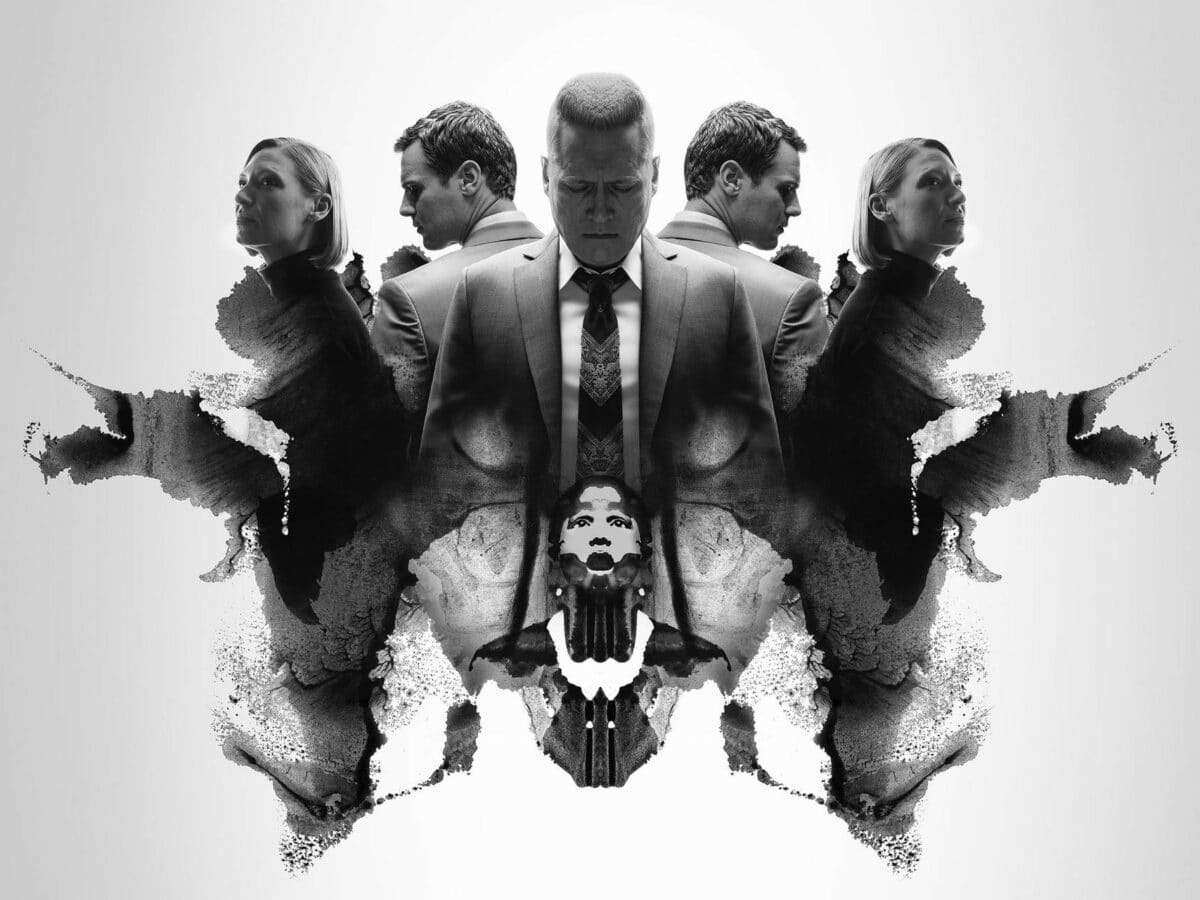 Develop a business plan
Before starting any business, it is crucial to create a business plan. This should include an in-depth analysis of the market, competitors, and potential customers. You should also include financial projections, cash flow statements, and balance sheets. By creating a business plan, you can identify potential risks and develop strategies to mitigate them. This critical step should not be overlooked when starting a warehouse business.
Once your business plan is ready, it is time to start looking for financing. You may need to apply for loans or seek out investors. Shopping around and comparing different options is essential to find the best deal. Also, read the fine print and understand the loan's terms and conditions before signing any documents. The terms of the loan can make or break your business, so it is essential to get everything in writing.
These are just some steps you need to take when starting a warehouse business. With careful planning and dedication, you can create a thriving warehouse business that will be profitable for years. Good luck!