Are you interested in starting your own podcast? If so, you're in luck! Podcasting is a great way to share your thoughts and ideas with the world. But before you get started, there are a few things you need to know. In this article, we'll cover the basics-from coming up with a topic to recording and publishing your podcast.
So if you're ready to take the plunge into the exciting world of podcasting, read on!
The Topic of Your Podcast
The first thing you need to do is come up with a topic for your podcast. To narrow down possible topics, think about what you're currently passionate about or have expertise in. You should also consider the tools and equipment you already own that might come in handy when recording your podcast. If you're not sure where to start, ask yourself what you like to spend your time doing, what you know about, and what matters most to you.
Once you've decided on a topic for your podcast, it's important to do some research so that you can develop an in-depth knowledge of the subject matter. You might also want to check out similar podcasts online-listening to shows in your target niche can help you get an idea of what's already out there.
If you're looking for interview suggestions, take a look at some popular podcasts online to see who the guests are and how the interviews are conducted. And if you're ever stuck for ideas, don't be afraid to reach out to people in your network or ask your listeners for recommendations.
Podcast Hosting Services
Now that you've decided on a topic for your podcast, it's time to choose a podcast hosting service. When you're ready to publish your first episode, you'll need both an RSS feed and an online host that will house the audio file. You can create your own RSS feed by setting up an account with FeedBurner, but there are also several podcast hosting services you can choose from, including BlogTalkRadio and PodBean. Make sure to do podcast host comparison as well because this is important because you need to make sure the host you will go with is going to be reliable and up to date.
Some podcast hosting services will help you create your RSS feed, while others will link to your existing FeedBurner account. If you already have an email list or blog that gets a lot of traffic, it's best to set up all three-the RSS feed for your podcast, the host for the audio file, and the email list-under one account, so you can keep everything in one place.
Recording, Editing, and Publishing Your Podcast
Once you've set up your RSS feed and online host, you're ready to record! Decide on a schedule for recording episodes of your podcast-you might want to release an episode every week or month, depending on the frequency that works best for you. When it comes to recording equipment, all you really need, in the beginning, is a microphone that will allow your voice to come through clearly.
Once the episode is recorded, you'll need to edit it before sending it out to your listeners. Most online hosts will let you upload unedited audio files in MP3 format, but if you'd like to clean things up a bit before publishing, try getting your hands on an audio editor. There are several audio editors available for free online, but make sure to also read reviews of audio editing software before choosing one.
Once your podcast is recorded and edited, you'll need to publish it. Most hosting services have a simple step-by-step process for publishing your first episode, but before this, make sure to create a compelling description and title for your podcast. Add any relevant keywords as well, and include links to your website and social media profiles. Once you've published your first episode, it's time for the most important step-promoting it!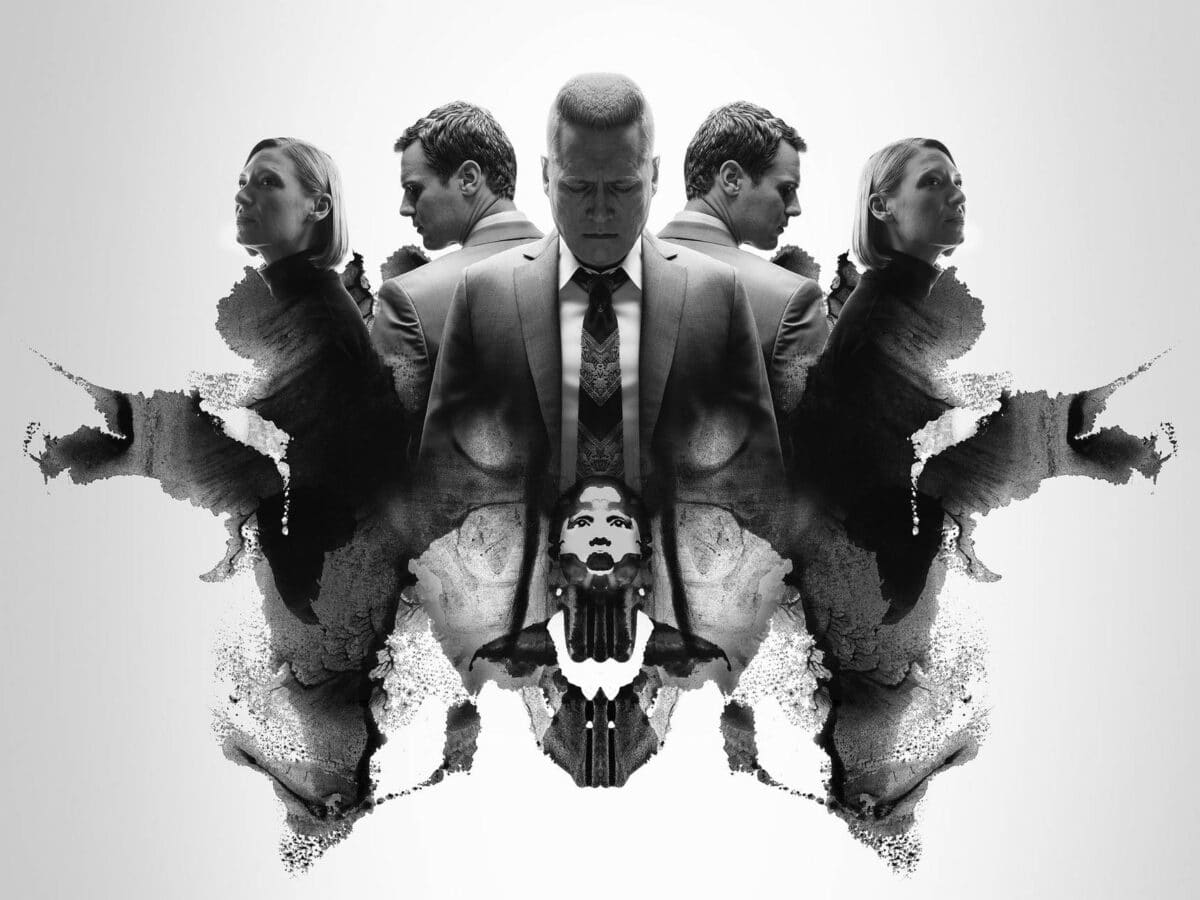 Promoting Your Podcast
Now that your podcast is up and running, you can start promoting it. It's a good idea to let your existing readers or subscribers know about your podcast by including a link to it in the newsletter you send out, on your website, and elsewhere. Try to pick a few episodes to promote rather than trying to let people know about your entire podcast library.
You might also consider hosting a live event, where you can interview guests or speakers on the topic of your podcast. This is a great way to bring some of the excitement from your recording studio into the real world and get more listeners tuned in!
If you're looking for a way to share your thoughts and ideas with the world, podcasting might be just what you need. With all of the podcasts available today, there are plenty of topics to choose from-and starting your own is easier than ever before. But before getting started, make sure that you do some research about the basics-from coming up with a topic or guest speakers to recording and publishing your show. There's no better time than now to start exploring this exciting new form of media!