As your business grows, things begin to change. As that happens, you need to make sure your business adapts to the new situation and doesn't suffer the problems that many businesses face as they grow. Growth isn't a completely positive thing; it presents challenges as well as new opportunities.
If you want to make sure that your business manages these challenges effectively and comes out the other side in better shape, it's important to adapt correctly. That's what we're going to discuss today, so read on to find out more.
Be Open to Change
First of all, you need to be willing to change and to allow things to change. It's hard to help your business get to where it needs to be in terms of growth if you're stuck in old ways of doing things and aren't open to change. Being open to change is a big part of what makes businesses successful, especially when they're growing and adapting to new challenges. It's about putting in place a culture that allows you to make this change happen.
There should be no space for error. That is why more people are turning to UFR processes and therefore being able to make fewer errors. Whether it is personnel or financial management, internal and external communication, governance, legal aspects or the general organization, the company must integrate digital to improve its efficiency and performance. The challenges are numerous: first of all to circulate information with unprecedented fluidity, but also to monitor processes, results or investments. Tracking has never been so easy to set up and its value is well established. The dematerialization is also the focus of this modernization, to store and retrieve information more easily while saving space and paper. The overall strategy must be thought out by integrating digital from the start. It is no longer possible to think of a financing, organization or communication model without digital technology.
The process of receiving invoices, payment, booking and archiving can be greatly simplified and accelerated with a few software and hardware solutions. The same applies to the process from issuing invoices to payment reminders to posting incoming payments and archiving. Instead, many small business owners still have an unoptimized process with breaks between digital and paper, with the risk of errors being typed out what a computer already has as digital data. Being open to new changes with software and technology will be vital. When you open up to change, then new opportunities occur and appear. Opening up to change also allows your customers or clients to see that you are willing to make better choices in the future.
Understand the Nature of Your Growth
If you're going to get the most out of the growth period that your business is now experiencing, it's important to understand the nature of that growth. Doing so will enable your business to maximize opportunities and recognize potential threats sooner. This is something that businesses often do poorly at because they don't often stop to think about the underlying factors that are driving their growth or how they might be sustained or managed.
Be Creative to Compete with Bigger Rivals
Taking on businesses that are bigger than yours is something that you're going to have to start doing if you want to find success with your growing business. As the company grows, you'll have the opportunity to take on businesses that you might have previously seen as being out of your league or impossible to compete with. So think about the advantages you have over these businesses and how you might creatively come up with ways to compete with them.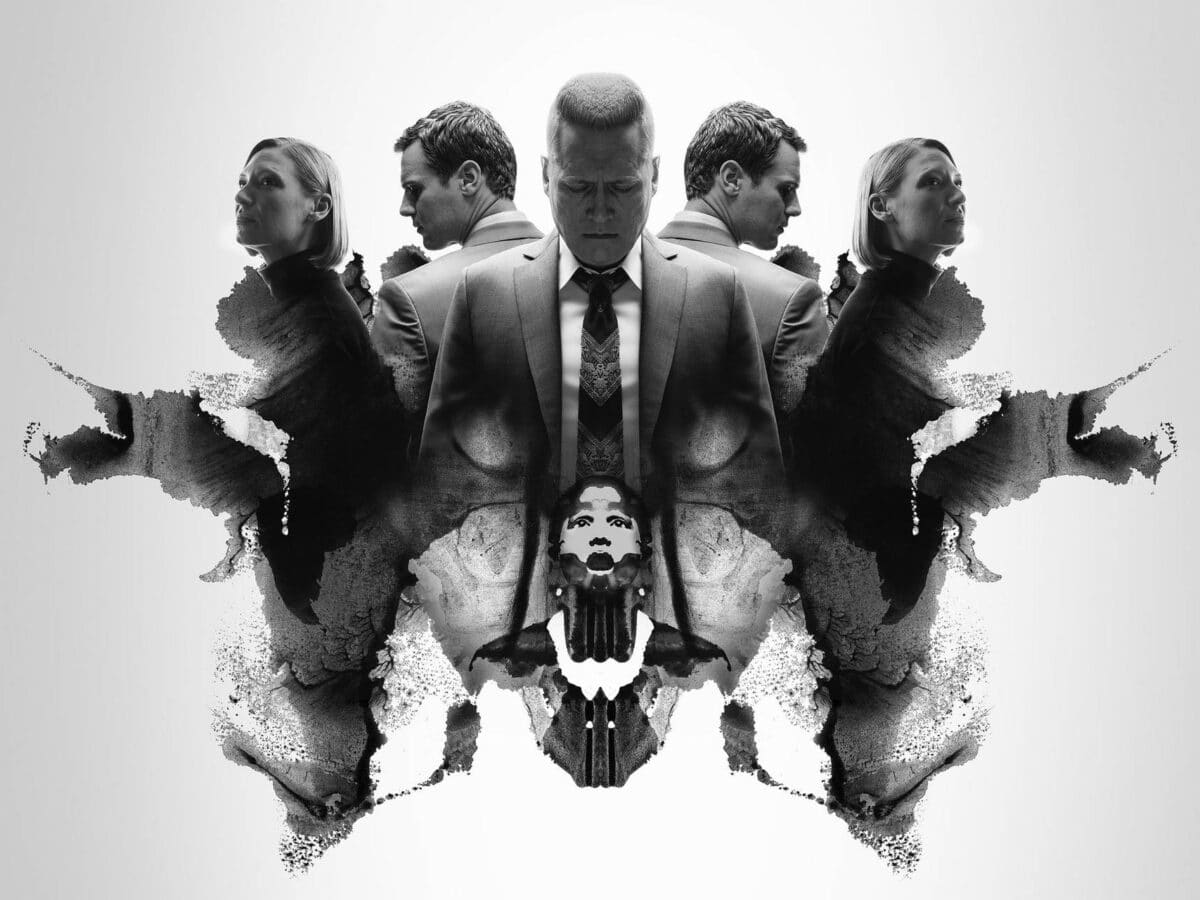 Learn Lessons from Others
Learning lessons from other companies that have already been through the kind of growth that your business is currently experiencing is also a good idea. Learning these kinds of lessons is something that can be highly valuable and certainly shouldn't be overlooked. Learn as many lessons as you can from others, and don't hesitate to get in touch with people who you think might be able to mentor you through this exciting yet challenging time.
Upgrade Your Approach to Bookkeeping
If your business is growing, there will be certain tasks that you used to complete in-house that you'll no longer be able to complete yourself. That's just the nature of this kind of growth. That's certainly true for tasks such as accounting and bookkeeping. It all becomes a lot more complicated and messy when your business is suddenly a lot bigger than it used to be. Places like Solution Scout can help with upscaling these kinds of tasks and having them taken care of professionally.
Add New Skills and Abilities to Your Team
Now is definitely a good idea to add some new skills and abilities to your team. If you think there are gaps in your business's approach to work and there are areas in which you need to improve, it might be a good idea to employ some new people, bringing new outlooks and skill sets to your team. Or you might alternatively want to train the staff you currently have; that's certainly another valid way of increasing the skills and abilities your team possesses.
Carry on Prioritizing the Customer Experience
It's important to prioritize the customer experience and find ways to make your customers feel valued and appreciated, even as your company grows bigger. That's something that can certainly be challenging because bigger companies can sometimes lack that personal touch that's easier for smaller businesses to offer their customers. If you want to make sure your customers stay faithful and carry on coming back for more, you should try to prioritize that customer experience.
There are all kinds of ways in which your business can adapt as it grows, and it's important to take all of these things into account. If you don't do that, your business might struggle and you'll fall into the trap that so many businesses do as they start to grow and expand.