Cheating in sport has been around forever. At the Olympic Games in Ancient Greece, cheaters could be punished by fines and even public flogging. It's something that comes with the territory when dealing with people.
In Esports, the forms are new, but the problem is the same one. This resource from Guided Hacking should give you a good idea of modern forms of cheating in Esports for those who don't know.
Modes of Cheating
In the traditional world of sports, cheating has taken several guises. Sometimes it has involved taking shortcuts during marathon races, while at other times, ringers have been used in place of regular members.
In our present day, much of the scandal around cheating has involved the use of drugs. In these cases, various chemical combinations have the effect of slightly boosting athlete's performances.
In the case of Esports, cheating boils down to the use of cheat codes. These codes boost a player's performance in the same way as hormones and blood-doping in regular sports, only quite a bit more so.
The two main types of cheat codes used are "wall hacking" and "aimbots". Wall hacking allows a player to alter the game's environment so that they can appear and disappear at will.
The aimbot method allows players of FPS (First Person Shooter) games to focus solely on their positioning while the code shoots for them. This is a huge advantage because the bot is far faster and more accurate than human players.
Aims of Cheating
The aims of cheating have remained the same since time immemorial. Winning at any pursuit can garner adulation, money, fame, and even power. Those who strongly desire these things may thus choose to gain them by devious means.
Given the rise of Esports worldwide, the same kinds of adulation accrue to winners in this arena. With all the competitive Egaming going on, it's no surprise to see that the cheating popped up almost immediately.
Is There Much Difference?
Well, for the time being, traditional sports are still more popular in numerical terms. Three billion people viewed the last World Cup soccer final. So, had there been cheating, it would have affected that many folks.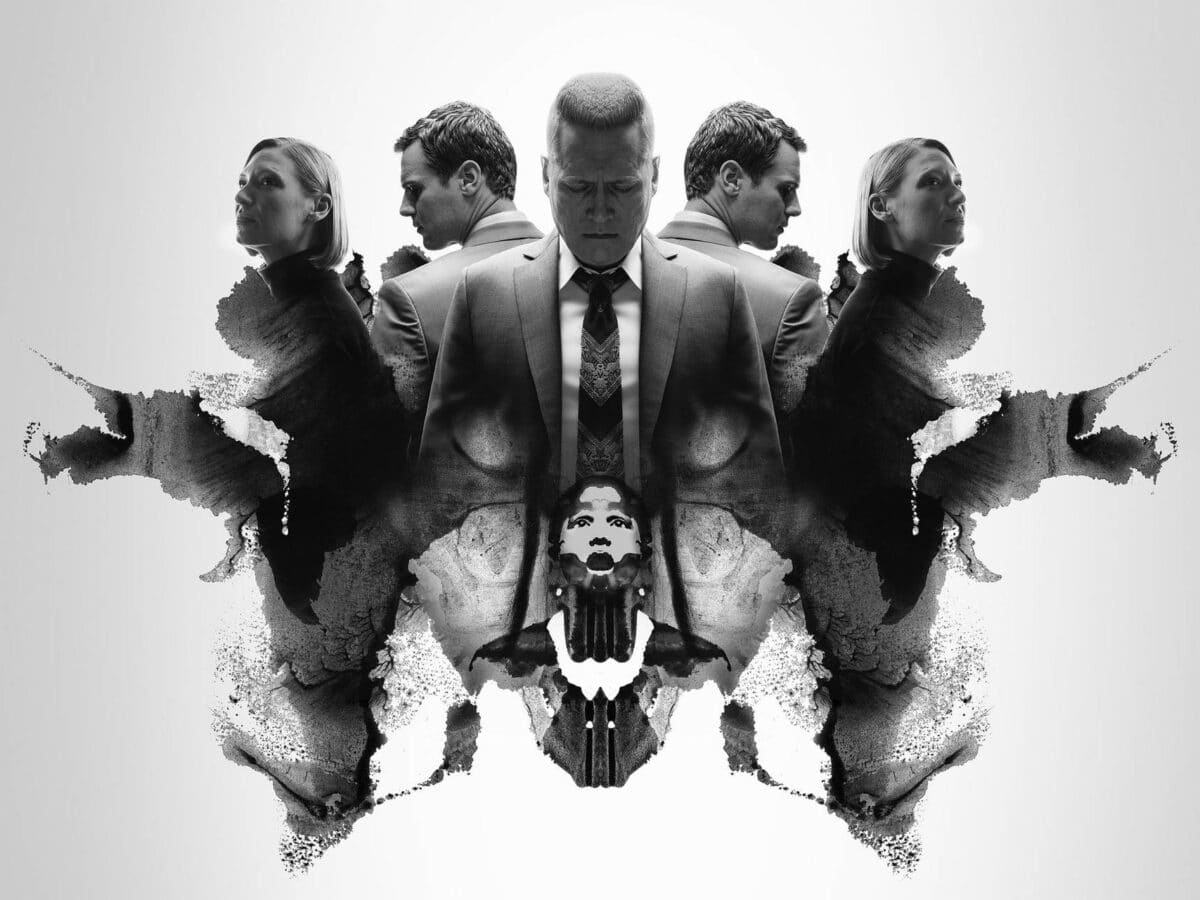 While Esports is gaining rapidly in population, it's still quite a ways behind. Thus, the difference in sheer numbers is a notable thing here. Fewer people being affected means that it's somewhat less significant.
However, it's no different in the ethical sense. It's still the same kind of activity, and it's done for the same reasons.
Some Last Thoughts
As long as there have been rules in competition, there have been humans going around them. At times, this has been creative. At other times, it has involved simply cheating in defiance of the game's laws.
Wherever some distinct advantage accrues from victory, you will find people willing to use underhanded means to attain it. While times may change, the basic structure of humans never does. Cheating is likely to remain with us for the foreseeable future, it seems.