There are various light fixture options to choose from when it comes to lighting up large indoor spaces such as factories, warehouses, and other industrial facilities. It can be challenging to decide which one is right for your business. Some fixtures are better suited for specific spaces, while others provide more generalized coverage. Here is an overview of some of the most popular industrial light fixtures and what they are best suited for.
What is an Industrial Light Fixture?
Industrial light fixtures are designed specifically for industrial purposes, including factories, warehouses, and other large indoor spaces. Industrial lighting fixtures are typically quite bright and powerful because they need to be bright enough to illuminate huge areas with little difficulty. Additional features that can come with industrial lights include adjustable hinges or brackets for just about any height ceiling, lightweight and ease of installation, and other parts that make them easier to use in large spaces.
Which is the Right Fixture for You?
The type of fixture you will need for your business depends on the size and shape of the space you need to light up and how much power and lighting coverage you want from your lights. While there are various fixtures available on the market today, LED fixtures have been gaining a lot of ground in recent years. These fixtures are available in just about every type, but most notably have become very popular with high bay lights and retrofit kits.
They have many great benefits that make them a perfect fit for almost any industrial light fixture, including high output, long lifetime, and ease of installation. Before deciding to buy any fixtures for your facility, be sure to consult with a professional lighting contractor who can help you find the perfect fixture for your situation. Also, shop around for the best prices online to help save a little bit of money on your new fixtures.
What is the Difference Between Indirect and Direct Lighting?
When looking at different lighting fixtures, you will often see two main classifications: direct and indirect light. But what do these terms mean, and how do they affect your decision for which type of fixture to buy?
Direct lighting fixtures provide an intensely bright light that illuminates a small area. When using direct lighting fixtures, you will need to ensure that the lit area can provide a lot of shadow coverage for workers who may need to move around within a smaller space.
Indirect lighting fixtures offer a more even and constant light distribution than their counterparts. With indirect light, you can be sure that any person who will be moving throughout a more prominent space will be able to see where they are going, even if they cannot directly see the source of the light.
What Are the Different Types Of Industrial Light Fixtures?
There are multiple different types of industrial fixtures available on the market today, each with its list of pros and cons. Here's a review of some of the most notable types of industrial light fixtures that you will commonly see used in warehouses and factories.
High Bay Lighting Fixtures
High bay lights are powerful and bright, making them perfect for illuminating large areas such as ceilings of warehouses or other indoor spaces where more vertical lighting is needed. However, one major drawback to high bay lights is that they cannot provide the same degree of light coverage as other types of industrial lighting fixtures.
Striplight Fixtures
If you need a bright light fixture but don't have the space for high bay lights, you may want to consider using a strip light fixture. These fixtures are manufactured with long rows of smaller lights spaced closely together. These fixtures are great for filling in spaces with bright lighting without taking up too much room while also very cost-effective to purchase and easy to install.
Retrofit Kits
A retrofit kit would be the best choice for working with large rooms or ceilings that need indirect lighting, such as back-lighting or cove lighting. Retrofit kits are straightforward light fixtures that provide indirect lighting to large warehouses or factory floors.
Pendant Lighting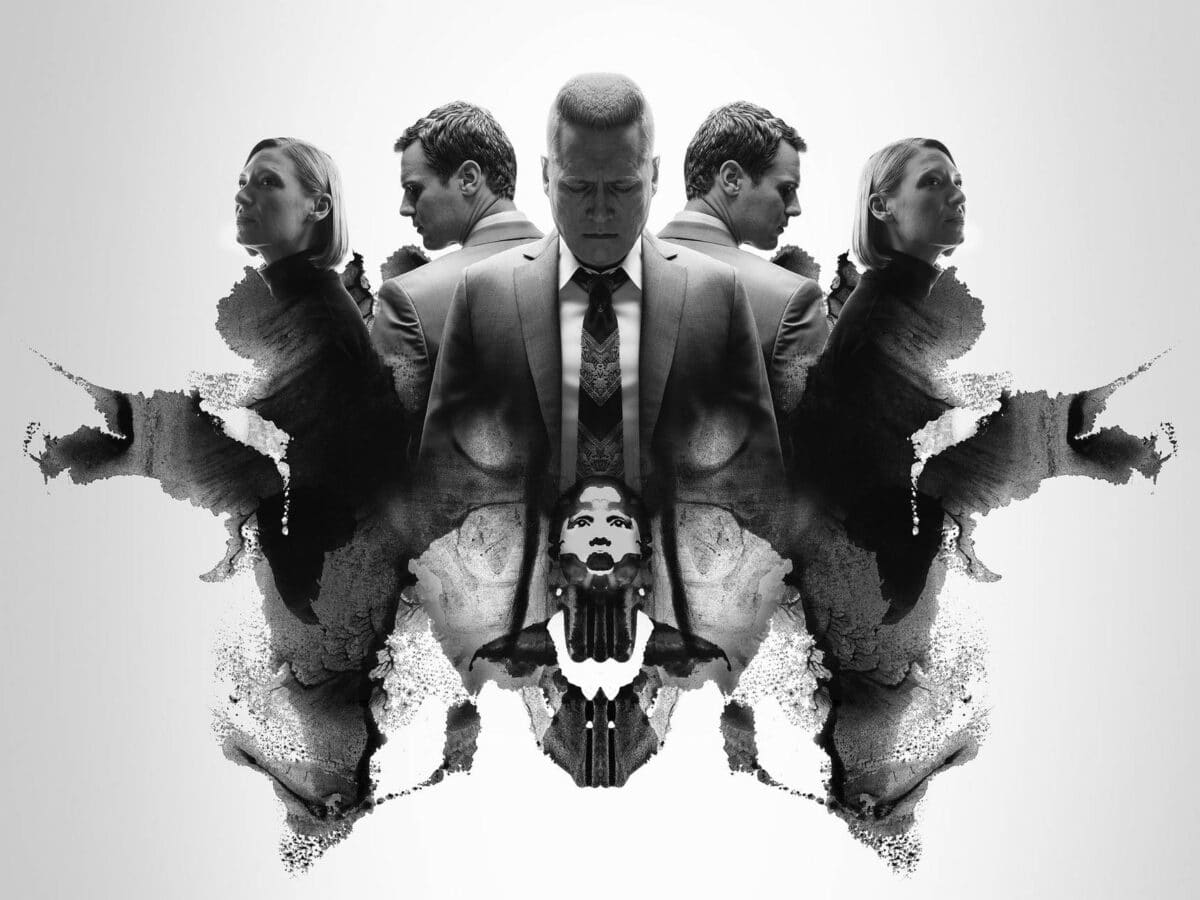 When working with smaller shops or warehouses, you may not need the sheer power of high bay lights nor the extensive lighting coverage of strip lights. In these circumstances, pendant lighting can be your best option for providing bright lighting to your facility without the cost or overhead associated with other fixture types.
The type of industrial light fixture you choose for your facility will largely depend on the type of room or area in which it is to be used. Pendant lights or retrofit kits are likely your best bet if you need to cover a massive space with indirect lighting. On the other hand, if you need to illuminate a smaller area with high-powered light, then high bay and strip lights will excel in this role.
Though it may seem like a complicated process, finding the correct type of light fixture for your facility can be simplified by knowing what you need and asking an expert for help.