Even though there's no denying that bicycling is a practical form of transportation and a great way to stay in shape, however, if you are unfortunate enough, you may easily be in a bicycle accident.
Sadly, these types of incidents are not as uncommon as they used to be and they can frequently lead to serious injuries or even death. Although nobody can predict these things, what they can do is get themselves familiar with the steps that can do after a crash.
That's one of the best ways to protect your rights as much as possible and receive full compensation for damages. If you're unsure what's supposed to be done in these instances, then take a look at these facts below.
Important Steps To Take After A Bike Accident
Don't Go Anywhere And Be Sure To Check If You're Okay
It doesn't matter if the other party has caused the crash or not, you must stay at the scene, otherwise, it will be perceived as a hit and run which is illegal. Now, the second most crucial thing to do is to see if you've sustained any injuries (more or less serious).
The most common injuries after a bicycle accident normally include broken bones, lacerations, concussion, and whiplash. Bear in mind that people typically feel overexcited due to an adrenaline rush, which means that you may not feel any pain right away.
Ensure to go to the doctor as soon as possible even if you feel like there's nothing wrong with you. At the hospital, they will determine if you need any medications or treatments. If you do receive any form of treatment, be sure to save all documentation of costs and treatments because that is what you'll need for your insurance claim.
Don't Forget The Lawyer
One of the biggest mistakes that people make in these types of situations is trying to deal with the case on their own. But what they frequently forget is that these crashes can be pretty complex and cannot be handled without an attorney.
Therefore, you must speak to a legal expert before your report to your insurer. This person will most likely gather a team of personal injury lawyers to try to figure out what you are supposed to do next. Keep in mind that precisely your advocate is going to help you take the necessary steps to increase your chances of receiving maximum compensation.
Anything Else That Needs To Be Mentioned?
Document Everything That Has Occurred
If you're able to, make sure to remember every single detail about this incident, for instance, where, when, and how it occurred, along with the traffic and weather conditions. Whenever you can (it would be advisable as quickly as possible), jot everything down.
Draw diagrams and maps that are showcasing the direction and position of every person that was involved. Furthermore, you should mention signs, streets, and traffic lights. If by any chance, you have your mobile phone with you, then be sure to utilize it to document your injuries, the damage to your bike, and the scene.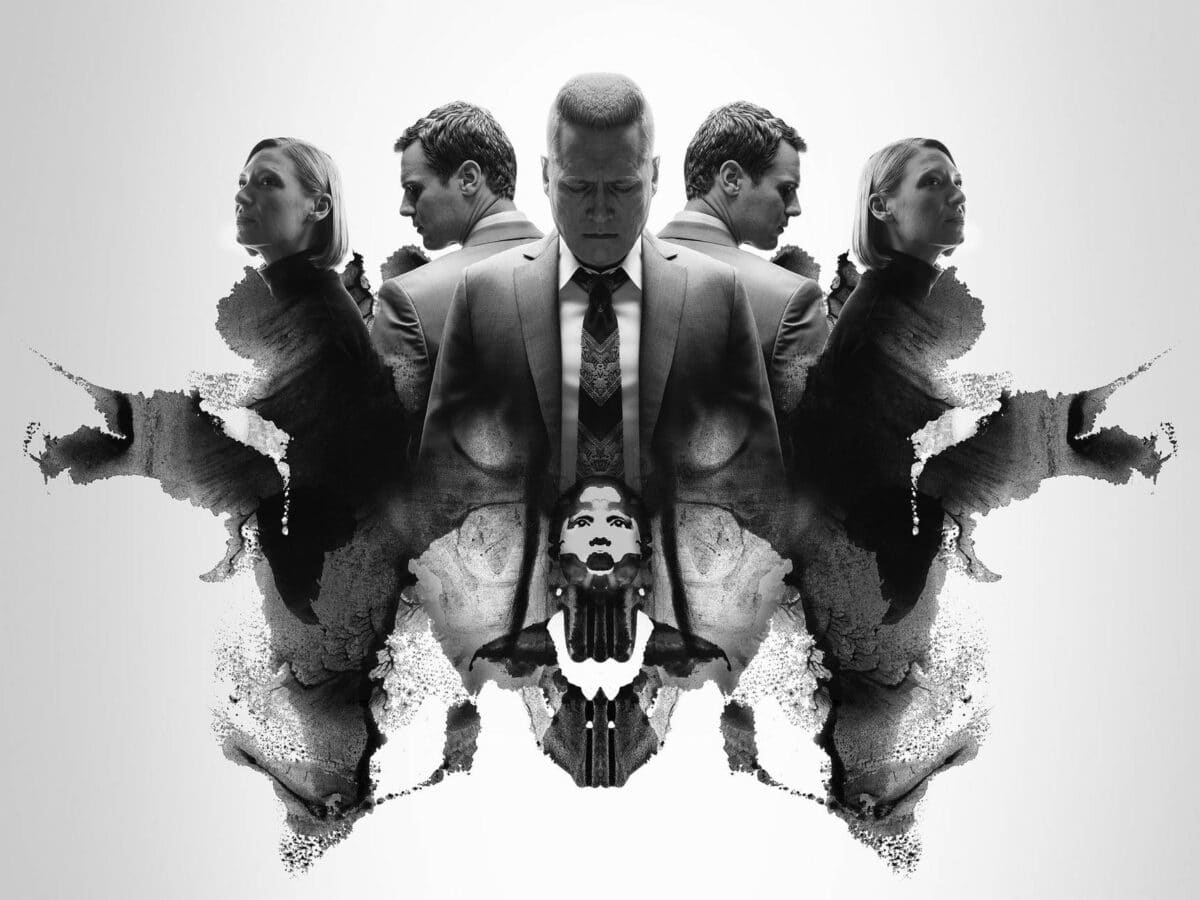 Exchange Information
It doesn't matter whether you feel fine or not, or whether your vehicle was damaged or not, it's always recommendable to exchange insurance information with the other driver. As previously mentioned, you may start feeling pain later on after the adrenaline rush is over, and you want to be able to make an insurance claim.
Also, if you don't have bicycle insurance, don't panic right away. Even though it's true that your car insurance is not going to cover this crash, it's time to let you know that renters or homeowners insurance is going to pay for all the damages that were caused by sporting activities like this one. In addition, your personal injury protection insurance is going to cover all your medical expenses.
Avoid Any Communication With A Solicitor Or Insurance Company Of The Other Driver
You can engage with these people only once you get the green light from your lawyer, otherwise, you should stay away from them. Why is this "forbidden"? Well, that's because anything you might say to them could later be employed against you which isn't something you need in these instances.
If there's anything that needs to be resolved, you can always tell your attorney to contact the insurance company to see how any potential issues could be handled. In case you didn't know, some injury cases can actually be settled without going to trial.
As stated in the beginning, the chances of being involved in a bicycle accident are pretty high, hence it's always recommendable to get all your facts straight in order to avoid any unpleasantries.