These days, it would generally be unwise to try and find success with your business without having a website to direct people to. Not only is this considered a vital aspect to a marketing campaign, it also provides a place for you to be able to share information with your customers and potential customers, and it is pretty much as important as the business card would have been back in the day.
So what is it that a website can really do for your business? In this article, we will attempt to answer that question, and we'll look at some of the ways that you can boost your business through your website. This is vital information for all entrepreneurs to know about, so it is absolutely worthwhile looking into it.
Providing Information For Customers
First of all, your website can become a very useful tool for customers who want to find out more about your business. They will be able to go there to discover more about your company's history, find out about the range of services you offer, what products you sell, where your business is located, and so on. You can easily fill a website with lots of useful information that will ensure people can find out a lot more about you, and this also has the added advantage of stopping them from calling you so often to find out the same info.
To aid this, ensure that you are stuffing your website full of useful information when you are building it, and that it is all easy to find. Simple things like having a Contact tab can really make life a lot easier for you and your customers.
Becoming Top Of Your Game
All businesses are ultimately seeking to become the very top in whatever it is that they offer. Whatever industry you might be in, and whatever services you have on offer, you probably feel the same way. If you are clever about it, you can easily use your website to ensure that you are getting to the top of your game in no time, and this is something that is definitely worth thinking about. There are many ways to ensure that your website is helping you out here, so here are some of the most important and most powerful of all.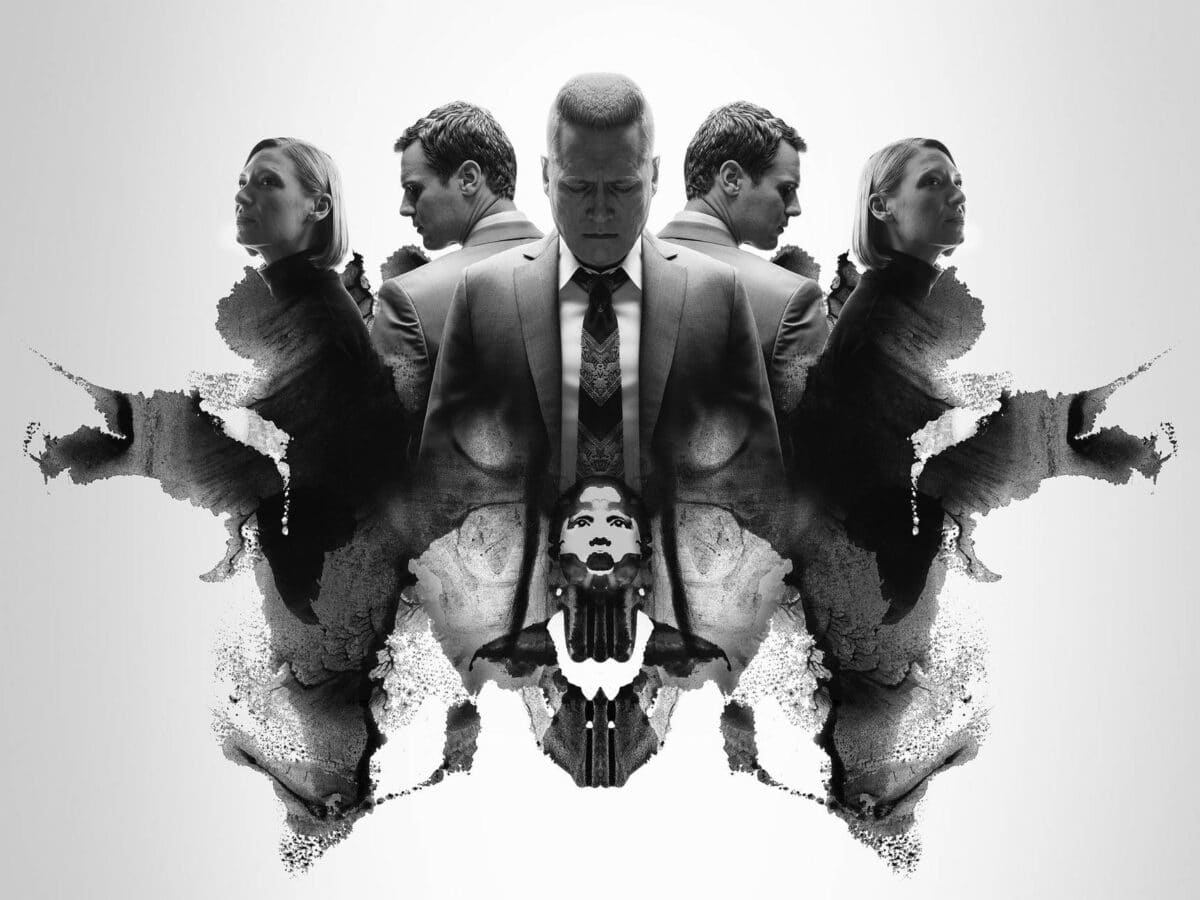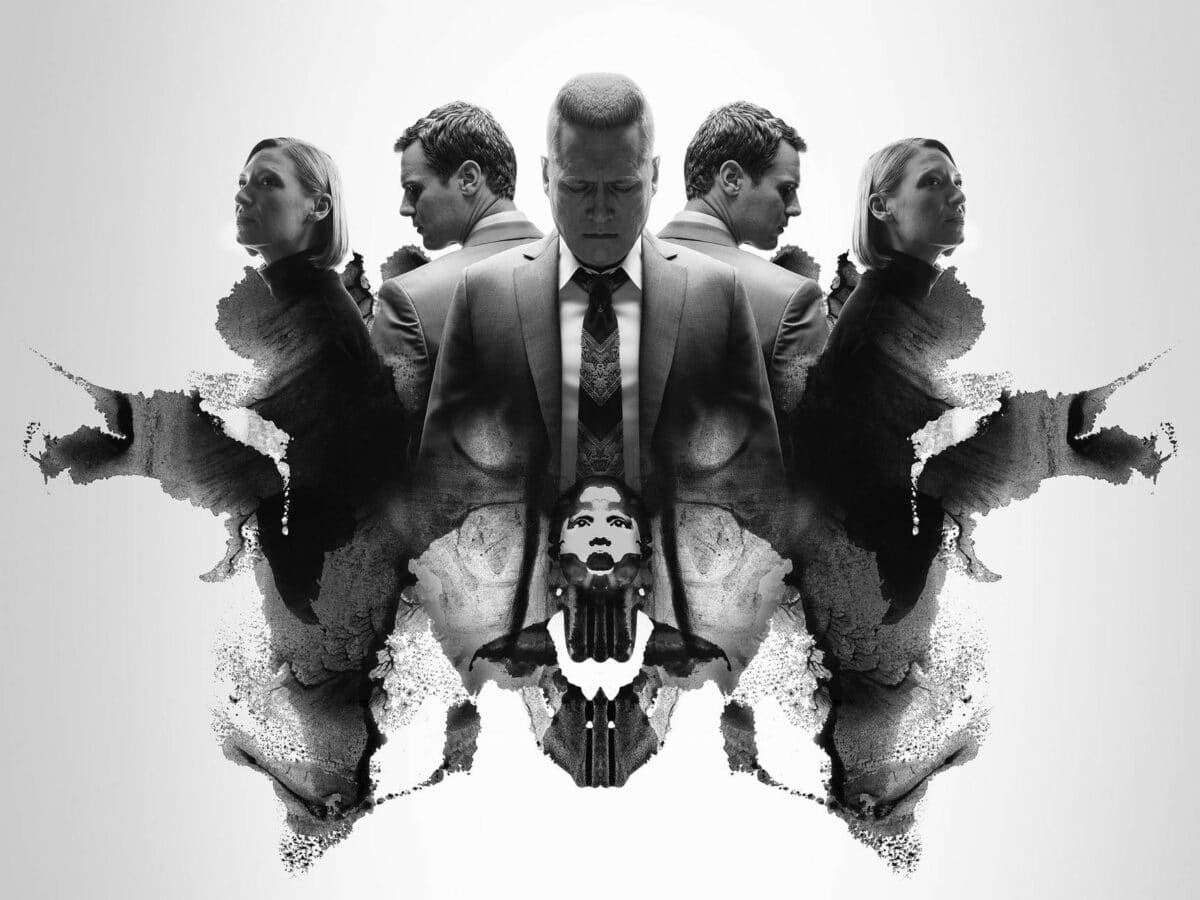 First of all, you want to ensure that your business becomes the trusted resource on all matters relating to your industry's work. A good way to achieve that is to host a blog on which you answer many of the most common questions that people have. If you research what people are asking through Google, and you provide the answers in the right form, you might get to that all-important Position 0 – the top boxed result on search engines when people type in a question.
The more that you take up that position, the higher and higher your website will rank. That will mean that you become more trusted as an authority, and that can only be a good thing for the future of your business. Make sure you are answering all the questions that might routinely pop up, and you will really notice a difference to how your business is doing on the whole.
Making Sales Online
For many kinds of business, the website can actually become the store itself, and this can be very useful for you in a number of ways. For one thing, when you make a lot of sales online, you are essentially running an online store, and such a store has so many fewer overheads and outgoings compared to an in-person store, meaning that you are going to save a considerable amount of money online.
In this way, you are also going to get many more customers than you might otherwise, and from all parts of the country or even the world. This can help to expand your business considerably, as you might imagine, so making sales online really is something that you will want to aim for. If you are keen to ensure your website is doing this, you need to set it up as a store, which you can do through a service like Shopify or by hiring a web designer to do it for you.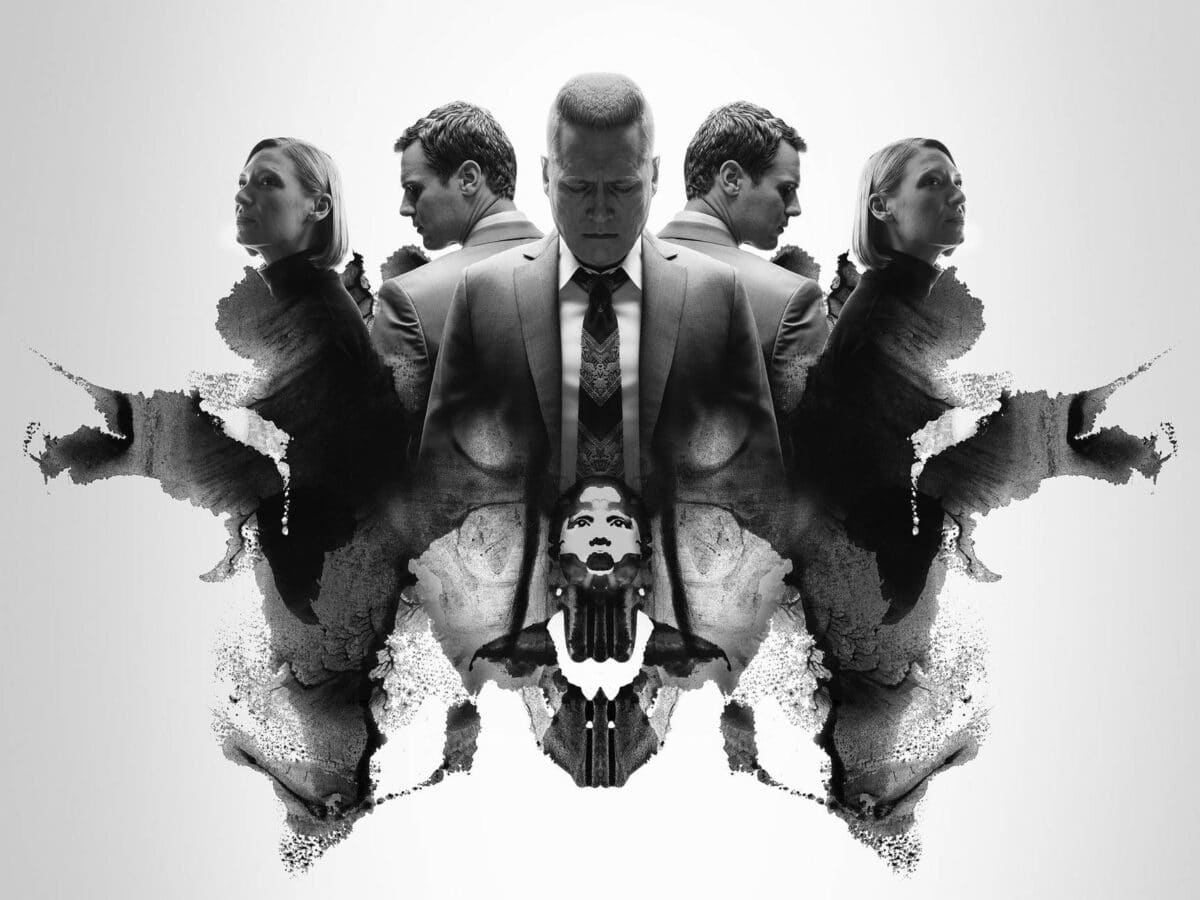 Bringing In New Customers
Of course, a website is also a powerful general marketing tool, and it can really help in bringing in a lot of new customers, whether to a physical store or not. You will likely want to make sure that your website is set up to make this as likely as possible, which does mean focusing heavily on your SEO, or Search Engine Optimization. The more likely it is that your site appears at the top of the SERPs, the better it will be as a marketing tool.
To make sure that is happening, you will want to hire expert SEO teams like Clickthrough Limited to help your website become that much more successful and popular. With the help of an SEO agency, your website is much more likely to be a powerful marketing tool for your business, so this is something you really don't want to overlook. Before you know it, your website could be bringing in many more customers than you have ever seen before – and that is definitely something that you would be glad for on the whole.
Generating Credibility
Sometimes, it can be hard for customers to trust you as a business, so anything you can do to raise credibility is always going to be very useful for you. One of the best ways to generate more credibility is to quite simply have a website, so this is something that you will want to bear in mind here too. With a website that people can go to, they are going to find it easier to trust your business, and that is going to translate into more sales in the long run. As you can see, having a website is a really good idea, so make sure you are setting up yours today.