Have you ever wondered why all web development companies stress the importance of quality assurance? If you are a business owner or even a client, you want your project to be impeccable when it comes to development. Hiring a QA expert will address your fears regarding your web development project. It ensures that the website functions as per requirements.
Before talking in detail, let's glimpse at Quality Assurance in Web Development.
Any business nowadays can be complemented by its website or web app. If it is not working as expected or is full of irritating bugs, there is no use for its design and features. It needs to be user-friendly and smooth in operation.
Quality assurance ensures that a website meets the agreed-upon standards and procedures while using the best practices. It checks the websites for potential points of failure, errors, or weaknesses before it becomes available to real users.
Quality Assurance and testing have become essential parts of the web development process. If you want to identify bugs, errors, and mistakes in your website, Quality assurance can save your day. The problems that remain unnoticed by the team members, developers, and designers get noticed by the keen observation of the Quality Assurance department.
What does Quality Assurance include?
The main areas of quality assurance testing include the following:
Validation Testing
In this phase, it ensures that:
● All webpages contain valid HTML markup.
● Hyperlinks are working, and they direct the user toward the desired result.
● All style and display elements are within CSS.
● There are no spelling or grammatical errors in the text.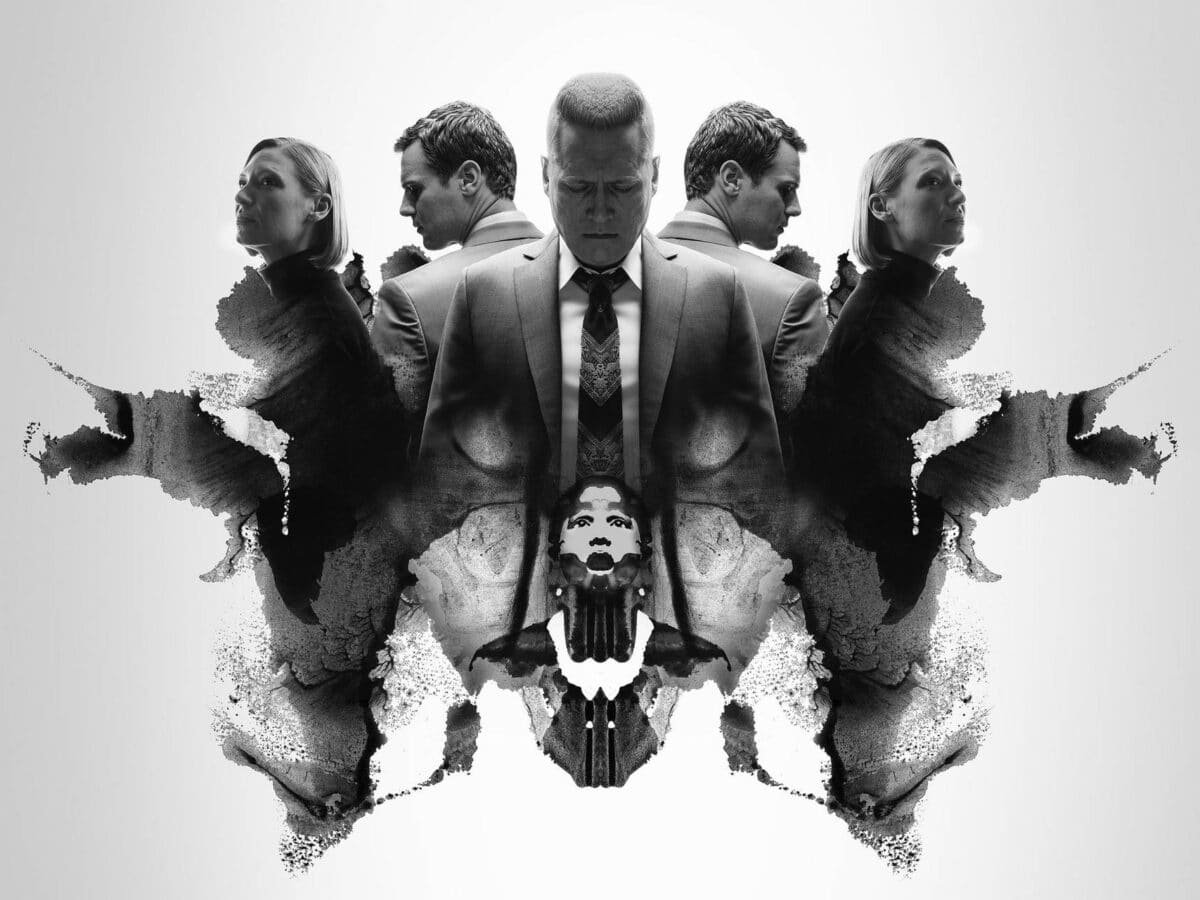 Browser Testing
The website's functionality and appearance are tested on multiple browsers with different versions. The browsers may include Internet Explorer, Microsoft Edge, Firefox, Chrome, and Safari.
Device Testing
Different screen resolutions and displays with the help of several devices are used. These devices (desktops, laptops, tablets, and smartphones) may operate on different operating systems.
Input Testing
The input testing verifies the input data of various forms. It includes alphanumeric fields, invalid symbols, and characters. It ensures that all "required" or "optional" fields work as desired.
Bug Testing
It makes sure that sensitive data is encrypted properly while using the HTTPS protocols on pages. Also, it protects the website from susceptible attacks like SQL injections or brute-force attacks.
Performance Testing
It checks if the web pages are loading quickly and able to pass the stress test during heavy or peak demand times. Moreover, it verifies that images used in websites are of appropriate resolutions and dimensions.
Accessibility Testing
It caters to the need of users in terms of its accessibility by providing alternatives to audio and visual content users. For example, it can facilitate color-blind users with color choices that provide contrast between different pages.
When it comes to Web Development, Quality Assurance may also include the following services:
Design Testing: Tests whether the website meets the expectation of the client in terms of design or not.
Functionality Testing: Checks if all the functionality on the website is working accordingly.
Requirement testing: Ensures if the site meets the initially agreed-upon criteria.
Compatibility testing: Uses responsive testing tools to check whether the website is compatible across various browsers and mobile devices.
Security testing: Analyzes the security-related problems of the website to identify its vulnerabilities.
What skills should a good QA specialist have?
There is a need to keep pace with the evolving skills and technology to be among the top-notch QA specialists. Apart from interpersonal and technological expertise, QA people need soft and hard skills for achieving the desired goals.
The following points give a better idea about the must-have expertise for a QA specialist.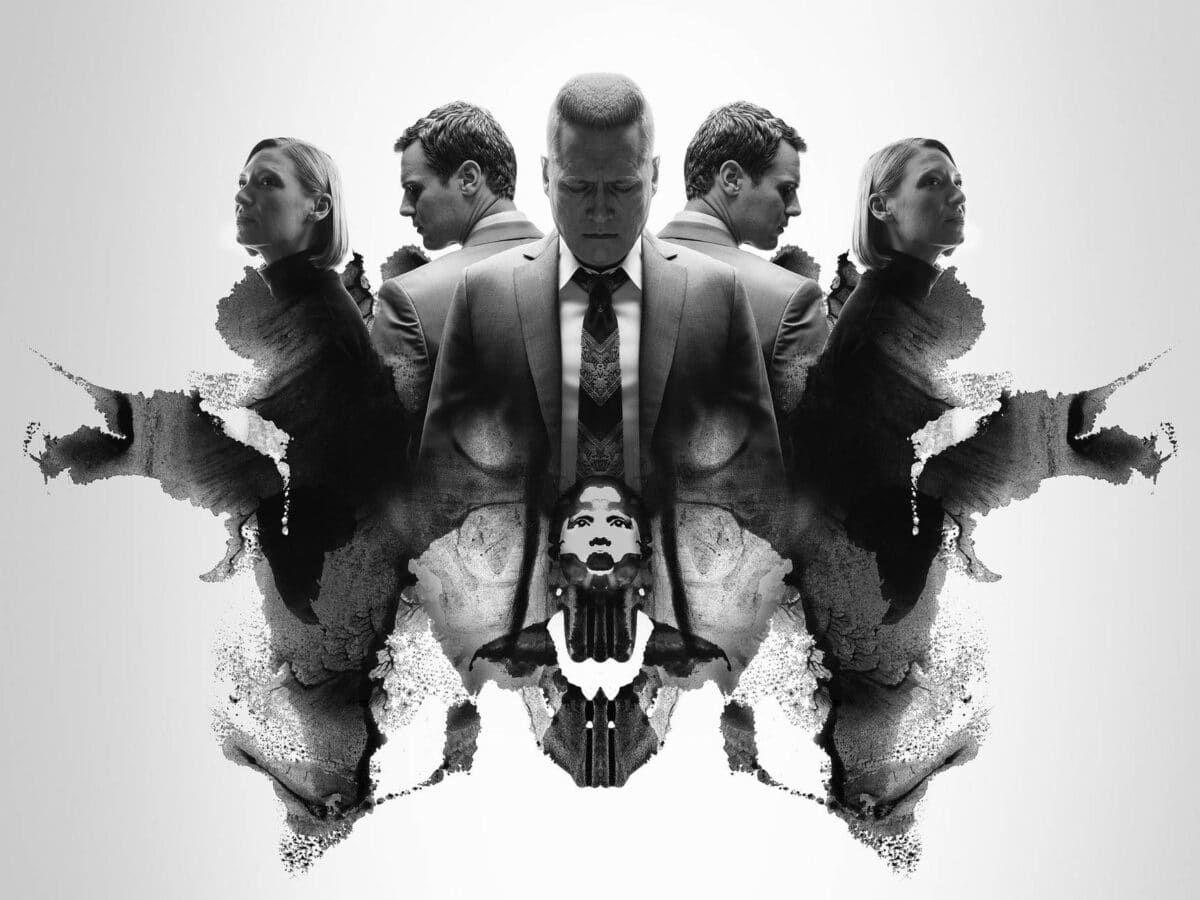 Speak with Relevance
The stakeholders want an understandable report of their project with even minute detailsThe characteristic of not beating around the bush raises the bar for QA people.. Thus, speaking with relevance makes the client neither underinformed nor overwhelmed. Hence, it predicts better prospects for business in the bigger picture.
Know the Process of Bug Tracking and Ticketing
A QA tester needs to have in-depth knowledge about using different testing tools. He should be well versed in open and tracking tickets. Also, direct knowledge about the QA process of the company is a plus point. It will increase the chances of proving himself as a credible asset to the company.
Be Flexible
Anticipating the user actions along with QA tests is also essential. A good QA tester should be flexible enough to think like the end-user might. Not all users follow a designated path. Therefore with limited logic, the outliers are assessed.
Time Management
Meeting deadlines is one of the priorities for QA testers. With organizational and planning skills, the QA people meet their deadlines. If one cog in the QA team deviates, the timeline flounders for everyone else. It is necessary for keeping the project team moving.
The Benefits of Quality Assurance for Businesses
Quality assurance in web development ensures that the sites work without any bugs. Nipping the website problems in the bud proves beneficial for businesses in the longer run.
Here are some noticeable points for why you should conduct quality assurance for your website.
Reduces the expenses
When errors are fixed in the initial phase, the chance of a problematic code reduces. Hence, it saves you from the costly redo of your website from scratch.
Detects problems at the beginning
With a continuous testing strategy, you will be able to identify problems of even minute nature. Such attention to detail may be considered an extra step of QA. But actually, it saves your production time by addressing issues that would require a lot of time in the later stages of development.
Builds Positive Reputation of Company
If there are loopholes in your developed site, the customers or even employees within your business will be reluctant to give positive feedback. It will leave a negative impact on the image of your company. Contrarily, tools that operate correctly ultimately entail strong customer loyalty.
Shields against security-breach
The Internet is full of potential threats that challenge keeping the data secure. As a result, security issues are a top concern for customers and companies alike.QA testing assists in identifying and managing the potential vulnerabilities before they get a chance to wreak havoc
Enhances User Experience
Are there other companies providing similar services like yours to the users? To stand out, you need to offer better services than your competitors. Quality assurance will optimize your websites with its user-friendly functionality and best interface. It will enhance the user experience and strengthen your relationship with them.
To wrap it all up
The rising trends in technology have revolutionized business around the globe. Now, quality assurance has become an essential component for the smooth functioning of the web development process. A QA specialist with expert knowledge is no less than a valuable asset to your company. Also, QA testing in different areas identifies various problems, thus increasing the productivity of the company manifold.