The world of today is full of stress and different types of pressure. As a result, people face several mental health disorders. However, the advancement in science has also left a mark in medicine. Psychotherapy has become essential in this respect. It may be described as a psychological treatment for different mental health disorders.
Transference Focused Psychotherapy is a part of psychotherapy. Transference occurs when people transfer a part of their feelings or desires to a completely different person. In therapy, transference occurs when people transfer their love, anger, and any feeling to their doctor. Check out BetterHelp.com for more information on transference.
Transference Focused psychotherapy is rooted in contemporary psychoanalytic theory.
Aim Of Transference Focused Psychotherapy
Transference focused psychology aims to develop healthier and more new ways for patients to behave and think.
It uses patient-therapist communications because patients may integrate different representations of self. During this process, their self-control improves.
Transference-focused psychotherapy reveals the underlying conditions of the borderline condition of a patient. People who have severe personality disorders suffer from it.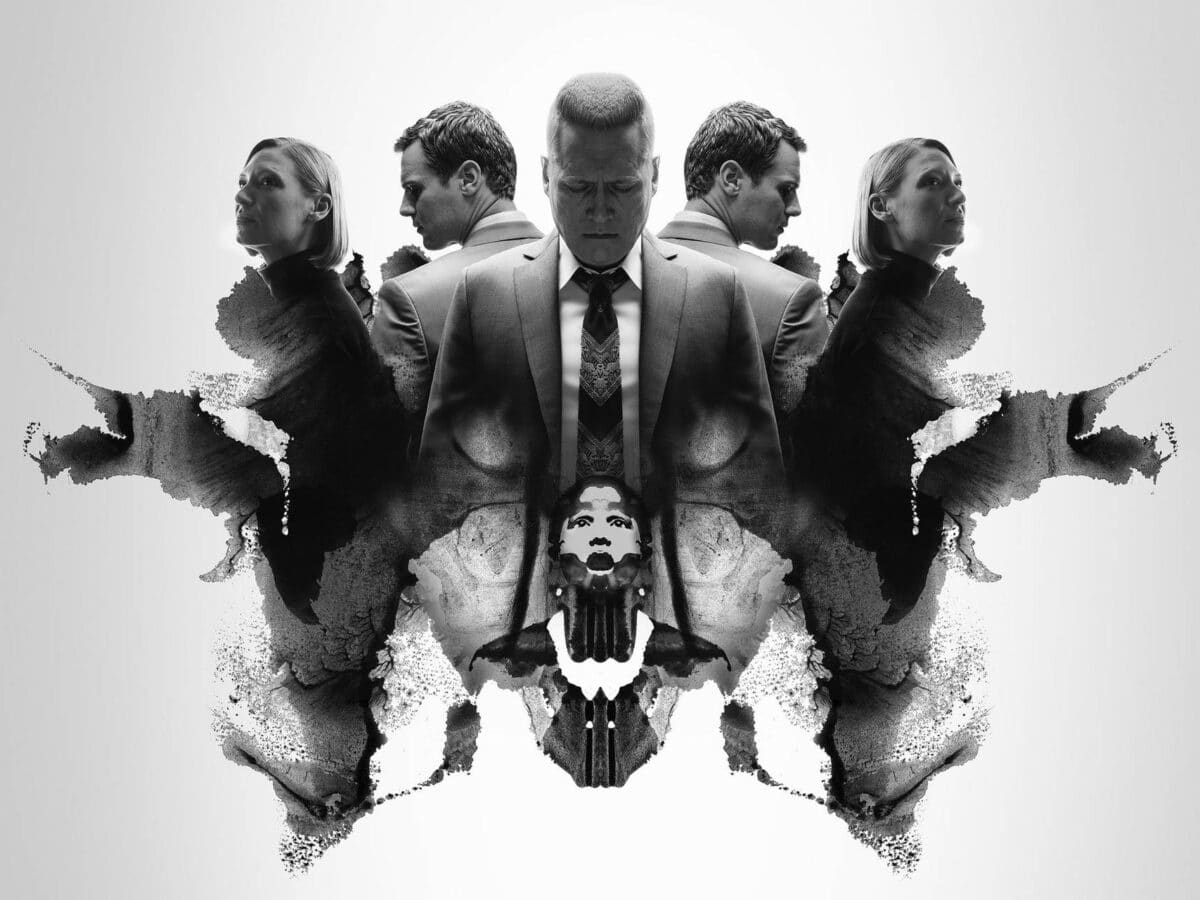 The treatment focuses on transference. The reason is that patients are prone to display unhealthy perceptions in their daily lives and while interacting with their therapists.
Expectations in Transference Focused Psychotherapy
Patients suffering from Borderline Personality Syndrome take help from transference focused.
The therapists do not provide customers with advice and instructions. The emphasis is on the current moment instead of the past. The patients spend more time deciding how well they relate with their therapists.
The therapists remain neutral during this therapy. Generally, they are not available outside the therapy sessions, except during the therapy sessions. They will ask the patients different questions to explore their reactions during sessions.
Conclusion
The patients need to discuss with their therapists whether transference-focused therapy will suit them or not. The therapists are competent enough to give personalized advice.