There are many different types of education available, so it can be difficult to know which one is right for you. If you want to push yourself towards a successful career, then you should consider studying for a vocational qualification. You can also study for a professional qualification, but a vocational qualification will give you the skills and knowledge that you need to start your career. Here are different kinds of education that can push you into a successful career.
Learn How To Sell And Negotiate
No matter what industry you work in, the ability to sell and negotiate is a key skill. In order to be successful, you need to be able to convincingly make your case for what you want and get what you need. Learning how to sell and negotiate will give you the edge you need to succeed in any field. Selling and negotiating are skills that can be learned, so don't let the fear of not being good at them hold you back. It will take some practice, but eventually, you will be able to confidently negotiate for what you want. More so, when you know how to sell, you will be in a better position to get people on board with your ideas.
Invest In STEM
If you want to ensure that you have a successful career in the future, it's important that you invest in STEM education. Science, technology, engineering, and mathematics are essential fields for the modern workforce, and those who have expertise in these areas are in high demand. You can enroll in an online school or institute that offers STEM programs, or you can get a degree from a traditional four-year university. Whichever route you choose, make sure that you focus on acquiring the skills and knowledge that are essential for success in the modern workplace. 
In today's economy, it's more important than ever to have a successful career. If you want to ensure that you have a bright future, you need to invest in quality education. And when it comes to finding a great education, there's no better option than STEM.
Get A Certification
One way to make sure that you have the education necessary to push you into a successful career is to get a certification. Certifications show employers that you have the skills and knowledge necessary to do the job and often come with an increase in pay. There are many different types of certifications available, so find one that matches your interests and career goals. It's important to note that some certifications require an associate's or bachelor's degree, so make sure you are aware of the prerequisites before you begin your studies. The best way to find out if a certification is a right choice for you is to speak with an employment professional or someone in the industry you are interested in. More so, many colleges and universities offer certificate programs that can be completed in as little as a year.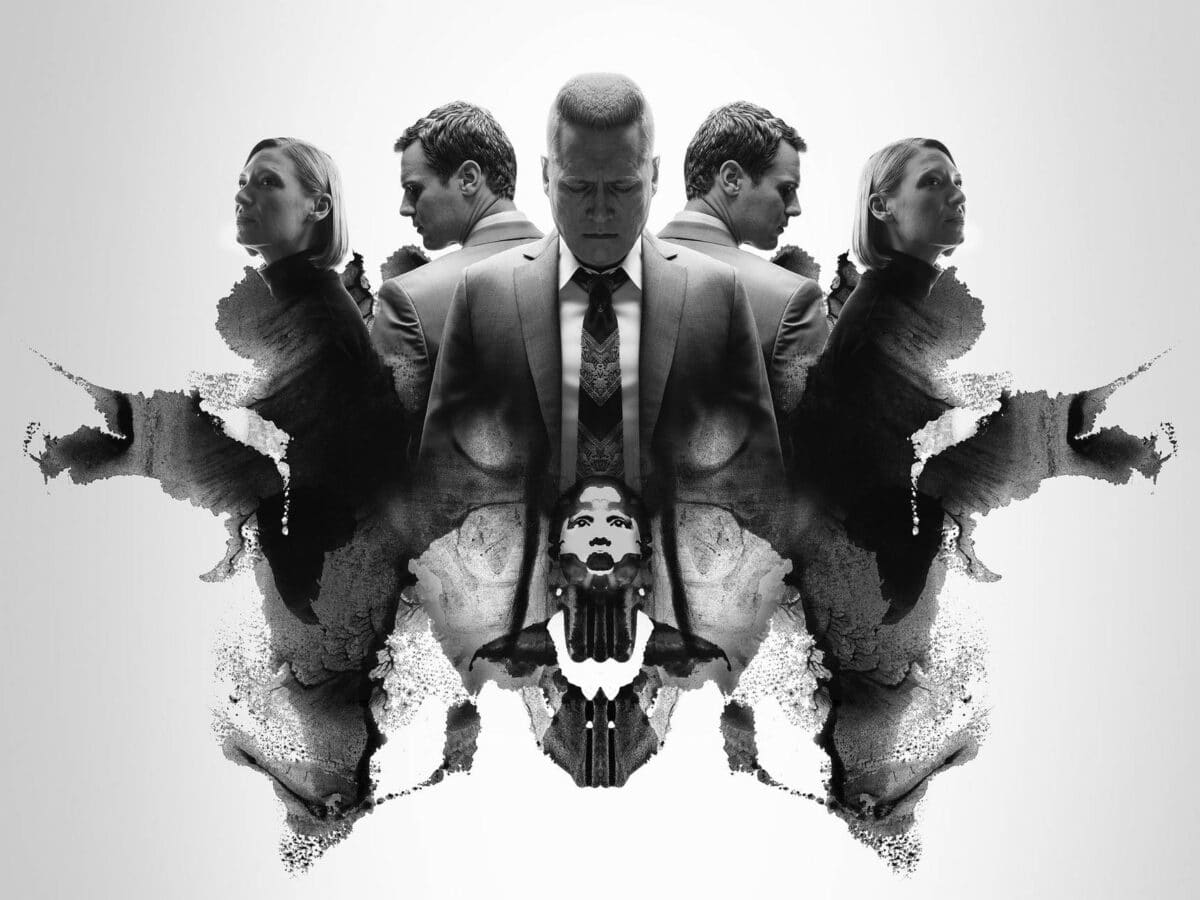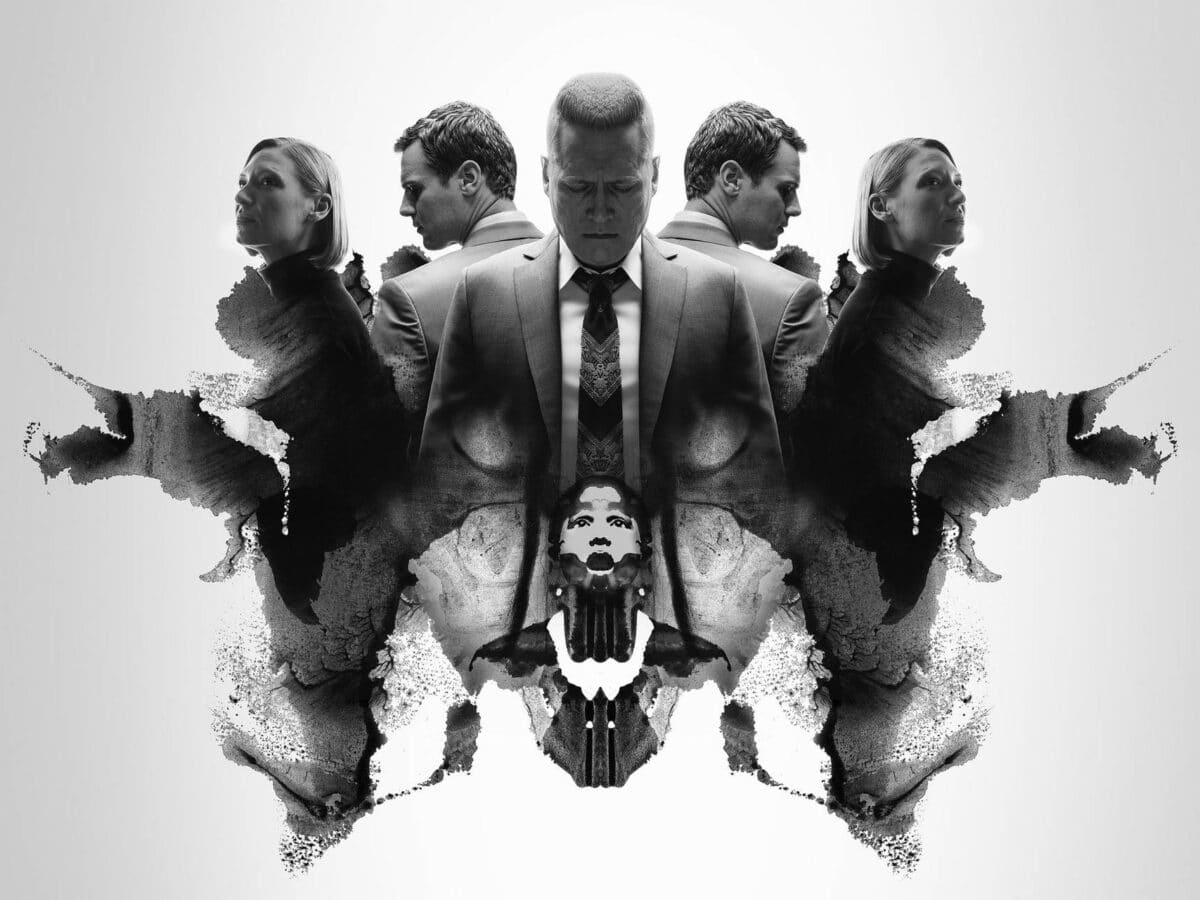 Try An Online Degree
If you're looking for a flexible, affordable way to get your education and push yourself into a successful career, consider an online degree. Online degrees are available in many different areas of study, so you can find one that fits your needs and interests. Plus, online degrees are often more affordable than traditional degrees, and they offer a lot of flexibility, so you can study on your own schedule. And since online degrees are offered through respected universities, you can be sure that you're getting a quality education. So if you're looking to start or further your career, consider an online degree. More so, online degrees are becoming more and more popular with employers, so you can be sure that having an online degree on your resume will set you apart from the competition. Though there are plenty of other types of education that can push you into a successful career as well, however, the online degree is becoming more and more popular due to its flexibility, affordability, and the number of people getting their degrees this way.
In conclusion, the kind of education that will push you into a successful career is one that is both challenging and rewarding. It is important to find an educational institution that will provide you with the skills and knowledge needed to succeed in your chosen field. You also need to be motivated to learn and grow, so that you can reach your full potential. With the right combination of education and motivation, you can achieve anything you set your mind to.