There are many things to consider, but it's important to make sure you're taking care of yourself mentally, physically, and emotionally first before anything else. This is an ongoing process that you will need to work at consistently to reach your goals. It won't be easy, but it's worth it!
Get Certified
One of the best things you can do is to get certified. It doesn't matter if you want to work with kids, adults, or seniors (although there are certifications for each), it's important to get qualified by professionals in the field through a college or university. For example, someone who wants to become a fitness guru that helps senior citizens work out would get certified at a fitness center working with older adults and then get certified through an accredited college or university. Or, you can get top strength certifications if you want to be a personal trainer. It's also important to consider certifications that will be active for a long time, such as CPR and AED (if you want to become a fitness instructor), or personal training. 
These certifications may not be active for the rest of your life, but they are nice to have on such occasions when you do need them. Plus it's good to keep updated on certain things like safety procedures, etc., so these certifications can help you in becoming more knowledgeable in the field so you can help others!
Choose Classes
Depending on what type of shape you want to be in what your goals are (lose weight, tone up, gain muscle, etc.), it's important to consider classes that will help you in attaining these goals. For example, if you want to lose weight and tone up quickly, taking a class with weights would be best in working towards your goal. However, if you want to just focus on toning up without getting ripped muscles (and don't mind doing cardio several times per week), then attending a pilates class may be better suited for your needs!
Make It Fun
The most important thing is to make sure you are having fun! If you dread going to the gym every day or hate exercising because it sucks all the life out of you – stop doing it! This should not feel like work. Make sure you are finding other ways to get active that you enjoy. There are plenty of fun things to do that will help you meet your fitness goals! For example, if you love outdoor activities like hiking, biking, etc., then instead of taking a cardio class at the gym three days per week make it an adventure every weekend! Or you can even combine several forms of exercise by going on a hike one day and playing tennis or softball another day. The possibilities are endless – just make sure it's something you enjoy doing while working towards your fitness goals!
Eat Healthily
A final step to take is eating healthy. You have heard it before time and time again but the truth is, 80% of losing weight is what you eat. So if you want to get in shape, make sure you are eating the right things. Make sure your intake of calories is not more than your body burns or else all that hard work won't do much for you! It's also important to drink lots of water (at least half your body weight in ounces) and eat at least five servings of veggies every day plus two servings of fruit. Pack snacks so when hunger strikes during the day you can munch on something quick instead of finding yourself eating something junky just because it was there!
Start Networking
One of the best ways to help you become a fitness guru is to start networking. If you want to be the person everyone goes to when they need help losing weight, building muscle, etc., then people must be aware that you are this person! Make sure one or two people know what your fitness goals are and ask them for their support every day. Then see if there is anyone else, maybe someone whose company you enjoy or who may also be looking to lose weight or gain muscle at the same rate as you, so these two people can work out together. After all, exercise should not always be solo – sometimes it's nice to have some extra motivation (and laughs) while working out!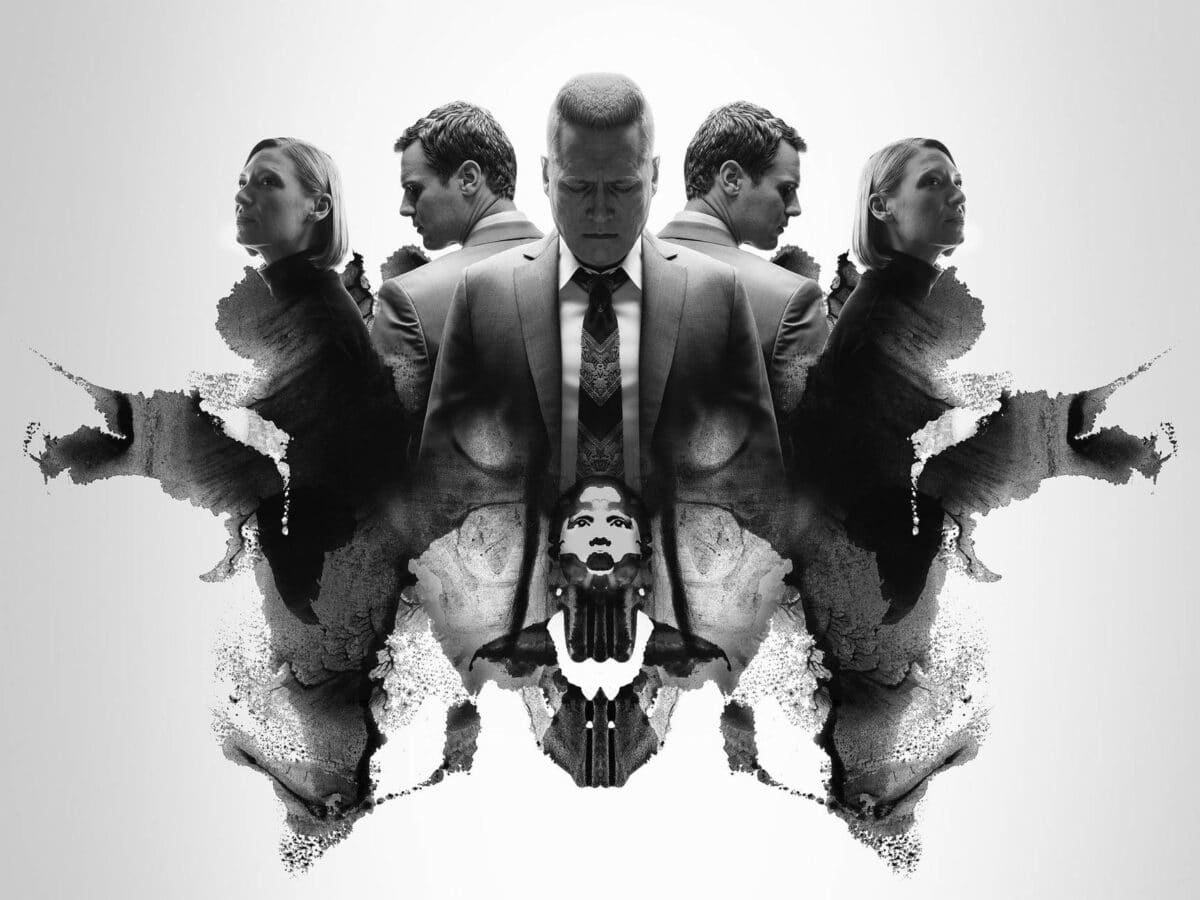 Ultimately, if you are serious about becoming a fitness guru then these steps will help guide you towards making it happen – but remember this isn't easy either! So try not to overwhelm yourself with too many goals, stay on task, and try not to give up! If you need help with your goals or find yourself having trouble with anything along the way it's important to seek outside help – family, friends, etc. Good luck!