Finding your boat's proper electric outboard motor can be challenging whether you are a boating veteran or a beginner. Considering the different types of outboard motors available in the market, you might end up with one that does not fit the criteria that you have set for your boat. Should you settle for high-powered electric engines, or would 3HP and 6HP outboard motors make the cut?
In cases like this, you should understand that there are factors to consider before determining the type of engine you need. Ideally, you should first determine what outboard motor is perfect for your boat and how much power it should have.
3 Types of Outboard Motors
Electric outboard motors come in different variants. However, their differences are based more on the configuration and design of the propeller and shaft, which enhances their overall efficiency. The three types of outboard motors are standard, rim drive, and pod drive.
Standard Outboard Motor
These electric outboard motors are the typical propellants you would see mounted on the transom of motor boats. Like a combustion engine, standard full-electric outboard motors consist of the usual parts, such as the tiller, powerhead, midsection, and the gearbox, where the propeller is connected.
But unlike fuel-powered engines, electric outboard motors are battery-operated and do not require fossil fuels to operate or function properly. For this reason, these propulsors are renowned for being fuel-efficient and eco-friendly.
Rim Drive Outboard Motor
Rim drive outboard motors have a unique propeller design compared to conventional electric outboard engines because the propeller is situated inside a ring-like casing. This configuration keeps this electric-powered propulsion engine from vibrating, making it quieter. Rim drive propulsion systems were initially used for military applications before this design became the outboard motor market for commercial use.
Pod Drive Outboard Motor
Like all electric boat motors, pod drives are remarkably quiet, just as traditional fuel-powered pod drive combustion engines go. But what makes pod drive outboard motors better than their diesel or gas-guzzling counterparts is that they do not require frequent maintenance or gear oil change. While these propulsors can come at a hefty price, pod drives are not just fuel efficient, but they also help reduce fuel expenses in the long run.
Pros and Cons
Since all the above-mentioned outboard motors are battery-operated, particularly the standard outboards, it is safe to say that they all share the same advantages and drawbacks. All three outboard motors are environmentally-friendly, maintenance-free, and easy to mount. However, rim-driven and pod-driven outboard motors have some advantages and characteristics that are worth noting, and these are:
Rim Drive Electric Outboard Motors
Rim drive outboard motors do not have an axle to spin the propeller, unlike that of a standard or pod-driven outboard motor. Instead, the propellers are attached to a ring-like housing, which reduces the likelihood of snagging loose items, such as a rope or a net. Here are the other pros and cons of a rim drive outboard motor:
Pros:
Components are generally waterproof
Water lubricated; does not require oil for lubrication
Enhanced efficiency and high response rate
In-built kill switch which optimises user safety
Compact and lightweight
User-friendly interface for easy operation
Cons:
Inadequate cooling problems, especially for high-output units
Fluid resistance in the rotor assembly could make the likelihood of efficiency improvements difficult to achieve
Pod Drive Electric Outboard Motors
While the dual/triple, hybrid configuration (inboard and sterndrive) pod-drive setup may be more prevalent among boaters, pod-drive electric outboard motors are also gaining traction in the boating community.
Several owners of pod drive outboard motors attest to the engine's ability to reduce power consumption, which helps save money in the long run.
Pros:
Significantly lighter and space-saving compared to sterndrive variants
All components are waterproof
Ease of operation
Most units have a direct-drive design, making these electric outboard motors energy-efficient
Easy to mount
Has efficient hydro-regeneration capability
Highly manoeuvrable in tight spaces
Some units have in-built displays in throttles or remote motor controllers for monitoring speed and tracking battery power
Cons:
Exposed propellers may be prone to snagging and may cause the motor to seize up
Limited range compared to conventional engines
It might require additional batteries to improve range, which could take up space and add weight to the boat
Determining the Right HP
Choosing the right electric outboard motor could pose a challenge, especially for beginners. In this case, you should know the factors that can affect its forward propulsion, such as the boat displacement and size.
Boat displacement
Boat displacement also refers to the weight of the tender. You can use the boat's weight to determine how much HP your outboard motor should have to propel the boat forward using this formula:
Displacement lbs / 550 = Horsepower
In this formula, 550 is equivalent to the amount of power an engine has produced, which is measured in pounds, for a distance of 1 foot per second. With that in mind, if you have a boat that weighs anywhere from 3,000 to 3,300 lbs, you can easily determine that you need a 6HP outboard motor.
There are, of course, other well-known rules in the boating community, such as that you should have at least 25 to 40 lbs per HP. Nevertheless, this approach is just as safe and widely accepted.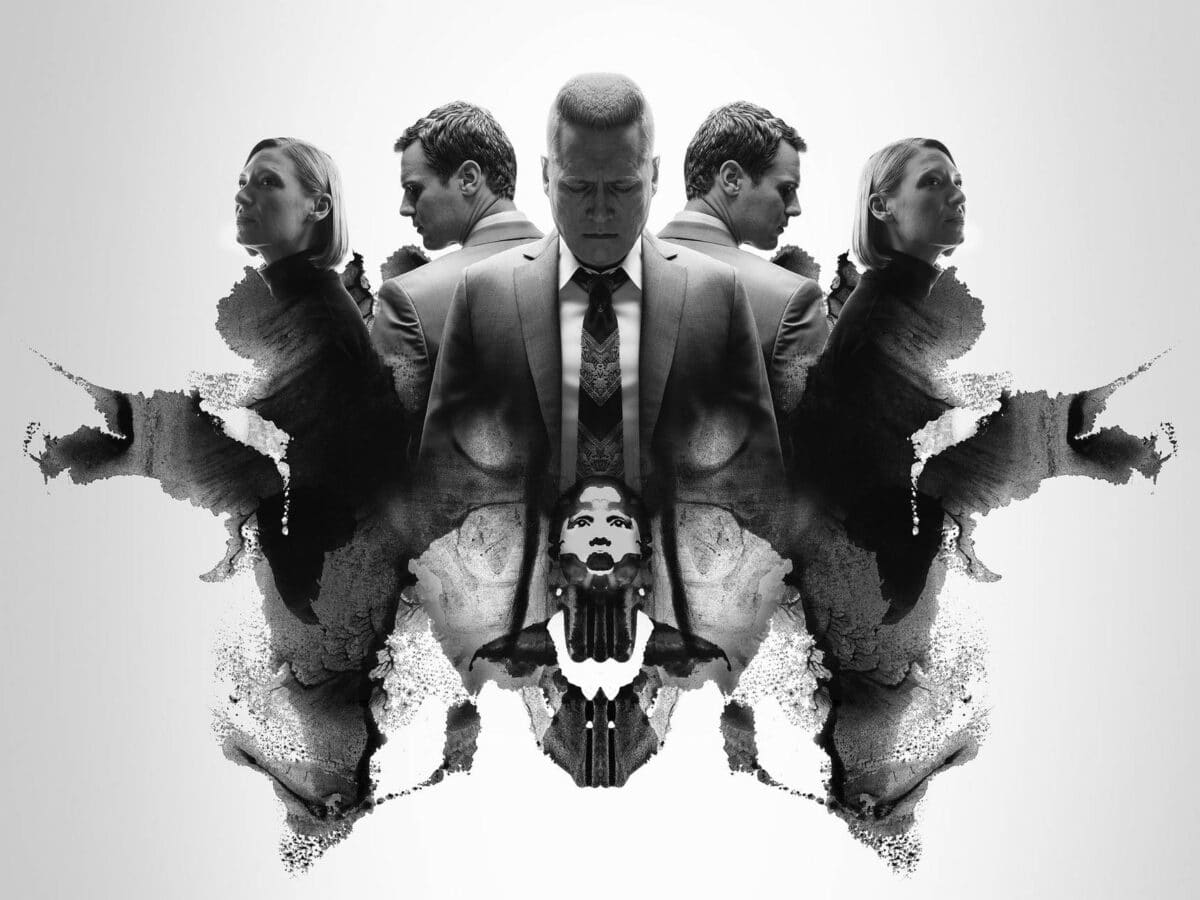 Boat Size
When determining the amount of HP needed using the size of the boat, you should first determine the boat's length from the bow to the stern and then multiply that figure with the width of the transom. Whatever the product is, refer to the table below to determine the HP capacity required for your boat based on the Code of Federal Regulations.
| | | | | | |
| --- | --- | --- | --- | --- | --- |
| Nearest factor (figure) | 0-35 | 36-39 | 40-42 | 43-45 | 46-52 |
| Corresponding HP | 3 | 5 | 7.5 | 10 | 15 |
Other Factors to Consider
The other factors that you should consider can help you decide which outboard motor is ideal for your boat. Knowing what these factors also help in maintaining the overall performance and efficacy of the motor, and they are as follows:
How do you plan on using the boat
Number of passengers
Battery range and capacity
Conclusion
When choosing which outboard motor you should get for your boat, you should consider what type of outboard motor you want to have. There are three electric motor types: standard, rim drive, and pod drive outboard motors. While each motor has its strengths and limitations, you should consider which variant works best for you.
With regards to knowing the right HP, you should consider taking note of the boat displacement and boat size because these factors play a huge role in determining if your motor boat requires a 6HP outboard motor or something of a higher capacity. Keeping all of these factors in mind, finding the ideal electric outboard motor would not be as challenging as you think.