According to the recent updates, a firebrand and a prominent leader of Ram Mandir Movement. Mr. Kalyan Singh is going to join the saffron party on Monday i.e. 9th September 2019.
Kalyan Singh is the political leader who was involved in the Babri Demolition case also. Therefore, the other political leaders along with him are Lal Krishna Advani, Uma Bharti, and Murli Manohar Joshi.
Kalyan Singh was the chief minister of UP (Uttar Pradesh) is going to re-join BJP again on Monday. He is the political leader before 1992 when Babri Masjid was razed down. Further, Mr. Kalyan was appointed as the governor of Rajasthan. In September 2014, he was appointed as the governor for 5 year period which is over now.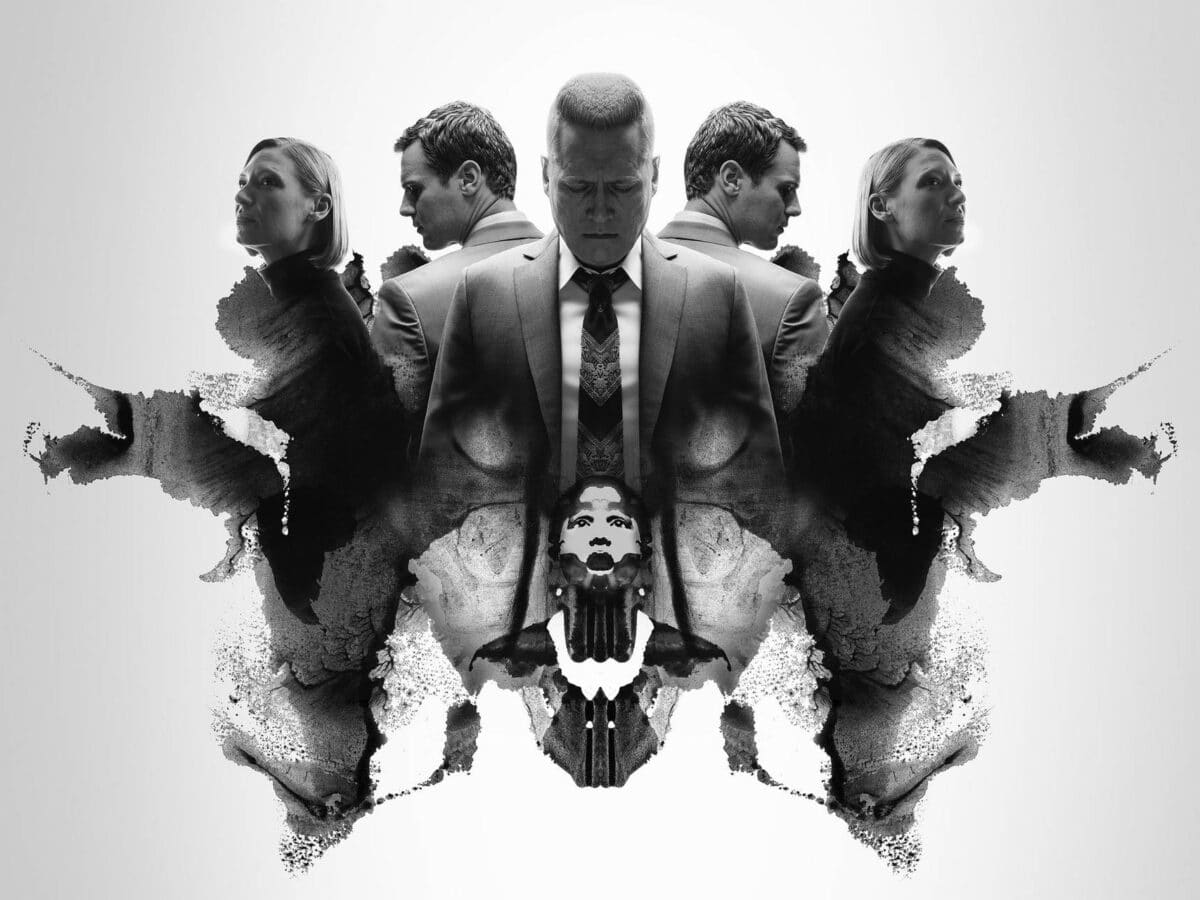 Therefore, Singh is welcomed by Swatantra Dev Singh in Lucknow at party headquarters. He is further given the primary membership and will address the media as well. Hence, his return to active politics is another push by BJP. Kalyan Singh a prominent face of Ram Mandir movement is now going to work wonders for BJP. His return to active politics will also help the party in wooing OBC's also. Therefore, this time BJP is going to push forward Kalyan Singh for the construction of Ram Mandir.
Kalyan Singh said that his efforts, experience, and guidance will definitely help the party to come up.
Stay glued to know more about the Ram Mandir Construction.