From looking at the top-end quarterback talent to traded first-round picks, shuffled wide receivers, and frenzied NFL betting lines, it's no surprise that the 2022 NFL draft season was anything but ordinary. This nail-biting event was undoubtedly the highlight of the league's off-season, with a few notable wins and losses.
A change in NFL pace
Let's be honest, over the last few NFL seasons, we saw additional levels of uncertainty loom over the draft season. This meant a greater reliance on bigger names and more renowned players to fill in, which many newcomers could attest to. And while this rather 'bleak' image still kept us on our toes, it was clear that the 2022 NFL draft season would bring in a breath of fresh air as the playing field would be evened out. Briefly put, things were about to get interesting!
This year's event was particularly intriguing for those who favor themselves to be NFL enthusiasts, especially since this had been a particularly frenzied agency period with 262 prospects being potentially welcomed into the professional ranks over a period of three days! And if previous drafting seasons have proven anything, it's that newcomers can definitely surprise you!
A quick NFL 20022 Draft season overview
May 2022 saw the NFL draft season come to a close, and it was without a doubt one of the more memorable seasons! In fact, multiple draft records were broken, star wide receivers were swiftly traded in record time, and a number of quarterbacks were painfully pulled from grace.
Essentially, there were clear winners and clear losers throughout this season, with some celebrating their draft wins and others nervously awaiting their fate on the charts given the latest dealings. That being said, let's look at this season's winners and losers!
2022 NFL Draft: The Season's Winners
The University of Georgia
One quick look at the NFL draft, and you will immediately see the University of Georgia all over it, which, if you've done your homework, would make sense given that they won the College Football Championship this past season! Much of their success is a testament to their defensive players, who have been top-notch – five of them were even drafted. This was an all-time new record for the highest number of defensive players drafted from a single school.
The New York Jets
The Jets definitely had an interesting 2022 NFL draft season. They were able to land a few big names, including cornerback Ahmad "Sauce" Gardner and Garrett Wilson, an Ohio State wide receiver! This was a major win as both players were considered top players in their respective positions. Another interesting pick from The Jets was Iowa State's running back Breece Hall and tight end from Ohio State, Jeremy Ruckert! Again, top-of-the-league players.
Baltimore Ravens
It goes without saying that the Ravens had one of the best drafts of the season – and this isn't even up for debate. They were able to secure first-round talent, including the likes of Iowa center Tyler Linderbaum, offensive tackle Daniel Faalele, and Notre Dame safety Kyle Hamilton! All of whom are already promising to be star players.
2022 NFL Draft: The Season's Losers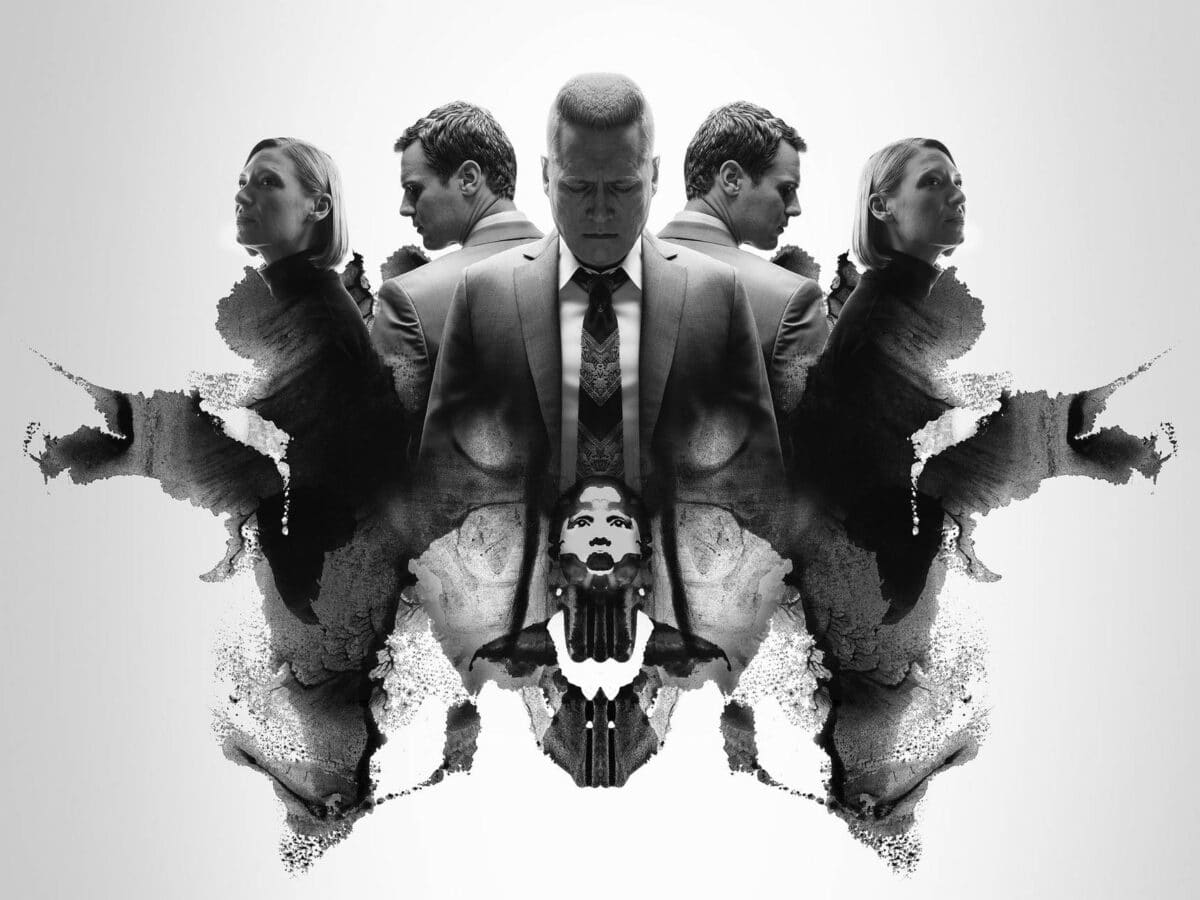 Baker Mayfield
If your money was on Baker Mayfield, then you know more than anyone that he lost out on many prospects this NFL draft. As we know, there were passionate discussions around the Panthers favoring Mayfield. That, however, did not go to plan as the Panthers instead traded up into the third round. This saw them select Matt Corral, a former Ole Miss signal-caller.
Ryan Tannehill
The truth is that this NFL draft season wasn't too favorable to Tannehill either, unfortunately! Tannehill swiftly lost to his wide receiver, AJ Brown, during the season. Hoping not to miss out on Tennessee, it was later discovered that Tennessee instead drafted his replacement, Malik Willis. This unfavorable streak could be due to the fact that last season he threw three interceptions in the Titans playoff against the Cincinnati Bengals.
New England Patriots
In quite the shocking turn of events, The Patriots decided to give the No. 29 overall pick to Chattanooga offensive guard Cole Strange. This move was then followed by their decision to draft Tyquan Thorton. The final surprise move was the choice of quarterback Bailey Zappe which many are calling an awkward last-minute decision.
Regardless of where you fared across NFL predictions, you cannot deny that the 2022 NFL draft season gave us all that we could ask for – drama, intrigue, shock and delight. Now to wait and see how all of the players fare going forward.