There are many ways in which businesses all over the world are having to respond to the global pandemic. But one of the most common responses has been the switch or move to a more remote form of working. In fact, for most people, their teams are entirely working from home now, or at least only a few people are going into the office, if at all. But how can you make sure that this all works out as well as you might hope? Here are some of the things that we might consider vital as part of making this process work out.
Embracing Transparency
When people are no longer sharing a public space to work together, it can be all too easy for individuals to get suspicious of each other. Before you know it, you might have people who work for you really believing that they are the only ones working hard enough, and wanting to see evidence of other people doing the same. The best way to approach this difficulty is to ensure that you are embracing transparency as best as you can. In other words, make sure that you are using technology to keep track of everyone and – here's the important part – that everyone can see that data. It will really help to keep everyone feeling that they are on the same side.
Providing A Strong Network
Because everyone is going to have different technical capabilities in their home, you need to make sure that you are helping them by providing as strong a network asc possible whenever they might need it. In other words, there has never been a better time to treat your business to some good-quality and super-fact broadband internet. You can learn more here about getting hold of that, and you should then figure out how to make this a doable action for everyone in your team. That will ensure that they are able to do whatever is necessary from their homes without trouble.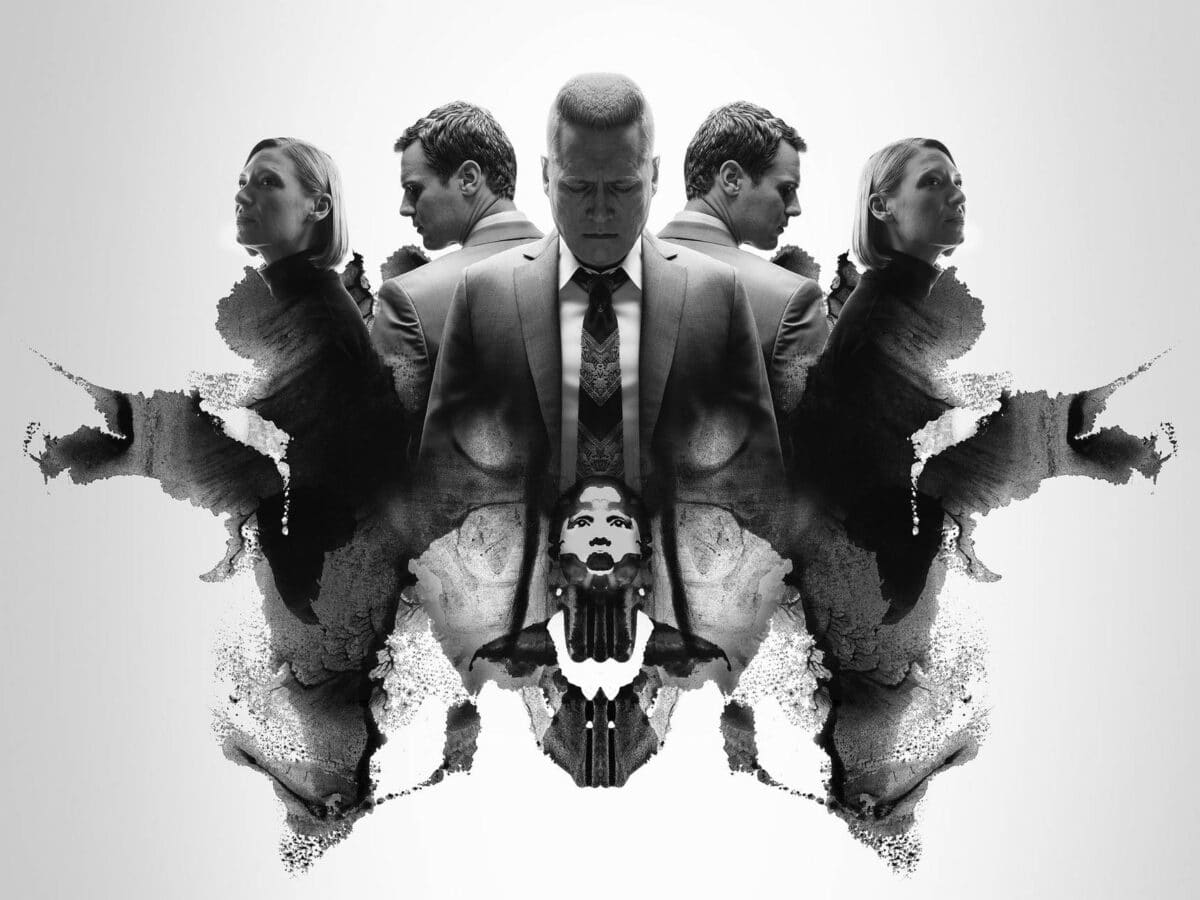 Solid Communication
It is going to become more important than ever that you know how to communicate with your teams easily and without falsehood. If you are struggling to do that, you are going to struggle to get what you really need from them, or to ensure that you know what is going on. You have to now, more than ever, make sure that you know how to express what you expect of people, and how to make it clear that you are getting it in return. Good, solid communication can still take place even with nobody in the same room, but at first it is going to require some changes in how you approach things. Overall, however, it will absolutely be worth your while. Check out the WBS template. 
If you can manage to at least get these three essential things down, you will find that your remote working team is much more likely to succeed in everything they do. That way, you are going to keep your business alive throughout the pandemic and beyond.