If you are running a small business, then you should always keep the perception of your brand in mind. If your business hasn't been on the market for too long and you are just coming out of your first year, then you won't have built up a reputation just yet. So, you'll need to explore other options which will allow you to guarantee that your company does have a stronger presence. Doing so will help customers start to trust your brand and ensure that you grow your reach. Here are some of the suggestions that we recommend. 
Use A Virtual Office
You might be wondering when to use a virtual office. Well, you can consider exploring this option if you are running your company from home. It's undeniable that running your business from home provides a lot of benefits including significant cost savings. However, it also comes with a price. Specifically, it will make your business look far weaker overall. There is still a stigma attached to companies that are run from home instead of from a major office. Customers assume that businesses which are run from home might not be able to provide the same quality of service. This is particularly true from companies that are trying to appeal to clients with a B2B model.
With a virtual office, you can gain a lot of the benefits of working from a major company address without the typical costs involved. You can also explore extra benefits such as virtual numbers. With a virtual number if clients ring you, then you'll be able to make sure that it seems like your company is located in the heart of a major city. Again, this is a great way to ensure that your business looks like a fantastic success even as you are just starting out.
Focus On Your Website
Next, you should think about your business website. Typically, your website is going to be the first online perception that customers have of your business brand. You need to make sure that it's going to be a positive one and there are a few ways that you can do this.
You need to make sure that you are thinking about the technical aspects of your business website. It needs to be user friendly and load quickly. If there are issues with the technical aspects of your site, then customers are going to assume that your business doesn't have a high level of funding and may again question the quality of the service that you can provide.
Of course, the technical aspects are just one part of your website design. You need to consider other elements here too including the content. In the world of marketing content is king and the right content will provide customers with a reason to keep coming back to your site on multiple occasions. This is how you can earn that crucial repeat sale which is going to be key if you want to make sure that you are boosting up your revenue.
It's important to make sure that you think about how to guarantee that your website does stand out from others that customers can view. One of the ways that you can do this would be by using a professional web designer. They'll ensure that your site doesn't look like it has just popped out of a cookie cutter. The right web design can also help boost the integrity of your brand.
Customer Support And Handling
You might also want to think about how you are approaching the handling of your customer support operations. It's important to make sure that you do take steps to deliver the right quality of customer support. If there are issues with your level of service and support then customers will almost certainly think twice before buying from your business.
So, how can you guarantee that you do provide the right level of support? Well, first, you need to make sure that you are thinking about turnaround times. Ideally, you should aim to ensure that turnaround time is as low as possible. Your first response after a query from a potential lead should be in no more than 24 hours even if this is an automated message.
If you can't afford to hire a larger team to handle calls and queries then consider using an outsourcing solution. This is a great way to get the right quality service for a fraction of the cost that you might expect. It's a possibility that is widely considered by smaller companies that need to keep costs tight.
You can also consider using automated solutions so that customers feel like they are getting instant levels of engagement. An example of this would be a chatbot that can easily be added to your business website.
Get Active On Social Media
Finally, you might want to think about getting more active on social media. If you increase your level of engagement on social media, you will be sending the positive message that you do have time for your customers and clients and this is exactly what they want from your business. They want to know that you have time to handle their needs and their concerns.
If you don't have time to manage your social media profiles each and every day, then consider hiring a social media management expert. They'll take care of everything for you and will engage in a way that matches with your brand identity.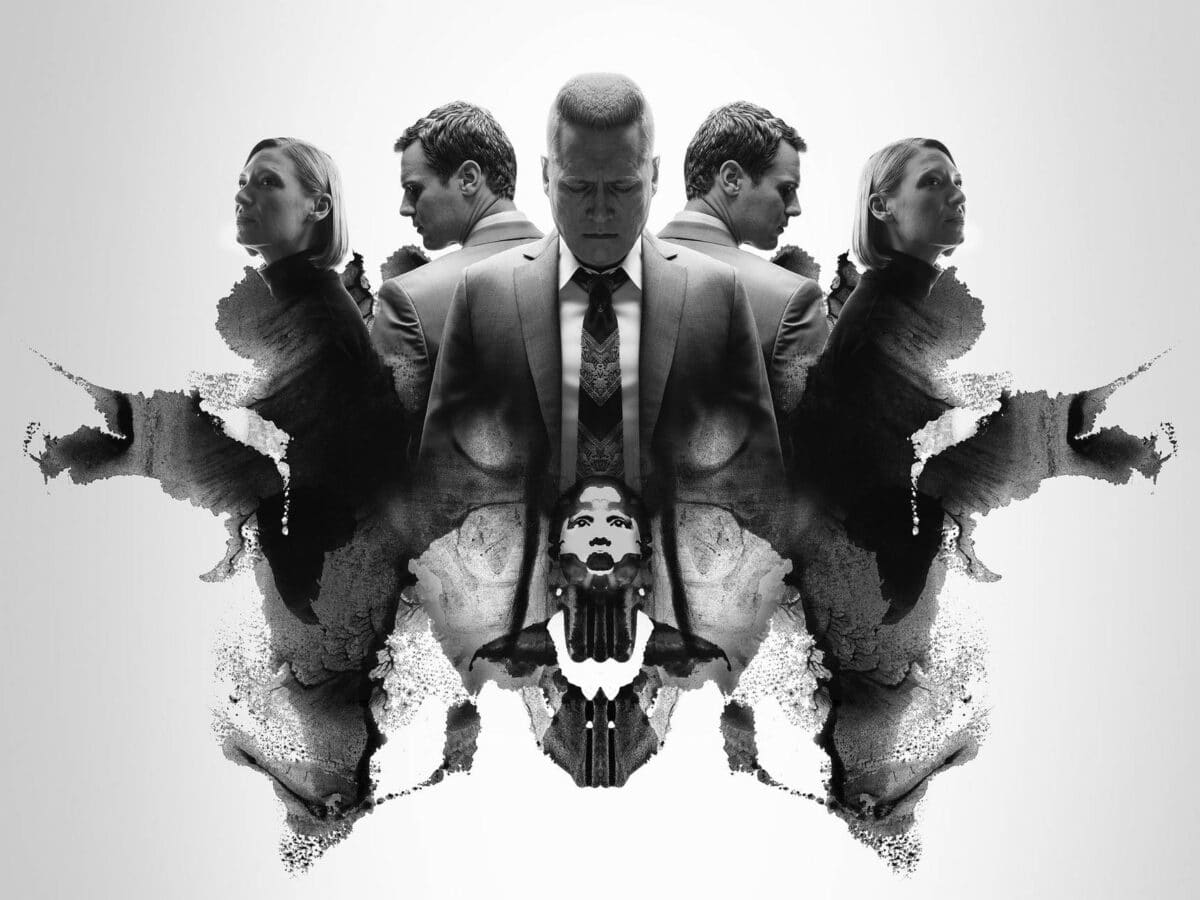 We hope this helps you understand some of the steps that you can take to ensure that it seems like your business is a larger and greater force on the market. It's often assumed that customers love to buy from underdogs. However, this isn't quite true. The reality is that customers are more likely to favor companies that they consider to be tried and tested.
If your business hasn't built up a history of excellence on the market just yet then you'll need to take some of the steps that we have mentioned above to land the right impression.