You have an excellent business idea, one you're confident will bring lots of financial success. You've spent a lot of time researching the market and have identified a gap to exploit. Your plan has been developed, everything seems to be going smoothly. Now, all you need is some money to fund your idea and turn your dream into a reality. 
Business funding is one of those topics that you don't know much about until you look into it. If you asked someone how to fund a business, they'd probably be a bit stumped. They might say that you fund it yourself or get a loan, but there are other options available. Choosing the right option is essential as it sets your business up for life!
Keeping that in mind, this article will go through some of the most common business funding options out there right now. You'll learn the key pros and cons of each, allowing you to decide which one is best for you.
Self-Funding
A simple place to start! Self-funding is where you provide all the funds for your business idea. As you can imagine, this presents a series of pros and cons:
Pros:
You don't have to rely on anyone else to provide money for your business – it all comes from you!

There's no need to give a percentage of your business away to investors, so you maintain 100% control of everything. 

You don't owe money to anyone, meaning your business can be set-up without incurring any debt. 
Cons:
You may need to

save up a huge amount of money

, which can take an awfully long time and delay the start of your business. 

If your business falls through, you have spent all of your own money on nothing. This can lead to harsh financial implications. 

Unless you're already a wealthy individual you will not be able to raise anywhere near as much money as the other methods provide!
Overall, this is a bit of a risky one that won't work for most people. The lure of being in complete control of your business and owing nothing to anyone is great, but you have to spend years planning and saving.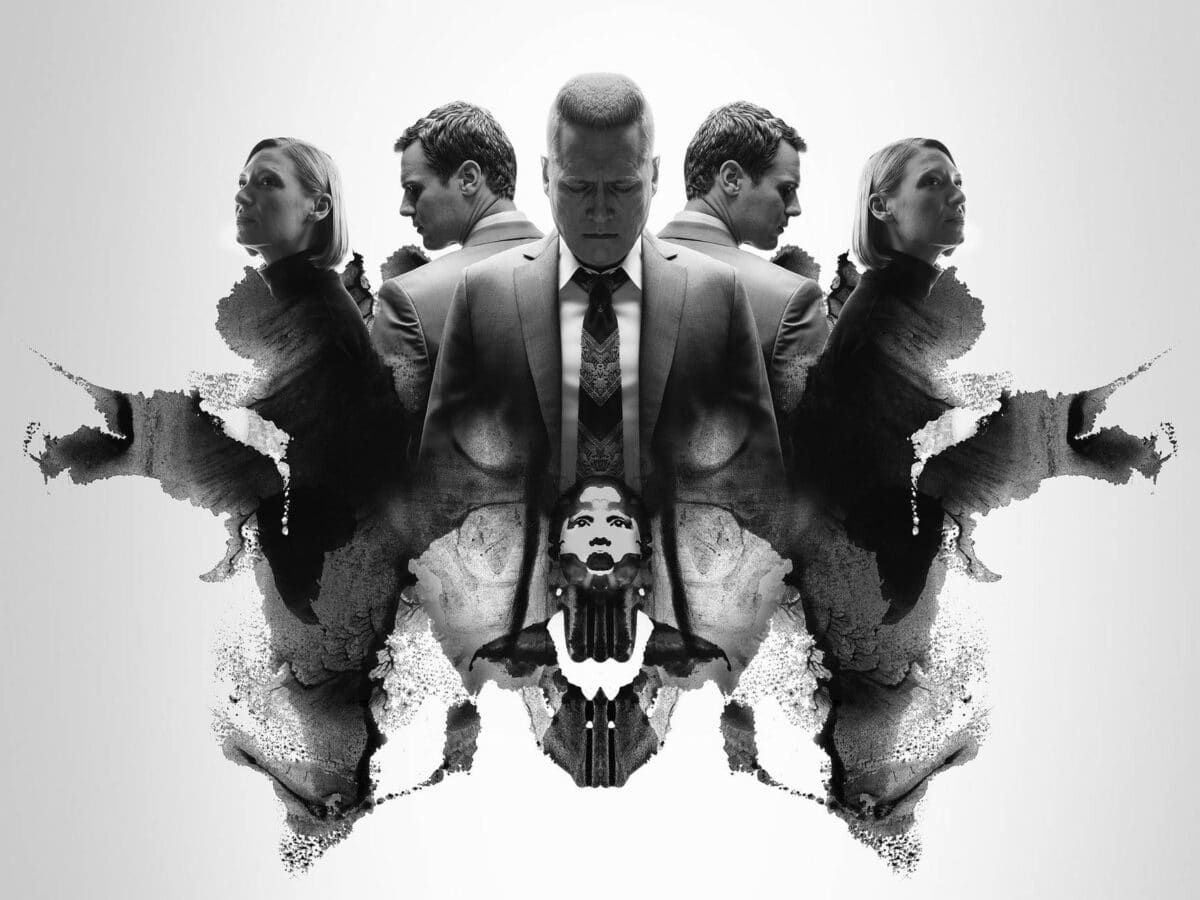 Venture Capital
This is the first in a series of methods relating to investments. With a venture capital investment, wealthy investors pump money into your business. You can have numerous investors giving you money, and it's typically done via an investment banking firm. If they're interested in your business, you can get some serious funding. Here are the pros and cons:
Pros:
The potential to access a lot of money from very wealthy investors. 

Could find investors with business experience, which can be helpful when starting your company. This is possible when you choose a firm that knows what it's doing. Look at companies like EverBlu Capital who are chaired by

Adam Blumenthal

, a man with over 10 years of experience and who has overseen millions of dollars worth of transactions. Working with firms like this means you get great advice that can help your business. 

The money is instantly in your accounts as soon as the transactions are given the green light. This means you can get things up and running right away.
Cons:
Investors don't invest in everyone, so you have to prepare an investor update by using an investor update template and make them feel like

you're worth their money

. 

Anyone who invests will have shares in your business, meaning they take home some of your profits and may have a say in some business decisions. 
Venture capital is one of the most common and popular forms of investment around. It helps you raise lots of money in a short period, and you benefit from experienced heads guiding your path. However, the main drawbacks are that you may struggle to find investors and they do take a portion of your business. 
Crowdfunding
Crowdfunding is sort of like venture capital, only you open your business up to public investments. You can put your company on a crowdfunding platform, and anyone can invest as much as they like. It has the potential to be extremely beneficial for business owners!
Pros:
Anyone can invest, meaning you can get help from all over the world without relying on wealthy investors.

You don't always need to provide equity in exchange for investment! Some crowdfunding campaigns are rewards-based, so the investors get rewards instead of a share in your company. 

The potential to raise millions of dollars!
Cons:
Could take a long time to raise all the money you need, and you may not even reach your target. This can delay your startup and set you behind schedule. 
While there's only one disadvantage of crowdfunding, it's a big one! There's never a guarantee you'll receive any money from anyone. Or, you get a fraction of your goal, which doesn't help much at all. 
Angel Investors
This is the last investment option and involves finding a wealthy individual to invest in your company. Unlike other investment options, angel investors are solo-investors. 
Pros:
Get all the money you need and only give away a stake in your business to one person.
Cons:
Very difficult to find angel investors.
There's not much to say about this method as it all depends on if you can find an angel investor or not! Ironically, that's the problem – there's no guarantee you'll find one when you need one!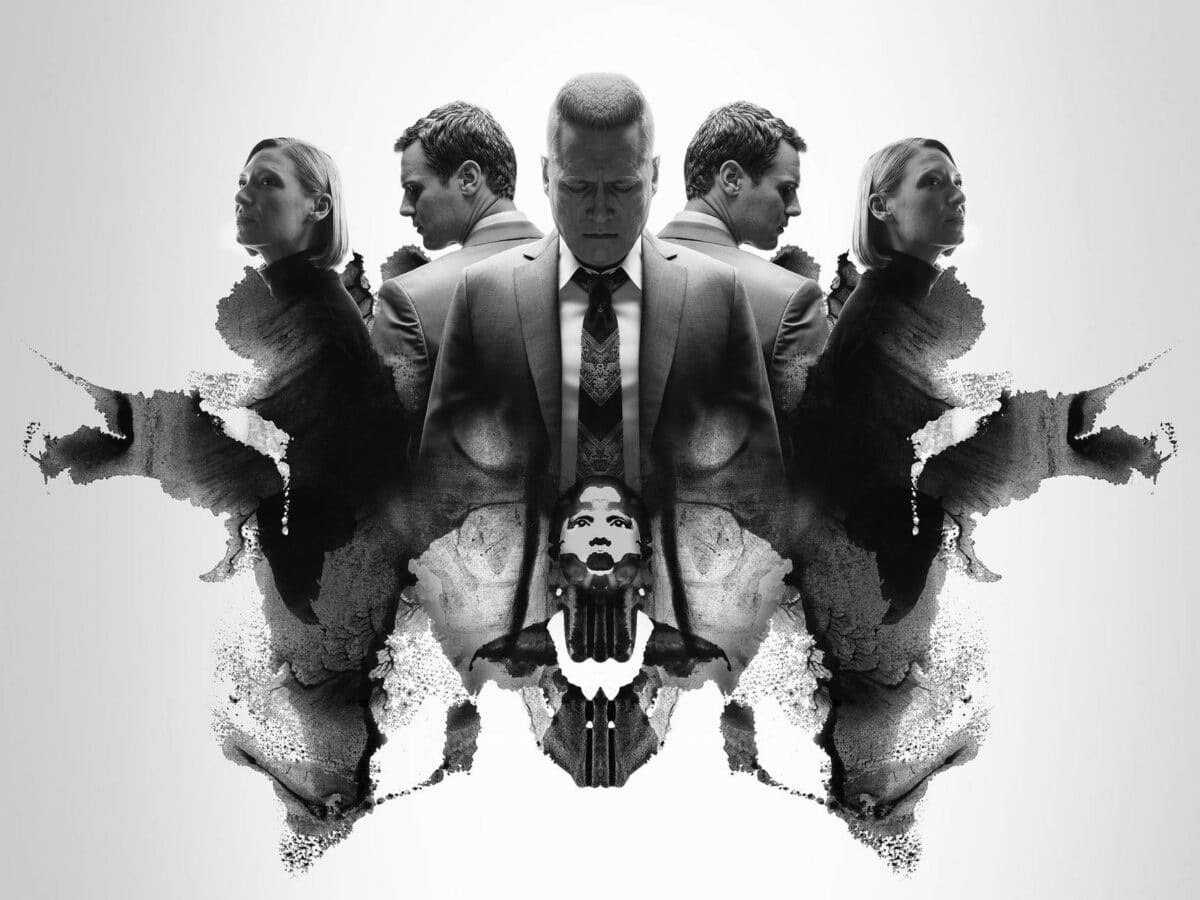 Business Loan
Perhaps the easiest way of gaining funds for your business. A business loan lets you borrow money that you will have to pay back following some agreed-upon terms. You typically get these from banks or other financial institutions.
Pros:
Can access large sums of money to fund your startup.

Don't have to give anyone a share in your business and can run it yourself. 
Cons:
A length application is required to be

approved for a business loan

.

Your business will be in debt until you pay back the loan amount with interest. 
Most people opt for this method as it can be the easiest way of getting money – provided your application is up to scratch. If your company is successful and makes a lot of money, you can pay off the loan in no time. 
Which funding option is best for your business? Go through each idea and see which one appeals to you the most. There's no shame in trying a few ideas before settling on another. For example, you can seek out investment, but create a loan application in case things fall through. Likewise, who says you have to pick one method? Perhaps your best approach is combining a couple of funding options instead!