Millions of sports fans watch their favourite competitions, teams and players every season and place bets on the outcome of the fixtures. They do so for two reasons; to help add a little extra spice to an already emotional occasion and to target a profit. To a sports fan, landing a cash prize at the best betting apps while watching their beloved team blaze a trail of glory to the title is close to the perfect scenario.
With changes to the laws regarding online betting in the United States, we've seen a spike in the number of gambles made on every match. You can give it a try today. Check the rules regarding betting in your region, then create an account with an online gambling app, make your first deposit and place a bet. The bookie may even award you a free bet as a welcome bonus for choosing to play with them over the competition.
Making winning predictions on the outcome of major sporting events like the NFL, NBA, and UFC isn't the only way to target a profit from the gambling industry. There is a much safer, less risky and reliable source of income that can be gained from online betting, one that, if you get right, could become a long-term money-maker. Read on for more information.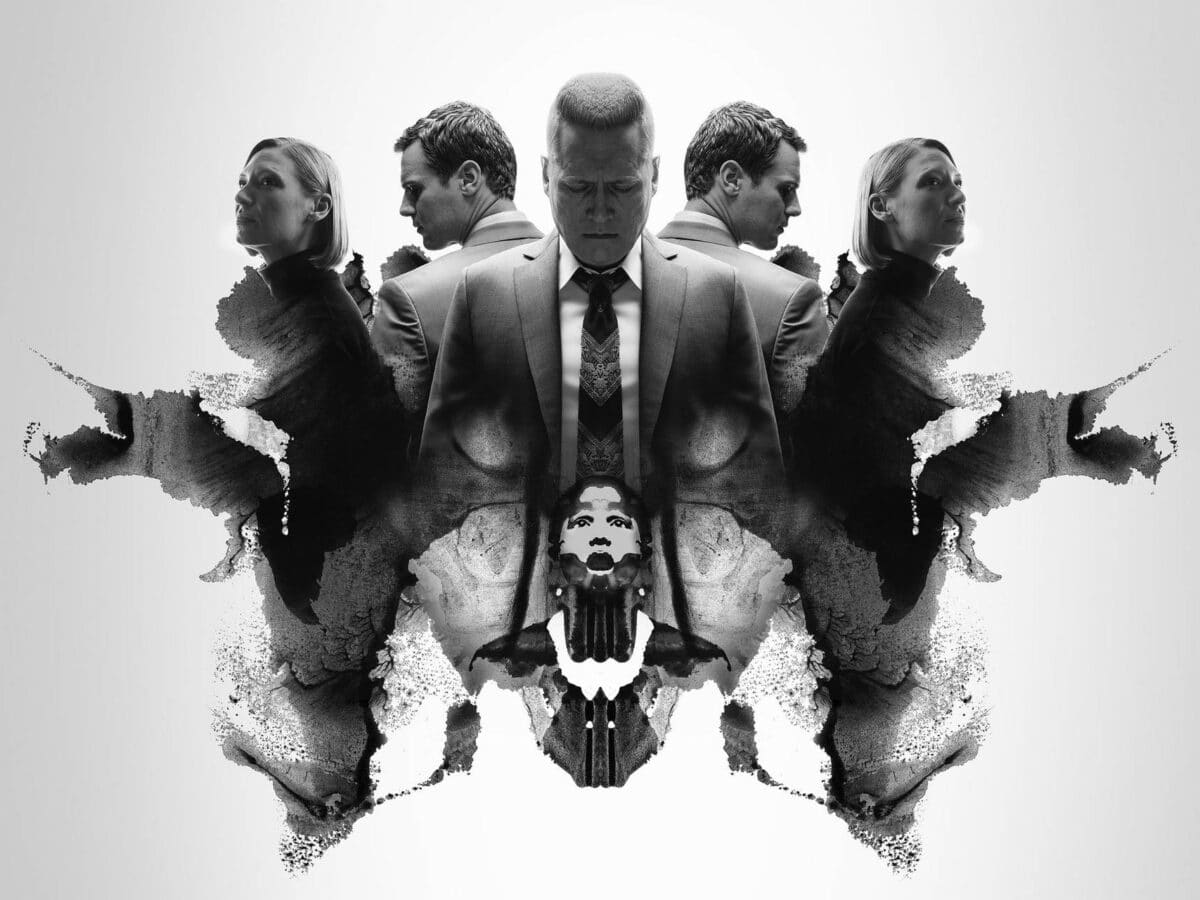 Working in betting
Many sports fans choose not to take on the bookies but to work with them. There are many roles and employment opportunities available in the industry, and there's a space for you. From working at a betting office, accepting gambles and handling cash on a part-time basis while studying to working on the trading floor, helping to create odds and protect the profits of the business. It's all go, and you can find a job that will help you through your studies or fund a holiday short-term or look at the bigger picture and seek out a career in betting.
There is much more to working in sportsbook betting than you may think. Many people see the role as sitting behind a desk, accepting bets, taking stakes and paying out winnings. This is a job done by thousands of people worldwide. Some see it as a stop-gap and a chance to watch sports while they earn, working weekends and nights for extra cash. Others view this as a chance to learn the business and climb the ranks, going on to manage a betting office on the high street or progress to head office.
The skills gained from working in a bookies can be transferred over to future roles. Your experience shows you are trustworthy, handling cash, taking profits to the bank, and managing funds from the shop safe to your till and back. Other employers will look favourably on these skills. A betting office is also a fast-paced and tense environment, so if you can work there and problem solve there, the chances are you'll handle most other jobs of a similar nature.
Working behind a till is up there with the most popular jobs in betting, but it's not the only option. Betting jobs come in all shapes and sizes, with the wages offered ranging from extra cash to six-figure salaries. You can play as big or little a part in the process of taking bets as you like. Finding the right role for you will be the most difficult stage.
Jobs you may enjoy
If you are good with numbers, a place on the trading floor could be for you. It's fast-paced and often emotionally charged, with big sums of cash traded on every bet. Do you have the ability to work within a budget and protect your employer's profits by properly managing the odds of a selection and the wagers placed on the outcome of a match?
Perhaps you are more of a lover of words. You can apply for a job working on the bookmaker's website and smartphone apps, writing previews of upcoming events, creating stats and producing the kind of content that helps a site perform well on search engines. To be a success, you will require excellent writing skills and an understanding of betting and sport that is unrivalled.