React Native has been making a significant difference in the mobile app development world for quite some time. Being an open-source framework, it has made it easy for developers to write impressive apps. Of course, a reason more is that smartphones are an integral part of our everyday lives, so creating apps both for Android and iOS that are user-friendly is in huge demand on the global market.
One of the most significant advantages of React Native is that it enables developers to use the same codebase to make an app for various platforms, which wasn't the case before, so the process used to be a lot more time-consuming.
Therefore, React Native has become the perfect solution for everyone. Still, to achieve your goals, you have to find React Native developers for hire, and the question is, where to find the best ones? Well, a global talent network that can help you scale fast is more than a perfect place to find top-rated developers.
Nevertheless, let's first see why React Native is a great choice and why hire developers using this framework.
Reasons React Native Is The Best Option
The coding is easy
Coding with React Native is indeed a lot easier because of many reasons, but the main one is that it's based on JavaScript. And JavaScript is one of the most often used coding languages in the entire world. So, the even more significant benefit for you is that you will have a lot of React Native developers to choose from when hiring.
Rapid application development
We all know that money but also time is more than necessary for every developer on the market. That's why React Native is what they need since it minimizes the time spent on the development process in a significant manner. And the even better aspect is that it's fantastic to work with both iOS and Android, so one can cover more than 90% of the market by using this open-source framework.
A lot better performance
One of the popular beliefs among developers was that applications work best when made in native forms. In fact, today, this is not considered valid since there is no difference found between the UI of both types of applications. Nevertheless, when a comparison is made, it is evident that apps from this framework surpass the performance of native applications. Furthermore, one gets much better performance, but there is also a more convenient usage of memory as another benefit of React Native.
External library plug-ins
This open-source framework likes third-party plugins, and it has a library that delivers different plugins you can use in the app in an easy way. In essence, this means that your freelance React Native developer will save a lot of time, and the development process will also be much easier for them.
The Code Push
To fix bugs and improve the overall performance, every application needs regular updates. Luckily for you, React Native has a powerful feature by the name of React Native Code Push that is used to help the developer to push out updates efficiently.
The main benefit is that these updates are installed via the cloud, so one does not need to launch the application again. The ones built on React Native don't ask to update the application.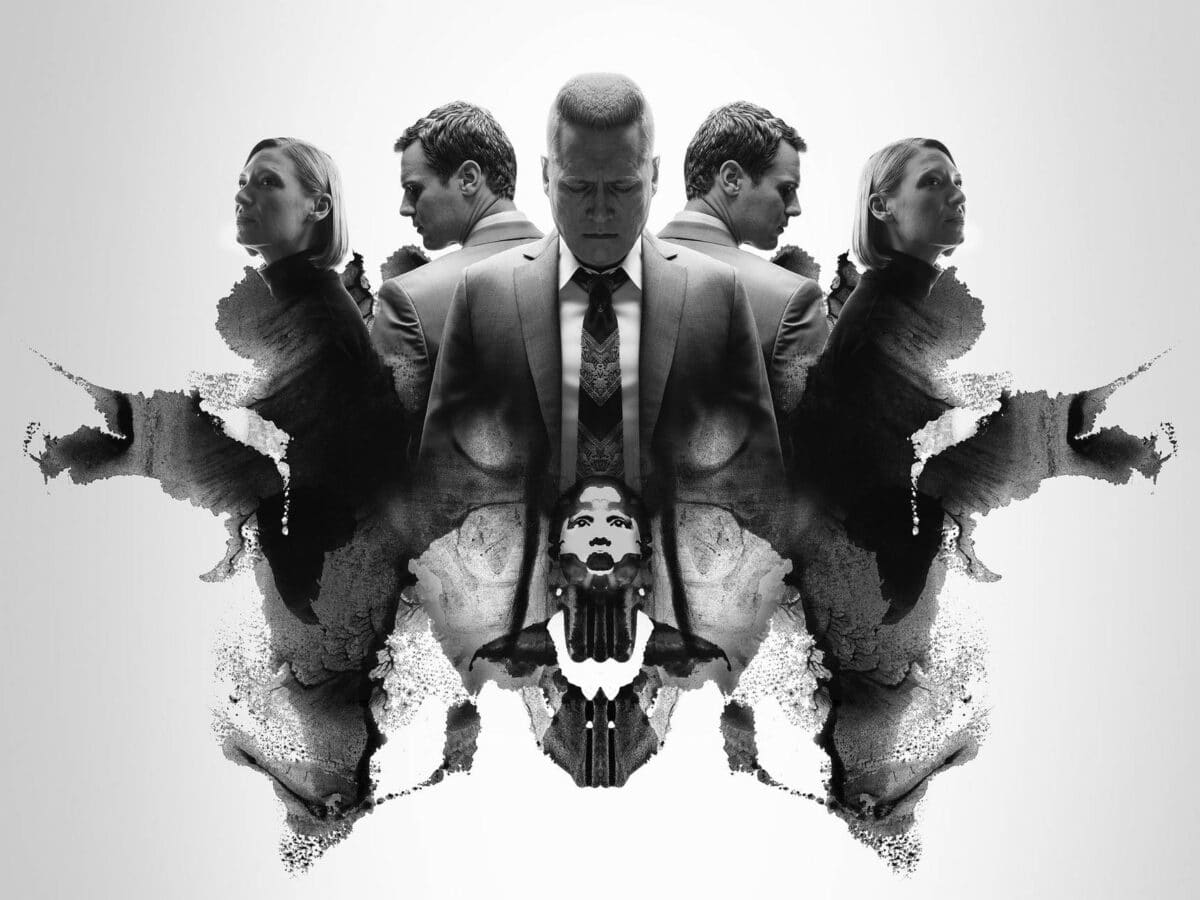 Why Hire React Native Developers
Since we've covered why React Native is incredibly beneficial, now let's see why you should hire developers that work with this remarkable technology.
Many top-rated developers
As mentioned above, one of the crucial benefits of React Native's popularity is that many developers are available for hire all over the globe. You will have a large talent pool of highly skilled developers who are both experienced and willing to work at the highest level.
In addition, these developers will build your apps fast and at the desired time, which minimizes the needed time to make the apps live and up and running.
Cost-effectiveness
Maybe the most important thing when it comes to any business is cost-efficiency. And since React Native's productivity saves you time and money, there is nothing to think about anymore but to hire a React Native developer.
Also, you won't have to build apps separately for Android and iOS platforms, which saves a lot of time and it's cost-effective. This aspect brings a lot of benefits to the table for you as a business owner since one of the main goals in today's market is to be a lot faster than everyone else.
Easier to manage
Since it simplifies the working process and it's perfectly usable both for Android and iOS, It's a lot easier to manage the whole mobile application development process and cycle.
And what's the biggest benefit for you?
It gives you the chance to spend much more time on other essential tasks and take care of other company departments of your business.
Excellent Community
Another reason why you should hire developers from this world is that there is an excellent React Native community with developers from all over the globe. The many developers that use React Native are also people that can help your developers solve an issue much faster or find a solution when it seems like there isn't one at the moment.
Moreover, the fantastic online community of React Native developers is a great way for your employees to connect with the rest of the world and constantly be informed about everything new or important in order to improve every day.
Quality Assurance
Finally, hiring React Native developers brings you high-quality IT solutions together with efficient web apps with multiple features.
Don't forget the quality assurance aspect since it's sometimes underrated, but that's a mistake since it is one of the critical parts that make an app fail or succeed from the start, as well as in the long run.
So, here you have more than enough reasons why you should hire freelance React Native in the future, but in order not to waste any more time, it's best to start immediately!