As fans were eagerly waiting for the release of Hospital Playlist Season 3, there was a real breakdown when directors confirmed the cancellation of the season 3 renewal.
The iconic drama series have accumulated lots of praises in its 24 excellent episodes, after which Hospital Playlist has now come to an end. It is an international drama on Netflix featuring South Korean drama. The director of the web series is Shin Won Ho, and the writer is Lee Woo Jung.
After 12 beginning episodes aired, the series claimed a position in history's top ten highest-rated cable dramas.
Now the question comes up then why Hospital Playlist Season 3 won't be returning? The answer is short and simple because the third season has a nice ending.
Hospital Playlist Season 2
At the end of the second season, Jae-Hok was very happy because of two good news. First, the police finally found out the person who was the real scammer and was able to get his money back. Then four months after, the scene showed Jae Hok's wife giving birth to their baby girl.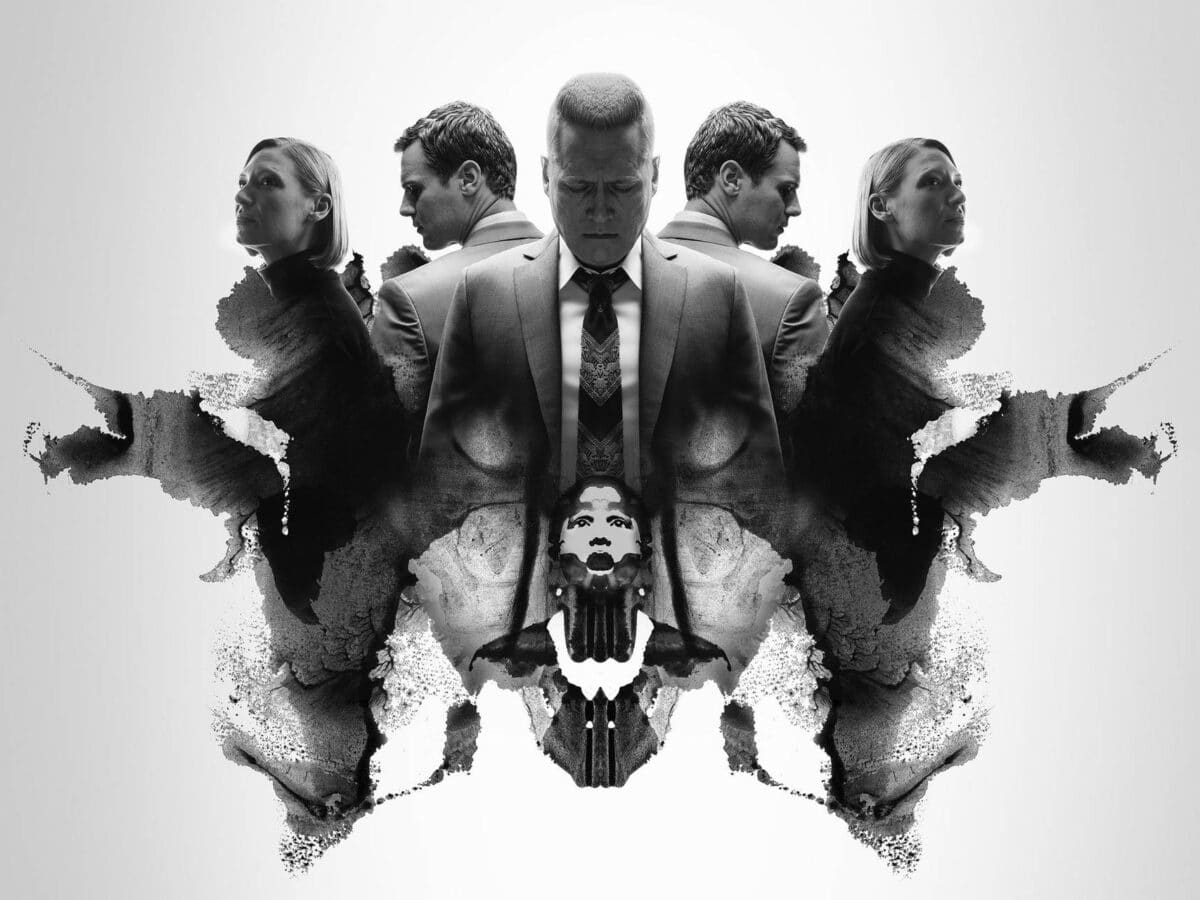 At the same time, Jun- Wan restore their relation with Ik-Sun, finally meeting at the army barracks. Song-Hwa and Ik-Jun later reveal that they are dating on a camping trip together.
Seok-Hyeong is not able to shift to the US as his partner told him to look after his mother. However, Jeong-Won reveals that he plans to move to the US for one year with Gyeo-Wool to study and find a cure for a small bowel transplant.
Moreover, the band get together to practice one last time, making a sweet yet bitter moment realizing that this is the last time they all will come together. In the end, the series ends with the ban watching the sunset together.
The hit medical drama series in SEOUL aired their last episode on Thursday, Sept 16, with the highest viewership. So, unfortunately, there will no longer be any third season renewal.
Meanwhile, the only female doctor Jeon Mi-do play Chae Song-Hwa shared her pleasure working with the crew. She even thanked all the viewers who loved the character of Chae Song-Hwa. It was like getting the best gift to play doctor in Hospital Playlist for her.
Both the seasons of Hospital Playlist was smashing ratings. The first season gained 3.579 million viewers and currently ranks tenth in the highest-rated nation drama. On the other hand, the second season capitalized more than the first season, i.e., 3.853 million viewers all over South Korea.