Facebook is one of the strongest ways of reaching out to the world. Through just the connection of the internet, you are able to log in to a whole new world. The timelines are filled with happy faces and people who have lots of love to give. It is also a platform where people can be true and fake at the same time. The idea of hiding behind an alias username is extremely convenient and haunting. Let's know about why is Shanann Watts Facebook Page one of the saddest things to see today.
There are a lot of stories that are filed under a single database. Out of those stories, while some have a happy ending, others have tragic and horrifying stories altogether. These are the stories that leave a mark on the people who become aware of them. These are the stories that imply change and influence enough to encourage rage against unfair activities.
Today, we are going to talk about one of the most horrifying stories of 2018. The entire world witnessed this and now is forgotten with the passing years. This is the story of Shanann Watts and her two daughters.
What do we know about the people involved?
Shanann Watts Facebook page was one of the most active pages among her friends. She was a person who liked to create memories and share them with the world. And so, small clippings and videos of Shanann and her life are stored in her feed even today. She was a person who had a rather simple life with a normal marriage and a happy family. Or so people thought.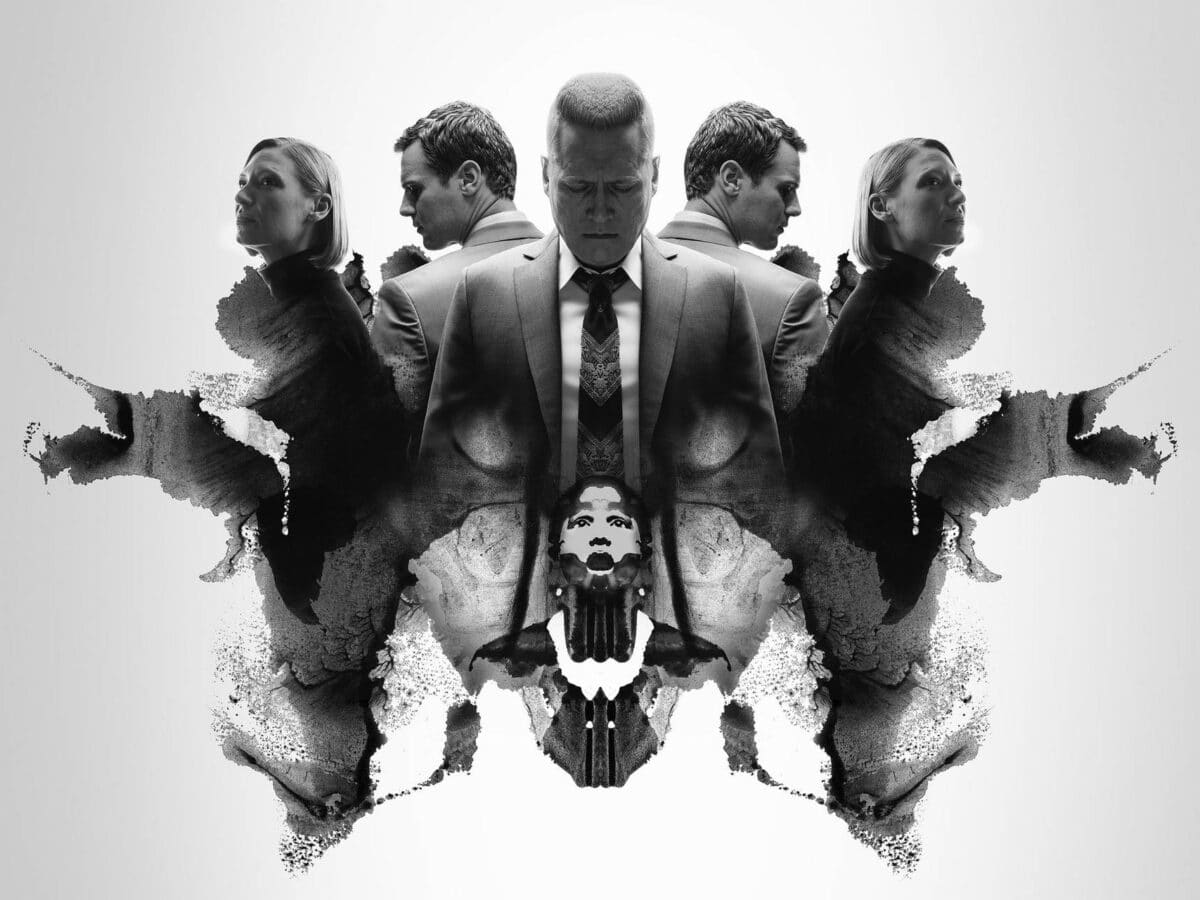 Chris Watts is the husband who is also a major part of the family. The couple had two beautiful daughters, Bella (4 years old) and Celeste (3 years old). Shanann was also pregnant with their baby boy and things were seemingly happy, until one day they were not.
Events that happened 4 years ago
In the year 2018, the couple in Colorado were known to be living a mundane life of a happy household. According to Shanann Watts Facebook page, you could understand that the woman had a happy life and liked to post pictures about her life. This was the case until one day, Shanann and her two daughters were reported to be missing.
The missing report case was made by none other than her husband Chris when he couldn't find them one day. The investigation led the police to the home of the victim wherein, there weren't any signs of foul play. However, interestingly, the police found her personal belongings and even her phone in the house. Therefore, it was clear that she did not abandon her husband and leave the city. Hence, it could be a possible abduction or murder.
Things became excruciatingly clear when Chris was asked to take a lie detector test. While he claimed that he had no idea about the whereabouts of his wife and daughters, the truth turned out to be something else altogether. Turned out that Chris was having an affair with his colleague Nichol Kessinger, and killed his wife and daughters.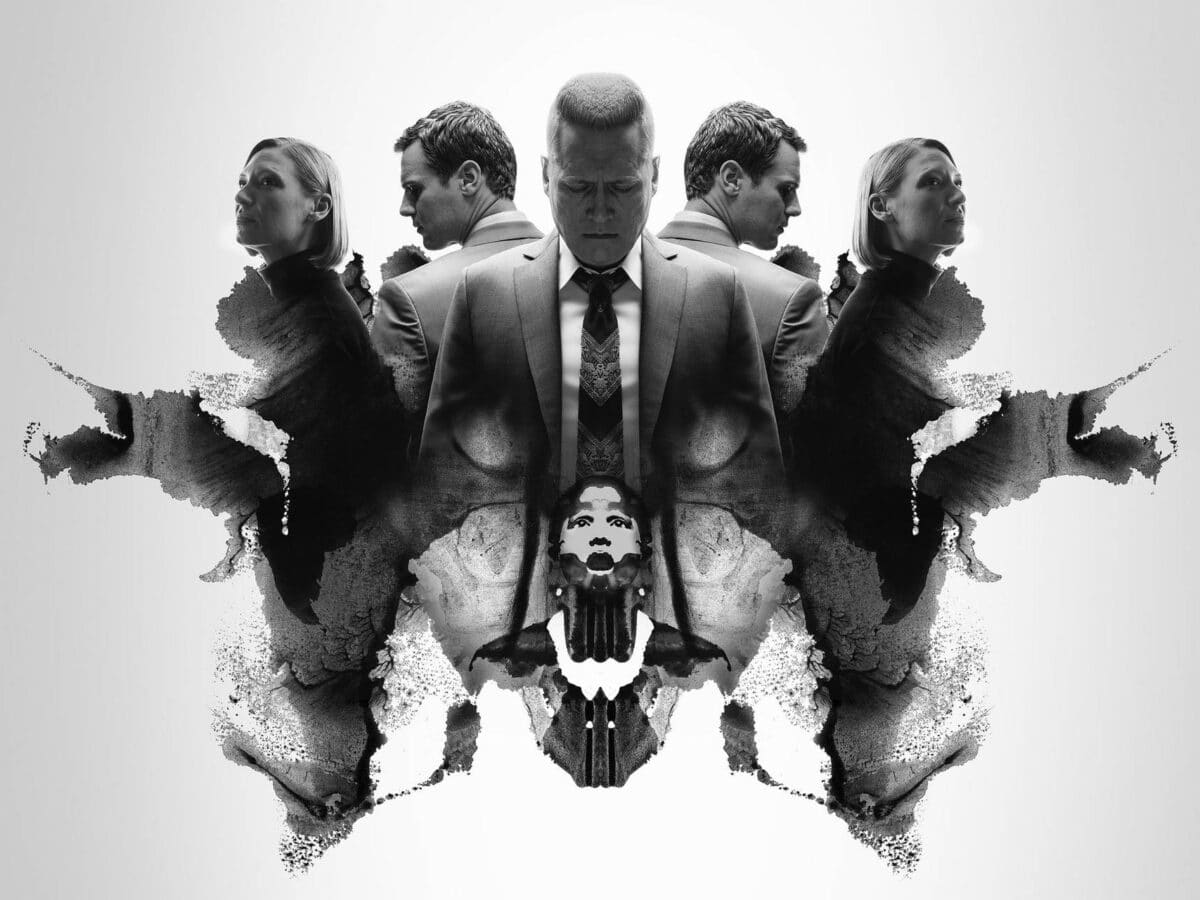 Shanann's friend Nikole Atkinson was worried about her whereabouts when Shanann did not appear to the OB-GYN. Chris had killed all four of his family members and buried them in oil mills. He strangled Shanann and suffocated his two kids because he wanted to leave the family for his mistress.
According to Shanann Watts Facebook page, Chris was a loving father and a great husband. But when asked upon, Chris said that he killed her out of impulse when he saw that his wife was smothering their children. Later in court, Chris pled guilty to killing Shanann, his daughters, and his unborn child.
What is the new Netflix show based on this
To think of what kind of chemical and emotional changes a man must go through to kill his wife and children is beyond imagination. While according to Shanann Watts Facebook page, Chris was the perfect husband and the perfect father, one can only imagine what events must have occurred in between.
Netflix, keeping these things in mind, decided that people are in fact forgetting about this disaster. Hence they are launching a documentary on the same event. The history of Shanann has been traced back and created into a documentary; American Murder: The Family Next Door.
The insight from Shanann Watts Facebook page has helped the team gather information about the family. The physical appearance, ways of talking, and communication are mimicked to create a realistic approach towards the events.
Conclusion
To think that someone who must have gotten so much love from his family is capable of murder. In court, Chris pleaded guilty to first-degree murder and is now going through 5 life sentences. It is heart-breaking to see Shanann Watts Facbook page because it is still very much active. Moreover, you can see the family living and smiling in flesh on the very day they were murdered. And that is the most devastating thing one can go through.