When you're looking for a Rolex watch, you will come across the Rolex Cellini collection. In this collection, you will find quite a few watch models.
Since Rolex offers many different collections, it can become tough to decide which one you should go with. Within each collection, once again, you have to choose between numerous watch models.
Today, we will share a few reasons why Rolex Cellini certainly makes sense among the many collections available.
1. Perfect for formal events:
When you look at the different models in the Rolex Cellini collection, you will realize that they have a formal look. That is why, if you're looking for a watch that goes well for formal events, this one won't disappoint you. In professional events, you can make a statement wearing such a watch.
2. Diamond studded design:
The premium models in this collection come with diamonds on the dial and the bezel.
These further stand out from the usual Rolex models.
Moreover, the diamond-studded design certainly increases the value of the watch.
3. Extremely precise:
When you're buying a premium watch, accuracy is pretty important as well. No one has the time to calibrate their watch again and again. Not only that, there is no point in buying a watch which does not help you keep time.
With any of the Rolex Cellini watches, you won't face such a problem.
The maximum deviation which such a watch can experience is 2 seconds per day. That, too, is not the norm. It is an exception. That is why, when you're using these watches, you can be sure that the timekeeping is precise.
4. Additional timezone on offer: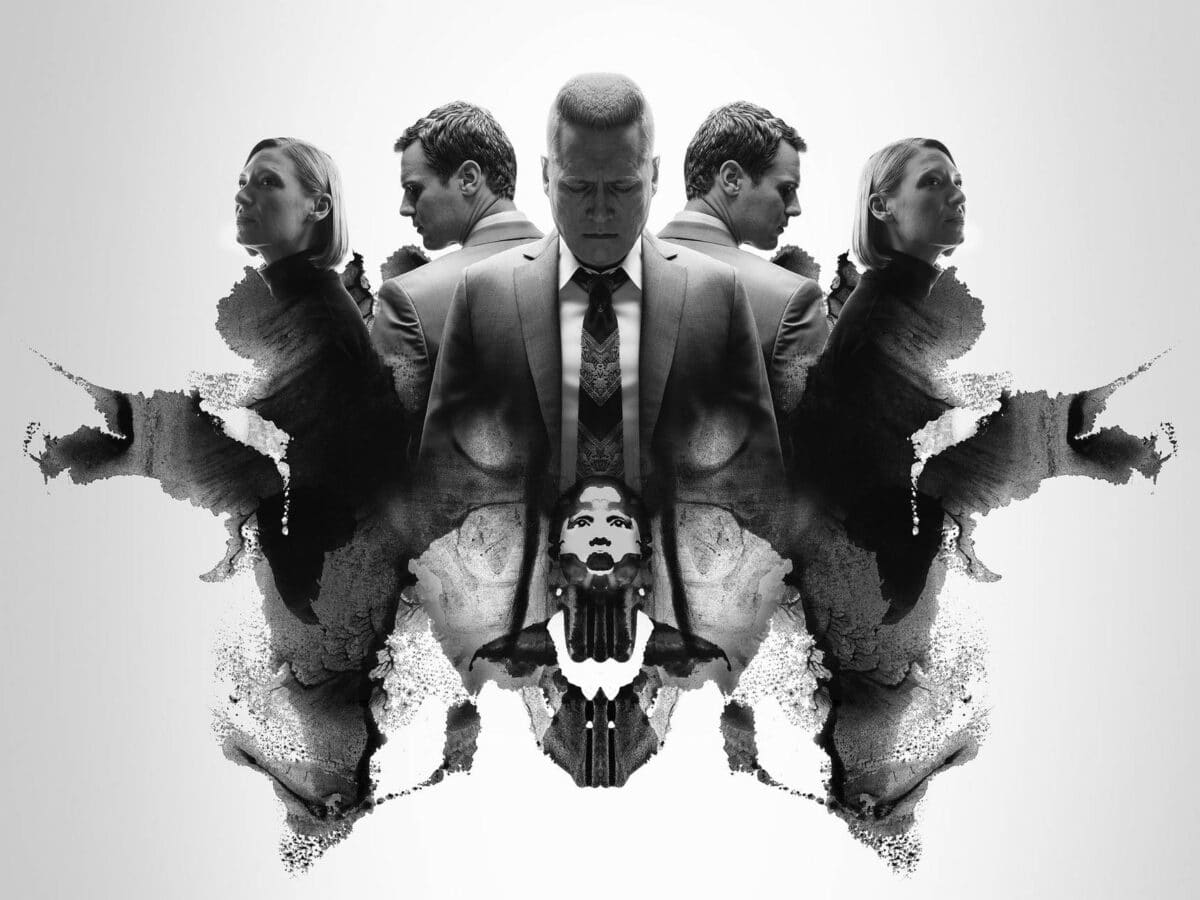 Want a watch that allows you to supervise 2 different zones?
If so, the Rolex Cellini watch collection offers such watches as well.
The top models offer you a 2nd-time zone. If you travel a lot, those watches can undoubtedly come to your rescue.
It also indicates that the different watches in the Rolex Cellini collection serve other purposes. That is why, once you browse through this collection, you're sure to find a watch that meets your requirements.
5. Gold variants available:
Another advantage of the Rolex Cellini watch collection is that it has models available in 18 carats white and rose gold. That is why, if you're bored of the usual aesthetics, you can undoubtedly go with such variants.
The aesthetics of such watches and designs certainly are much better than the usual Rolex Cellini watches.
6. Value retention:
The Rolex Cellini collection was 1st launched in 1961. Ever since then, numerous watch models have been launched in this collection.
Over a while, the value retention of the watches in this collection has been excellent. That is why, if after a few years you want to trade in such a watch or want to sell your Rolex Cellini watch, you can certainly do so and get great value for your watch.
That is why, in a way, it can work as an excellent investment.
There are numerous advantages to buying a Rolex Cellini watch. With the multiple options available in the Rolex Cellini collection, and countless reasons to buy one, there will be no confusion regarding this collection.