The last few months have been very peculiar for business owners across the globe. You've been put into a situation that you didn't plan for. One day you were going about your business as usual, the next you're working from home with all your employees on Zoom calls. It was a massive shift for some companies, and it has taken time for people to adjust.
Of course, if you already ran a remote business, this wasn't an issue. You knew the different ways of working remotely and how certain technologies are incredibly crucial. On that note, we can look at one of the main things everyone needs to utilize when working from home: the cloud.
That's right, the cloud is such a valuable piece of technology to take advantage of. Some of you have a basic understanding of what it is and how to use it, but others may be in the dark. So, here's a guide to using the cloud when working remotely, and why it is so helpful:
What is the cloud?
The cloud is what people say when they refer to cloud computing. This is the concept of accessing information or using software that's not hosted on your specific device. It gets its name because the cloud is everywhere, much like actual clouds.
In essence, the cloud works by letting you access data servers and applications that are hosted online. This means that you can reach them wherever you are, on any device, provided you have an internet connection. A great example of this is Google Drive, which is a cloud-based storage system. Effectively, you can store files online without needing a physical storage device to put them in.
It's hard to explain cloud computing mainly because we use it all the time. As such, you're using the cloud without even realizing it. Sometimes, you literally don't know you're using the cloud because applications use it automatically without you being fully aware. This tends to happen if you're backing up data and it gets saved in the cloud. For example, when you take a photo on your iPhone, it usually ends up in cloud storage as well as on your phone. So, if you switched to a new phone, you could access all the photos via the cloud.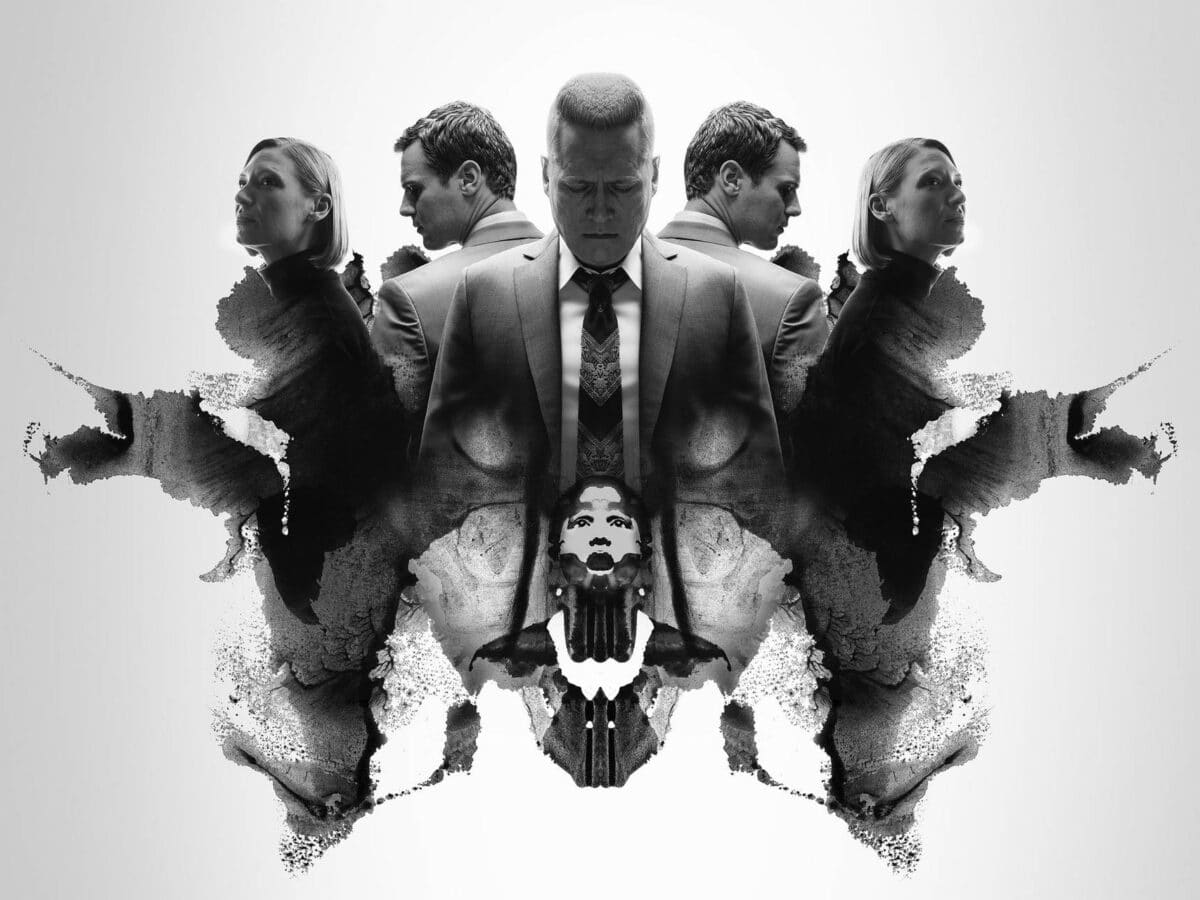 Why is the cloud so important when working remotely?
Hopefully, you have a basic understanding of what the cloud is and how it works. One thing that wasn't noted was that cloud servers do exist in the physical world. It's a common misconception that cloud servers are all digital. This is where things get a bit complicated as the servers you interact with are virtual servers. However, they are connected to physical servers in a data farm. So, you can think of the cloud as this go-between that we can all utilize.
Anyway, it's time to look at why the cloud is so important for remote workers. What makes it so special? Let's find out…
Allows for collaboration
Perhaps the key feature of cloud computing is that it allows for collaboration. The fact you can access things from any device is so helpful for remote workers. It means that you can store documents in a safe place, and your team can access them. You can have an entire document management system hosted in the cloud. Everyone in your business can get the documents they need whenever they need them. Likewise, cloud-based applications let you collaborate with your team on projects. You can all work on the same word document or presentation – but from completely different locations. SharePoint and Office 365 are the popular document management tools that people use to collaborate with each other remotely. Know more about how to migrate SharePoint On Premise to Online and O365 Migration. It's like you're working side-by-side in the office, only everyone is at home!
As you can imagine, this is so useful when working remotely. Without the cloud, you'd be unable to collaborate as effectively as can be. What would you do if you needed people to work on the same document? You'd have to find the document, send copies to everyone, get them to do their work, ask them to send the documents back, then compile the work together. Just reading that gives you a headache, whereas the cloud lets you collaborate seamlessly.
Provides extra security
Can you remember your first encounter with cloud computing? When did you first hear about it? Most of you will agree that cloud storage was the first time you realized this technology existed. It was seen as a revolutionary way to back-up data and store important files. Why? Because it offered an alternative to physical storage devices, meaning you can access the data from anywhere. But, more importantly, cloud storage is highly secure.
This is where it becomes advantageous for businesses. With the cloud, you now have a secure way of working with your employees and storing business data. If you usually work in an office, you may store your data on servers within the building. They're locked and coded so nobody can break into them. Now, when you switch to remote working, security becomes an issue. How can you safely store data without access to your servers? It's simple; use cloud storage instead. You can keep your data in secure folders within the cloud and don't have to worry about them being compromised.
Again, imagine remote working without this technology. You'd have to store data on USB drives or portable hard drives, which can easily be stolen or lost. Then, to make matters worse, you have to bring them to the office when everyone goes back. From here, you upload the data to your computer and servers. There are far too many opportunities for security breaches!
Allows for more productivity
Cloud computing is pretty much essential for remote workers as it allows for more productivity. What does this mean? Well, cloud applications give you the tools to go about your daily work. We've already spoken about using applications to work on documents or projects, but you can find ones that let you do so much more. There are cloud applications that help you handle HR, there are some for accounting & finances, and loads for marketing.
In short, the cloud empowers you to be productive at home. This means that thousands of businesses all over the world are able to carry on working during a pandemic. Without the cloud, you wouldn't be able to do half of your work. As a result, businesses would shut down and lose a lot of money.
There are loads of great cloud apps for small businesses to utilize. The best way to illustrate the importance is to look at all the companies that constantly work remotely. So many businesses are started up without a physical office. How is this possible? Because cloud computing exists!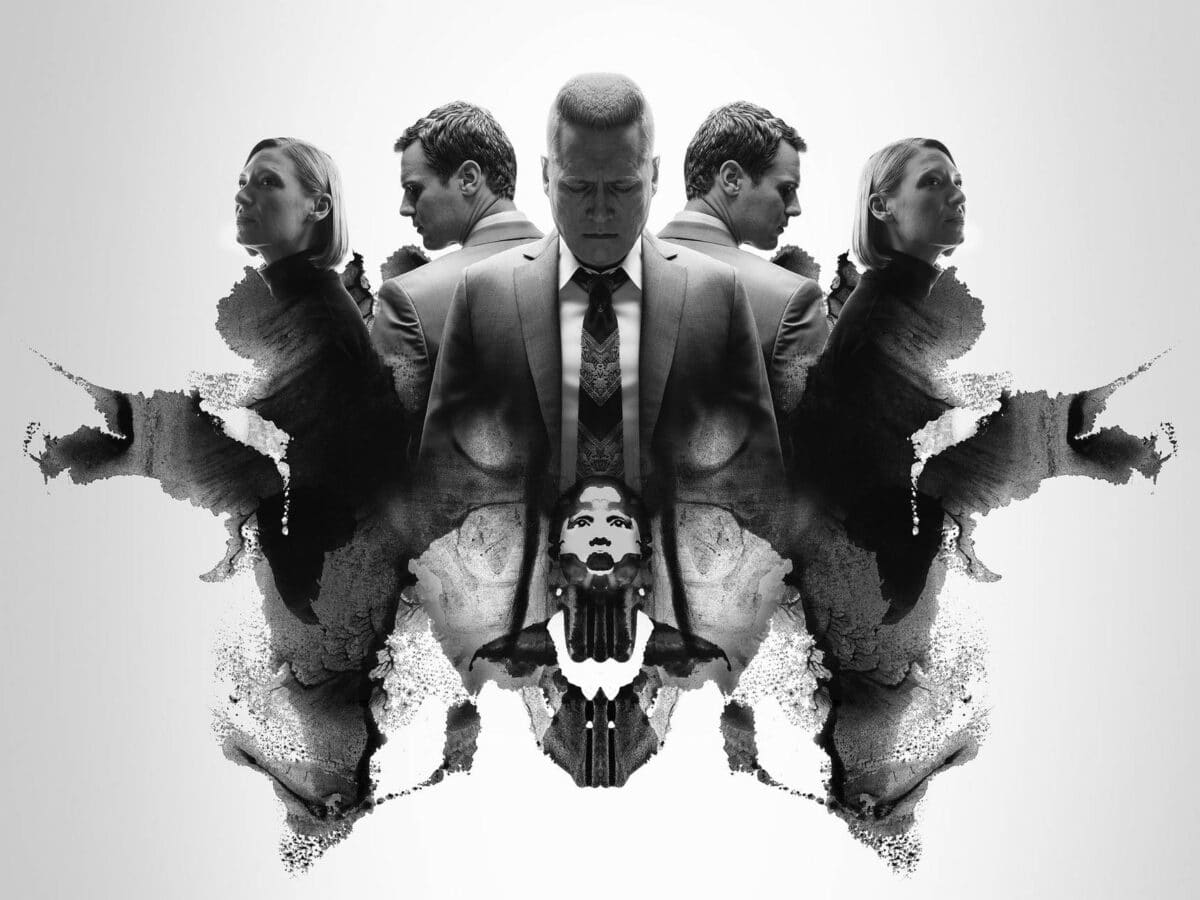 Conclusion: Use the cloud to help you work from home
This guide has looked at things mainly from the perspective of businesses that are forced to work from home. Still, it holds some value for entrepreneurs that are thinking of starting a company. You can see how valuable the cloud is in aiding remote work. As such, this may show you that you don't need a physical presence to run a successful business. By using the cloud, you can work from home and still have a team of productive staff on your books.
Going back to the original point, the cloud is a key tool for any business making the transition to remote working. If you want to stay afloat during this difficult time, you have to get to grips with the cloud. It is the only way you can stay connected to your team, collaborate on projects, and be secure.