WNBA games are going to kick off the 25th historic season on May 14th, 2021. This time fans are going to have plenty of chances to unfold WNBA games online, which means fans can easily watch WNBA games through different streaming platforms. The league recently announced the broadcast schedule on Monday. Along with this, there were processed details about all the games that will make their way on streaming platforms.
To commence with, Twitter is going to air around 12 games and along with this, they are planning to have tweets from the fans during the broadcast. WNBA says that look out for the Atlanta Dream and Indiana Fever matchup going to stream on May 21st, 2021. Meanwhile, Facebook is going to stream around 20 games and Oculus Quest and Quest 2 headsets, with 15 of those that are going to arrive before WNBA takes off. Lastly, you would love to know that ViacomCBS will be broadcasting up to 3 games only on Paramount+. If you are having an interest in catching many of the matches, then the WNBA pass is there on the way, go and have it. You can watch up to 110 games this season with just a $17 league pass package.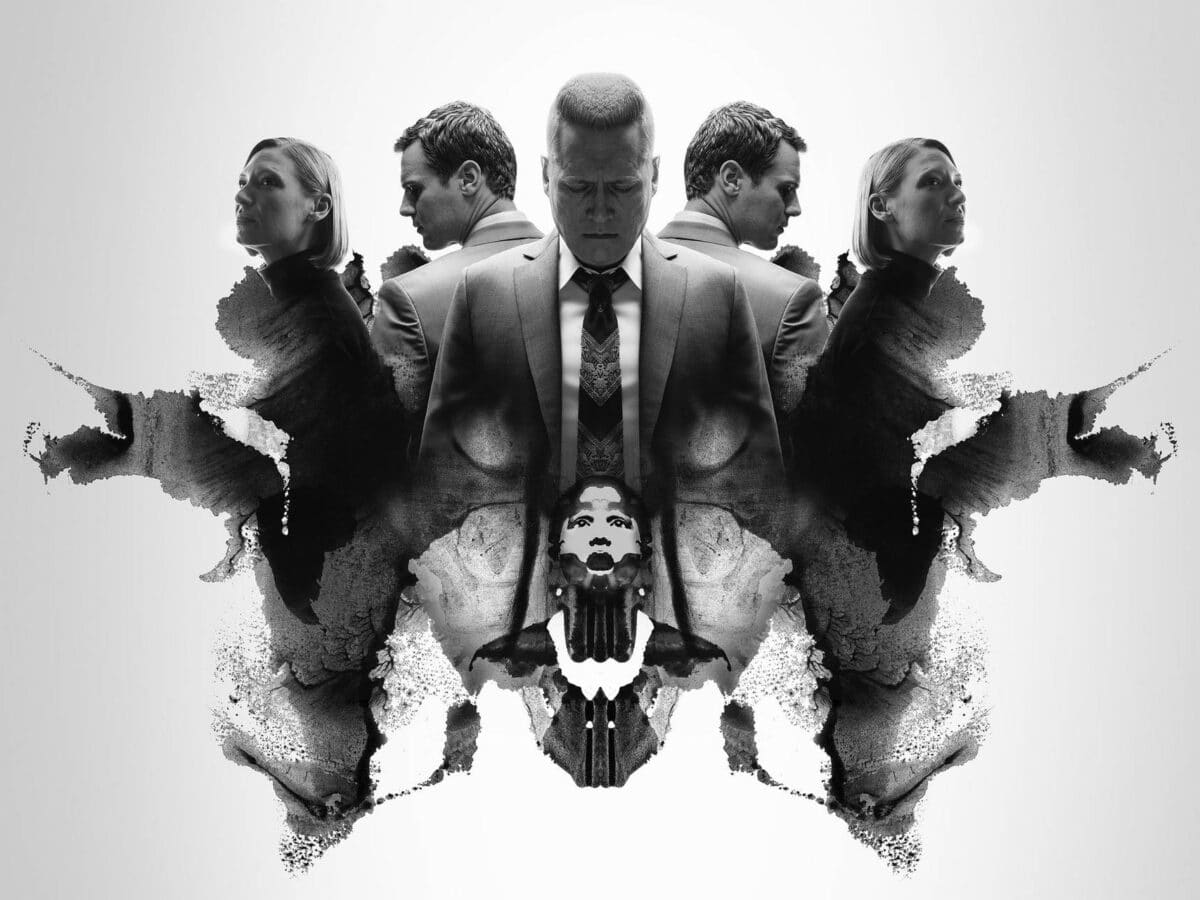 Moving ahead, WNBA's 25th historic season is going to mark a new start partnership with Google. Reports claim AT&T, Deloitte, and Nike have also signed to become the league's so-called 'Changemakers'. Meanwhile, Google will also provide technical expertise to WNBA and is going to be the title sponsor for some of the biggest showcases throughout this season. So, wait and get ready to watch the streaming of WNBA games on different streaming platforms with the season.