X Review: It's 1979 in Texas. Hustler Wayne (Martin Henderson) rents a guest home on a remote farm for the weekend intending to film a porno; featuring his girlfriend Maxine (Mia Goth), stripper Bobby-Lynne (Brittany Snow), and Vietnam vet Jackson, directed by Hollywood brat RJ. Misunderstandings result in carnage.
X Review: Fans Await New Sequels
Given that sequels to The Texas Chain Saw Massacre are still being made, writer-director Ti West demonstrates bravery early in X by several re-framing shots from Tobe Hooper's 1974 original.
Several of his allusions are purposeful misdirections, implying that this is about more than power-tool adoration. He also uses other big horror films; particularly Psycho and Hooper's Chain Saw sequel, Death Trap, aka Eaten Alive; to create a sense of dread in the background. At the same time, the main protagonists believe they're in a lighthearted, down-home Boogie Nights.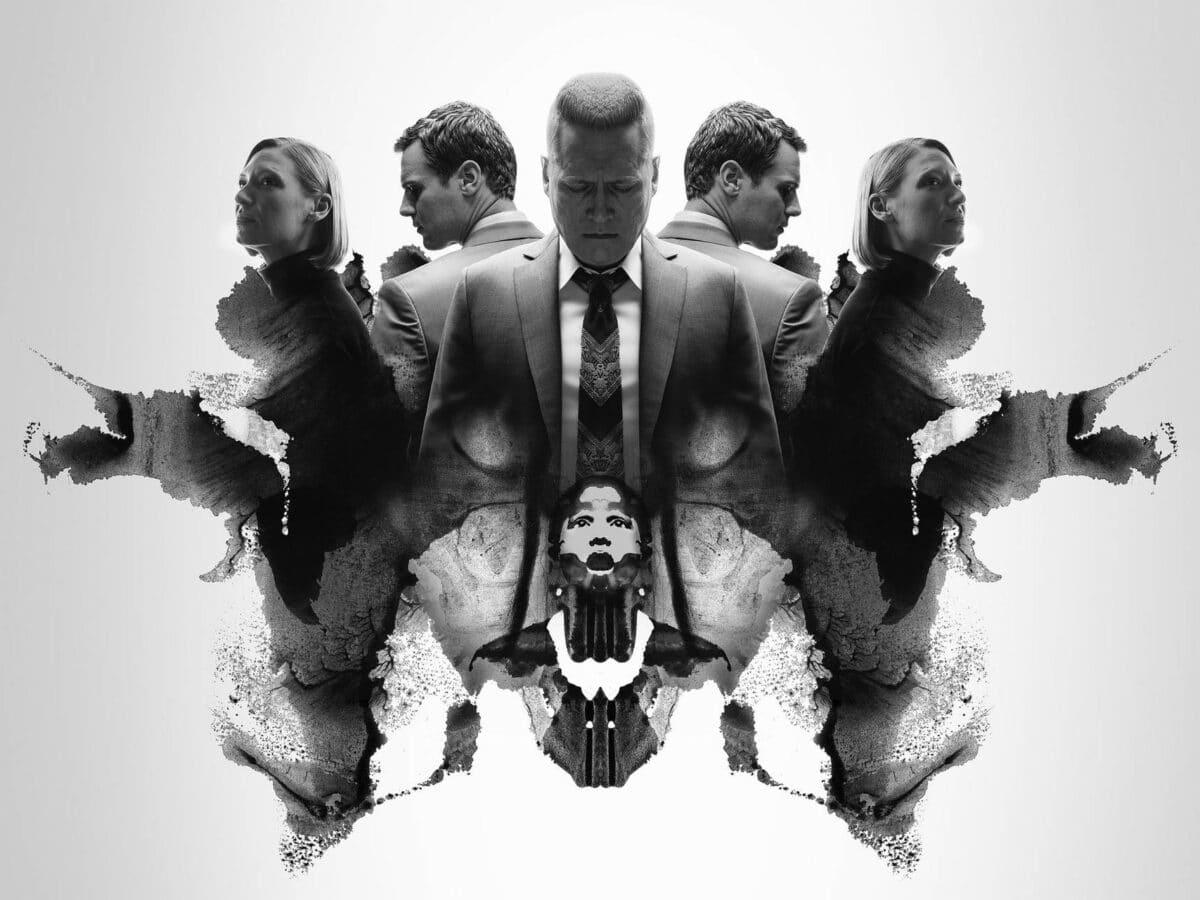 Storyline
The 1970s were when elder producers were diverted from youthful flesh by the potential of enormous box money. While young directors who could have produced horror pictures believed there was mileage in filthy arty movies. Brittany Snow and Mia Goth as would-be sex stars, Jenna Ortega as a porn-curious sound recordist, and Martin Henderson as a cowboy-hatted Larry Flynt wannabe, all provide strong performances according to our X Review.
X Speeds Up For More Adventurous Rides
When natural and unnatural desires awaken on a pornographic shoot, and an elderly American-gothic farm couple becomes involved, the horrors ramp up as X speeds through the second half with eye-opening (and piercing) shocks and surprises – humorous, frightening, and just plain bizarre. Many throwback horror films fall into the trap of just duplicating their favorite films. Still, Tobe Hooper, George Romero, and Brian De Palma were just as enamored of French New Wave, Bergman, and underground cinema as Hitchcock and Hammer were, and West wisely incorporates these elements. To build tension, he employs disorienting editing techniques. Still, this X Review finds him delivering long, incredible views of people resting in nature; blissfully ignorant of approaching threats — a lake scene with Goth and a gator, for example.