You may know Shay Mitchell from the Popular Netflix series 'YOU.' 
The psychological thriller gathered a lot of recognition and fame from the world. Which, in turn, made the cast a lot more recognized and famed.
Mitchell is popular for her part in the famous Thriller-Drama series Pretty Little Liars.
She is married to Matte Babel. Matte works in the music industry and works with the label handling renowned artists like Drake. Babel is a well-known TV personality.
The couple has been in a relationship since 2017, but they are in no rush to marry, as stated by them.
THE FIRST CHILD
Shay Mitchell took to her following of 32.4 million on Instagram in 2019 to announce the birth of her first child, a daughter, with Matte Babel.
They named the girl Atlas Noa. The fantastic news followed by Mitchell taking to the media to tell them that she had a miscarriage in 2018. So after that, this is terrific news for the couple and their fans.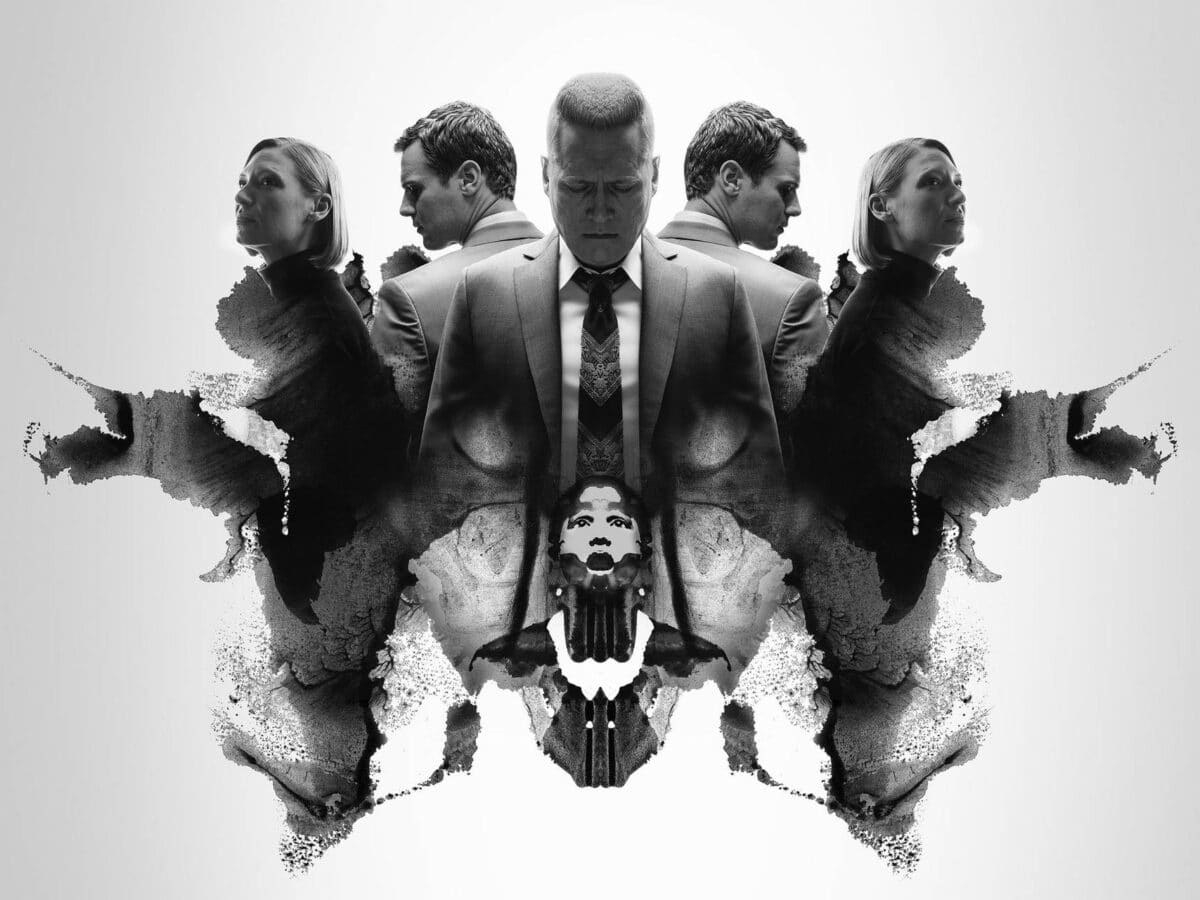 THE BIG ANNOUNCEMENT
The longtime couple made the recent announcement about having another baby after Atlas.
So it is official that Atlas is going to be an elder sister.
The 'You' actress, 34, made this announcement on Instagram in front of her 32.1 million followers. Shay explained the hardship and sadness of losing her grandmother in a very emotional post. She also mentions the happiness coming with the news about the baby.
"Saying goodbye to a loved one while simultaneously experiencing the joy of welcoming another into this world is the great cycle of life. It is also my most challenging season to date," wrote the actress alongside a topless pic on social media showing off her baby bump.
She made a separate post to tribute to her grandmother on Instagram a few days back.
The couple is undoubtedly very excited by the news of the arrival and addition of a new family member along with their 2-year-old daughter, Atlas.
Fans show their excitement, send out wishes through comments on social media, and congratulate the couple on this new chapter of their life.