Before applying to business school, you should consider a few essential things. Business school can be highly beneficial, opening up doors to new career opportunities and helping you develop important skills. However, it is also a significant investment, both time and money. Also, the application process can be very competitive, so you'll want to make sure you're prepared. You want to make sure you are making the right decision for yourself before taking the plunge. Here are a few things to keep in mind before applying to business school.
1. Your Academic Record
One of the most important things business schools will look at is your academic record. They want to see that you have solid grades and a history of success in your courses. The team at mbaMission sends interviews with school admissions officers, and they note that most schools are looking for a GPA of 3.0 or above. Of course, your GPA is not the only thing that matters. Business schools will also look at the rigor of your course load, any special projects you took on, and your GMAT score (more on that later). But, your GPA is a good place to start when evaluating your competitiveness as an applicant.
Be sure to study hard and give yourself enough time to prepare to get the best score possible. If you're unsure how your grades stack up, it's good to speak with an admissions counselor. They can help you assess your chances of getting into a particular school.
2. Your Work Experience
Experience is another critical factor business schools will consider when reviewing applications. Most full-time MBA programs require applicants to have at least two years of professional experience before starting. Some schools will make exceptions for exceptional candidates with less experience. However, you should expect to have at least a few years of work experience before applying to business school.
Your work experience doesn't just matter how long you've been working. Business schools will also be interested in the quality of your experience and what you have accomplished in your roles. They want to see that you have taken on responsibilities, demonstrated leadership qualities, and made an impact in your previous positions. The admissions team will be looking at your resume and evaluating your professional achievements to get a sense of your capabilities.
3. Your GMAT Score
In addition to your academic record and professional experience, business schools will also consider your GMAT score as part of their evaluation process. The GMAT is a standardized test designed explicitly for MBA programs. Its purpose is to assess your math, verbal reasoning, and analytical writing skills. Most business schools require applicants to take the GMAT as part of the admissions process.
Your GMAT score is an essential indicator of your readiness for a business school program. Business schools use it to compare applicants from different backgrounds and varying experience levels. You'll want to make sure you prepare for the test and aim for a high score. The average GMAT score for incoming MBA students is around 710, but scores range from 400 to 800.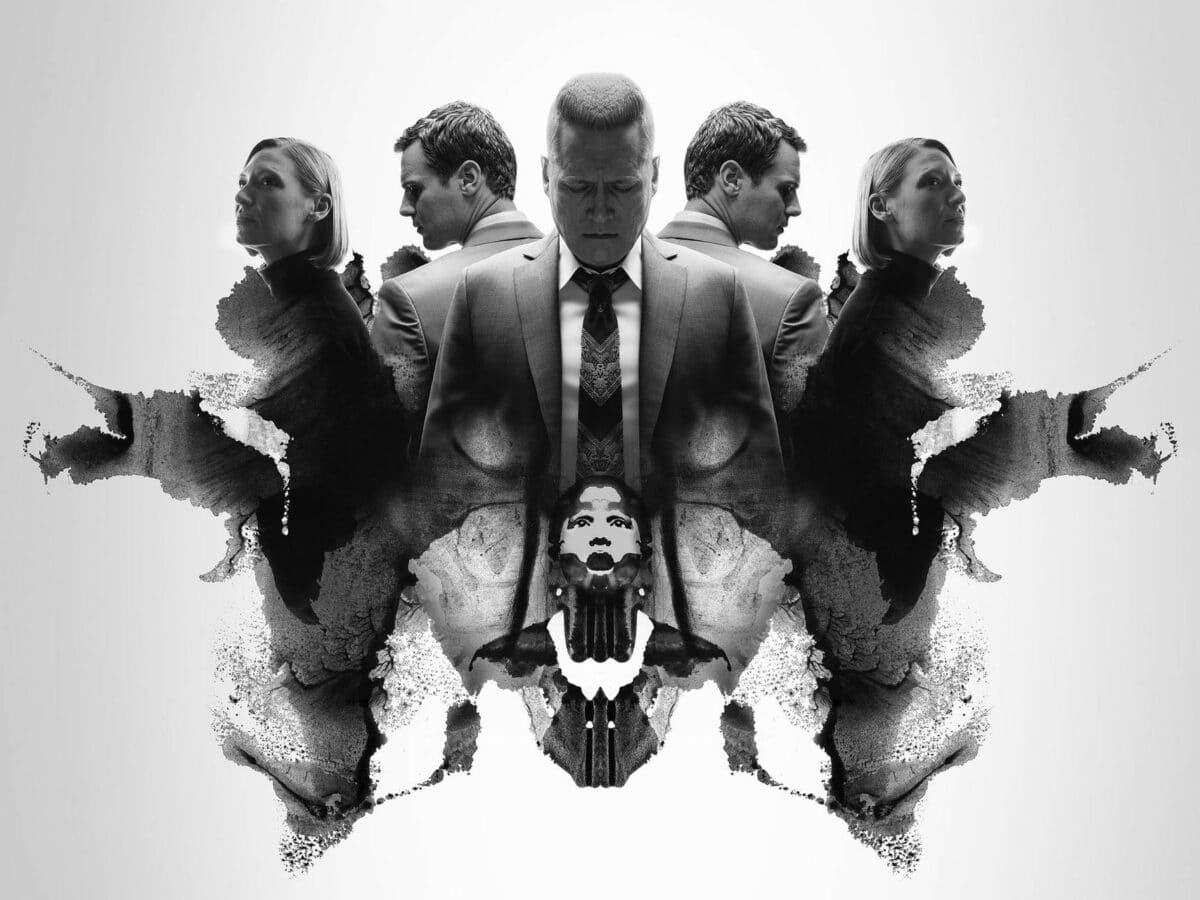 4. Your Recommendations
As part of the business school application process, you will also need to submit letters of recommendation. These letters are typically written by people who can speak to your professional achievements and abilities. For example, recommenders might be former employers, clients, or professors.
Most business schools require two or three letters of recommendation. When choosing your recommenders, it's essential to choose people who can speak to different aspects of your professional life. For example, you might want to choose one letter from a current or former supervisor and another from a client or customer.
Keep in mind that your recommenders will need time to write thoughtful letters on your behalf. It would help if you gave them plenty of notice before the application deadline. Ideally, you should provide them with a copy of your resume and an overview of your accomplishments so that they can easily write about your strengths.
As you can see, there are a number of factors to consider when applying to business school. Applying to MBA programs can be a competitive process, so it's essential to put your best foot forward. Be sure to do your research and understand what each school looks for in an applicant. In addition to your academic record and professional experience, you'll also need to focus on your GMAT score and letters of recommendation. By taking the time to prepare for each component of the application process, you'll increase your chances of getting into the MBA program of your choice.